Diddy Pulls Double Duty On Mother's Day With Baby Mamas Sarah Chapman AND Kim Porter
May 13 | by Natasha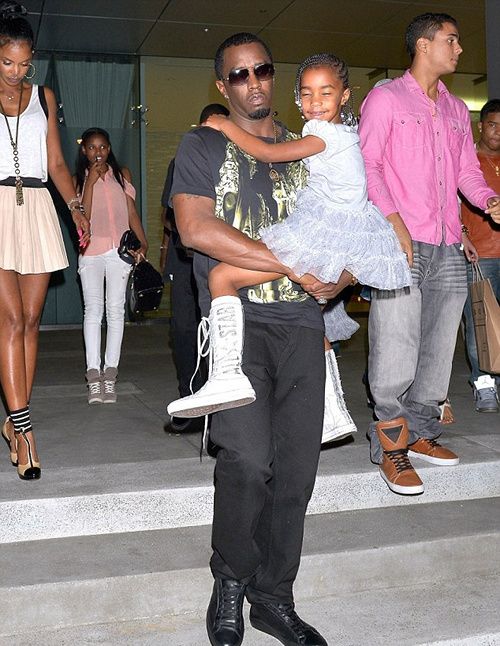 Diddy made sure to make all the mothers of his children feel special on Mother's Day yesterday. So he pulled double duty spending time with both Kim Porter & Sarah Chapman and the kids. Andhe had some sweet words for Misa Hylton and his own mom.
Check out pics of Daddy Diddy and his fam inside...
Sean "Diddy" Combs treated his baby momma Kim Porter to a dinner at BOA Steakhouse in L.A. with the kids they have together. Diddy was spotted carrying one of his twin girls out of the restaurant after Kim posed it up with their son Christian, their twins Jessie & D'Lila and Kim's son Quincy (whose father is Al B. Sure) that Diddy has been like a father too.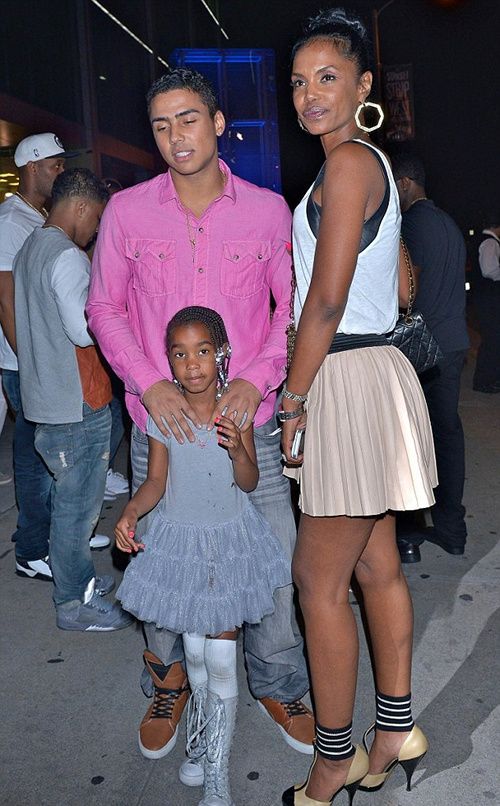 Kim, who took a night off from all the nanny lawsuit drama as of late, looked hot as usual in a flirty nude skirt and striped ankle strap heels.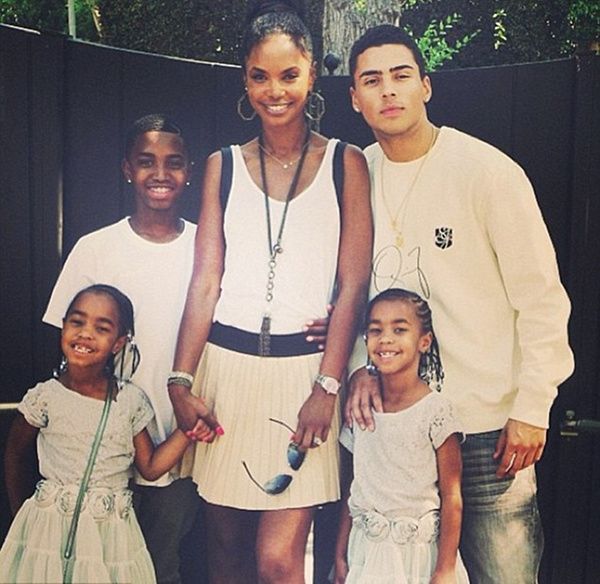 Cute!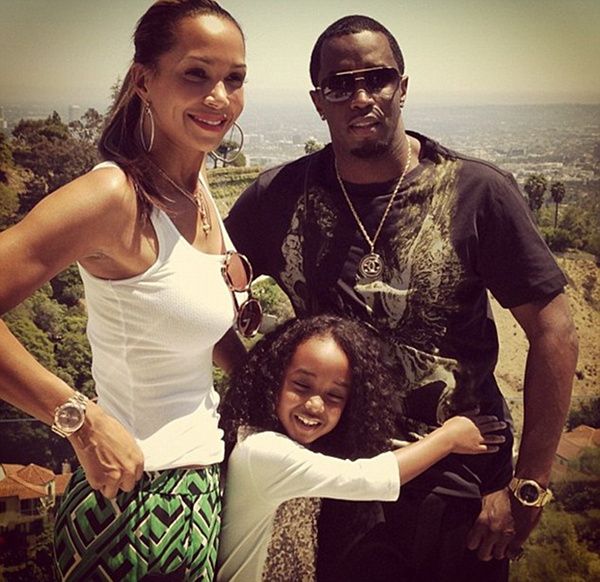 But earlier in the day, Diddy spent some quality time with his daughter Chance Combs and her mom Sarah.
Diddy also posted a pic of his own mama Janice Combs saying, "Happy Mother's Day mom. Love You! Aint nobody like mama." And a pic of his oldest kid, Justin's, mom Misa Hylton and said, "Happy Mother's Day. To the mother of my 1st born, Misa."
This dude may be the most fertile hip hop CEO ever, but he makes sure to take very good care of all his kids. And their moms. Loves it.
The Randomness:
1. Barbara Walters announced her retirement from television today on "The View, and her retirement will start summer 2014. She said she does not want to appear on television in any way after that time, but will remain the Executive Producer of "The View" as long as it runs. Congratulations to her on 50 years in television and all of the incredible strides she's made for women in journalism.
Photos: Fame/Instagram