FOR SALE: Bobby V.'s Hotel Room SEX TAPE??!! + Chief Keef PAYS $3,000 MONTH In Child Support
May 13 | by _YBF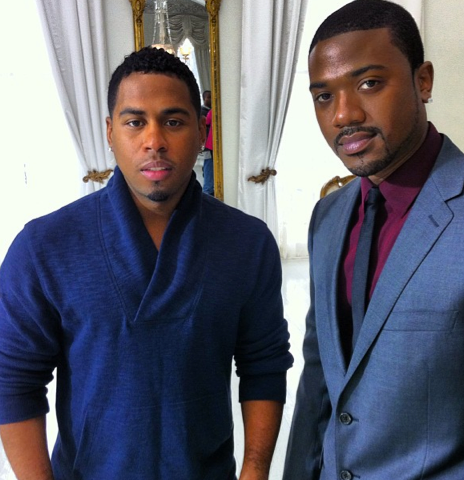 A sex tape "allegedly" starring singer Bobby V. is looking for a buyer. Get the deets inside and find out how much 17-year-old rapper Chief Keef is paying in child support....
Singer Bobby V, who co-starred in the film Switchin the Script with Ray J., may have taken cues from the "I Hit It First" singer's playbook and shot a homemade sex tape.
A new video is being shopped on the underground market, according to TMZ, starring Bobby V and a video vixen. The hotel sex romp was shot a la Ray J/Kardashian style with both parties engaging in some heavy touching before getting right into the act.
Though Bobby V. knew the sex acts were being taped, we're not sure he knows the video is being shopped around. So far...he has not addressed the issue. That's one way to make your career more relavant.
And in child support news....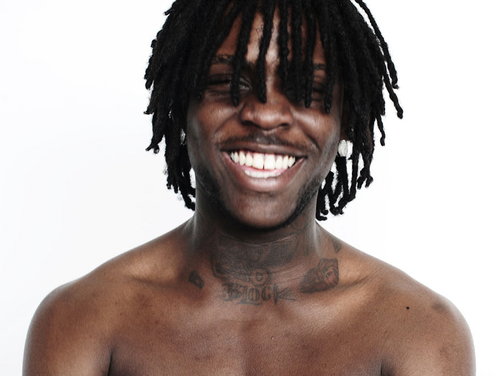 So how much does 17-year-old rapper Chief Keef make every month? According to child support documents filed on his behalf, the rapper allegedly clears $13K a month. Now, his middle school aged baby momma (the one he impregnated when he was 15), has been awarded $2,600 a month in child support plus $500 in day care expenses.
Going forward, Keef (who's now dating urban magazine model Pretty Mesha) will be ponying up $3K a month in child support in addition to the $10,400 he already owes. We just hope this time around he stays away from guns and other violent activities that land his ass in jail so he can keep making money to support his kids.