DOWNTON DIDDY: Diddy KINDA Joins "Downton Abbey" Cast....ON FUNNY OR DIE!
May 16 | by Natasha
Diddy has put his comedic skills on display once again in a new spoof for FunnyOrDie.com. Check out how he imposed himself into the cast of Downton Abbey inside...
Diddy's been teasing his new venture as the newest cast member of Downton Abbey for a few days now. And once people went nuts scratching their heads wondering HOW and WHY that would go down (we're huge fans of the show and anyone who's a fan knows this would be unacceptable), PBS's Masterpiece Theater put out a statement saying his statement wasn't true.
But it is actually. Kinda. It was all satire. In a new skit for Funny or Die, Diddy brings his Ciroc and his blackness (there are no black characters on the show yet) to the Crawley House and Downton.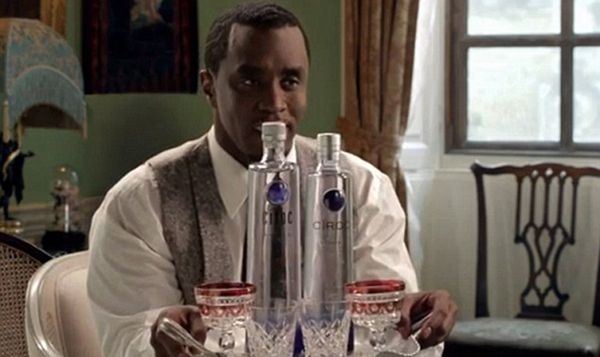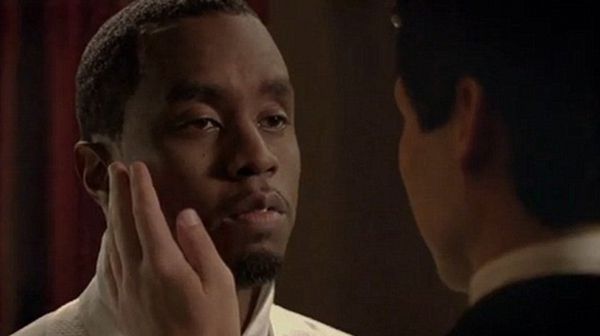 And even superimposed himself in one of the controversial same-sex scenes from season 1. Ha!
Check out the full skit below:
Photos: FunnyorDie.com