KID FAB: Reginae Carter GRADUATES From Middle School, Lil' Wayne & Toya Wright CELEBRATE + Reggie Bush & Lilit Avagyan Reveal Baby Name
May 17 | by _YBF
Lil' Wayne, Birdman and Toya Wright all turned up to watch Reginae Carter graduated middle school. See the pics inside and find out what Reggie Bush named his baby girl.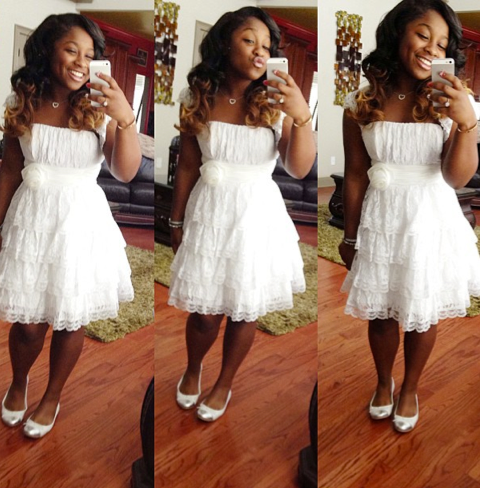 Reginae Carter, the daughter of hip-hop king Lil' Wayne and Toya Wright is growing up! The Paparazzi Princesses author AND honor roll student graduated from middle school this week with her mom, Toya Wright and dad, Lil' Wayne there to cheer her on.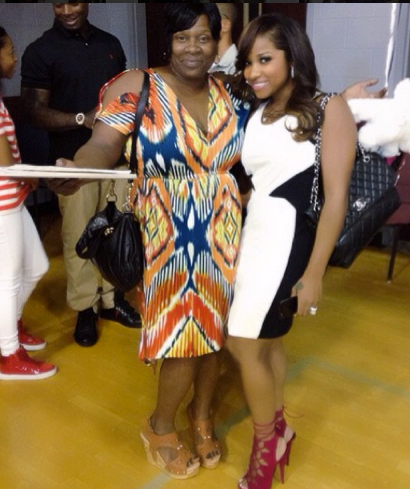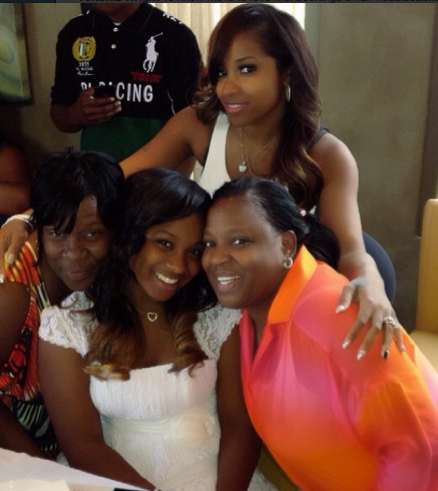 Proud mama Toya shared a few pics on instagram of her mom, Wayne's mom and family friends saying, "I'm so proud of my angel. Honor Roll student on her way to highschool. Beauty and Brains. #proudmama"
Memphitz was there to cheer on Reginae as well.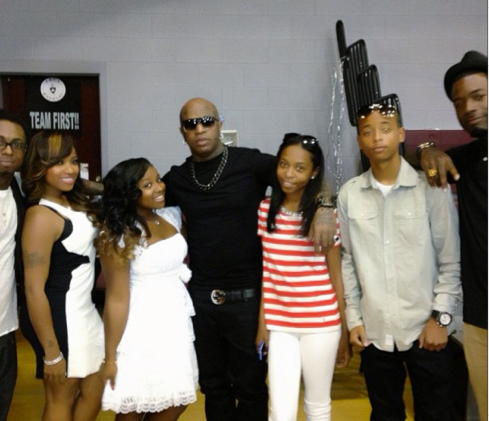 And taking a page out of Russell and Kimora's blended family book, everyone got together and posed for a great family photo: Lil' Wayne, Toya, Birdman (with daughter Bria and son Bryan) and Memphitz.
And in baby news....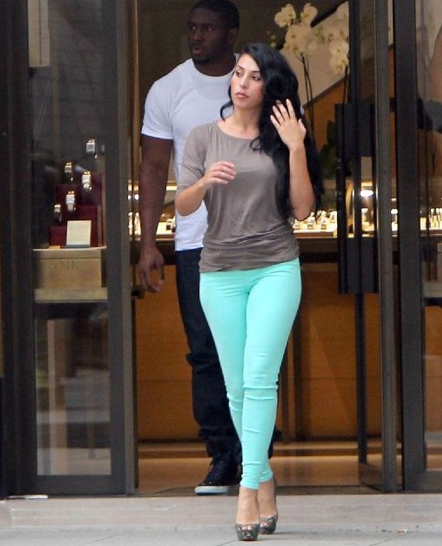 As we previously reported, Detroit Lions running back Reggie Bush and his fiancee Lilit Avagyan welcomed a beautiful baby girl recently. And now, we've learned her name -- Briseis. If you're wondering where he got the name from, Reggie explained it to Life & Style,
"It's Greek. We were watching the movie Troy and my fiancée, who was my girlfriend at the time, said, 'If we ever have a daughter, can we name her that?' And a couple of months later, wouldn't you know! The name was picked out months before she was even thought about. It's crazy."
And the first-time father also revealed that he went through a range of emotions on May 6, the day Briseis was born.
"I was nervous, I was excited, I was scared, I was happy. Every emotion possible was running through me. And then you're like, 'I can't believe this is my baby.' It was really emotional when I was first holding her."
Now that he and Lilit has a bundle of joy...things have changed. When asked how fatherhood has changed him, he told L&S,
"It has grounded me more. When you have a child, everything you do is about them," he confides. "You're thinking about your child first. Everything. It's grounded me a lot more."
Congrats to the happy couple.