MORE FAMILY SECRETS??!!: Jermaine Jackson RESPONDS To Taj Jacksons' CLAIMS Of SEXUAL ABUSE
May 17 | by _YBF
With Wade Robson suing the estate of Michael Jackson over sexual abuse allegations, MJ's nephew, Taj Jackson has come to Michael's defense and revealed some shocking allegations of his own. Sort out the sexual abuse allegations inside and see Jermaine Jackson's response...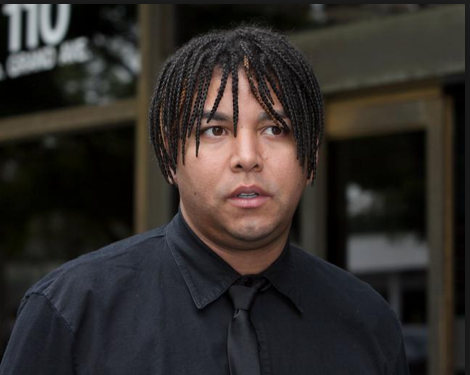 Choreographer Wade Robson, who's suing the estate of Michael Jackson over alleged sexual abuse, has been called a liar by MJ's nephew Taj Jackson. Taj, who lived at Neverland during the time Wade claims he was abused, took to Twitter to defend his uncle and revealed his own abusive childhood.
Taj claims an uncle on his mom's side molested him and Michael Jackson came to his aid and comforted him. In fact, he included a handwritten note that MJ passed onto Taj's mom where he expressed concern and offered ways to help counsel Taj. Because MJ came to his aid during his own challenge and says he truly knows what a victim is, Taj says he knows Wade is a liar.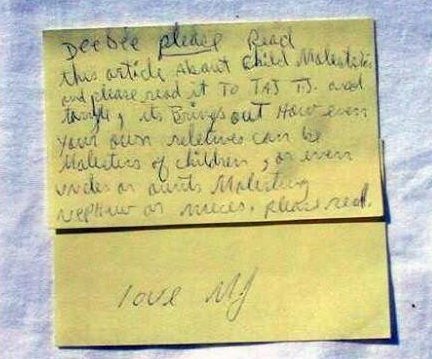 On Twitter, he explained why he is chose to come forward with his own story of abuse and how he hopes it will show people a compassionate side of MJ.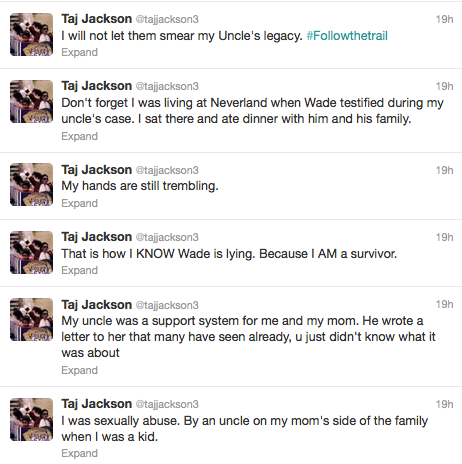 Meanwhile.....Taj's claim that he was abused by an uncle (not one of the Jacksons) was news to the rest of the family. When TMZ approached Jermaine Jackson (or Jermaine Jacksun), he was totally shocked about Taj's revelation. This was his first time hearing about the Twitter post and he said he didn't watch Wade's "Today" show interview either.
We're guessing when you're a part of the Jackson clan...it's hard to keep up with eveything that's going on. At least he did remember that it was Janet's birthday yesterday.
Watch Jermaine's response to Taj's revelation here: