Beyonce's Pregnancy Mystery Continues...
May 18 | by Natasha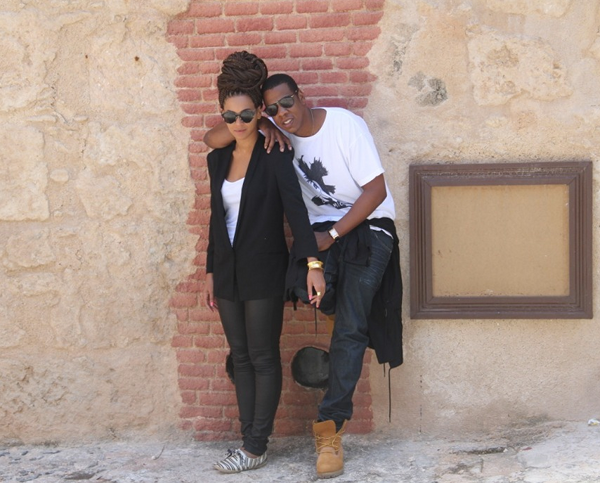 The mystery surrounding Beyonce's reported second pregnancy is becoming more odd by the hour. Her own "sis" Kelly Rowland seemed to not know she was pregnant when paparazzi asked her about it on the street yesterday. And a member of Bey's crew has also semi-denied the rumors. But there's still reason to believe it could all very well be true....
Kelly Rowland answered with a confused "What?!" yesterday when TMZ's paparazzi asked how she felt about Beyonce's new pregnancy. She could have been playing it off, but we've seen her acting skills. So either she honestly didn't know or her "act surprised" act bombed. Because something seemed totally off here:
Then Beyonce's Graphic Designer, Matthew, RT'd a fan last night who said, "Bey definitely isn't pregnant. She is posting videos and pictures and sh*t. Kween is UNBOTHERED."
Oddly, he deleted the RT 15 minutes after, but everyone saw it. So was he trying to make an official denial on Bey's behalf? Or did he find out the actual truth and then decided to erase the fan's comment?
E! Online, who originally confirmed the news via multiple sources, is sticking by their story. They also said late last night that a source told them her pregnancy should not affect her North American tour dates.
And Jay's friends like Russell Simmons and the company he partly owns, Carol's Daughter, have all tweeted an official Congratulations.
Meanwhile, Beyonce, who takes the stage tonight in Milan, did, in fact, post new photos last night. There are a few from her and Jay's trip to Cuba and more from her concerts in Europe. Check out the pics above and below: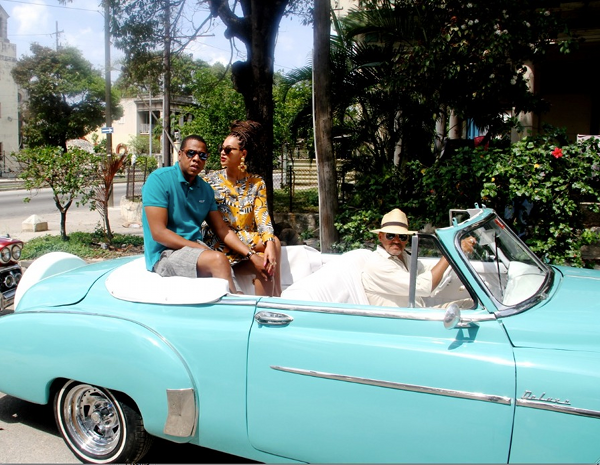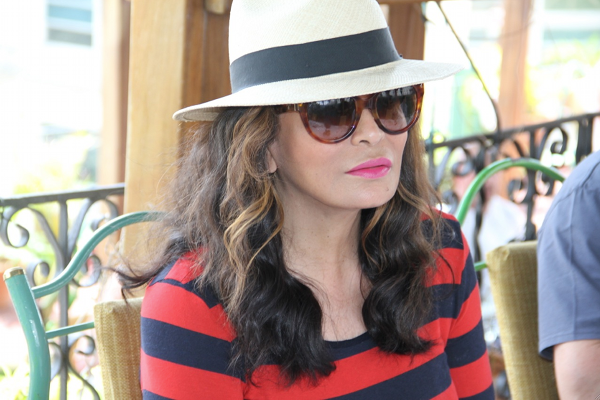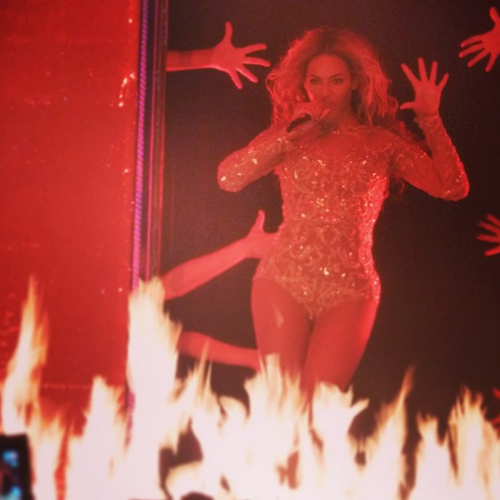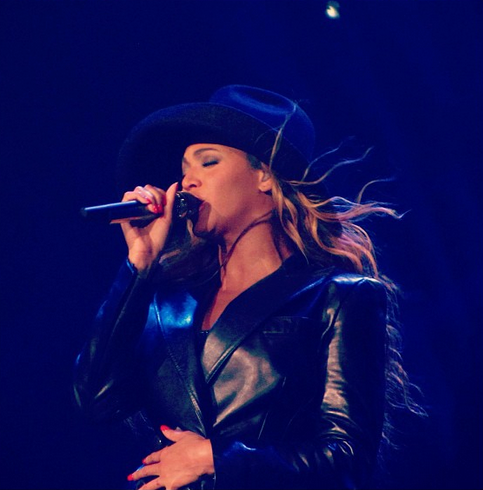 Photos: Beyonce's Tumblr