Cassie & Trey Songz Hit The Stage With Fabolous For "Diced Pineapples" In L.A. + Draya & The Dream Pop Up Too
May 18 | by Natasha
Fabolous brought out Cassie and Trey Songz to perform their remix of "Diced Pineapples" on stage at Club Nokia last night at the Life Is So Exciting tour stop L.A. Check out pics and video, plus Draya and The Dream popping up too...
Before hitting the stage with Fabolous & Trey to perform their "Diced Pineapples" remix off Fab's 2012 "The S.O.U.L. Tape" mixtape last night, Cassie snapped a few pics with her girl Draya saying, "My babe!! @sodraya & I - reunited @myfabolouslife's show LA #dicedpineapples."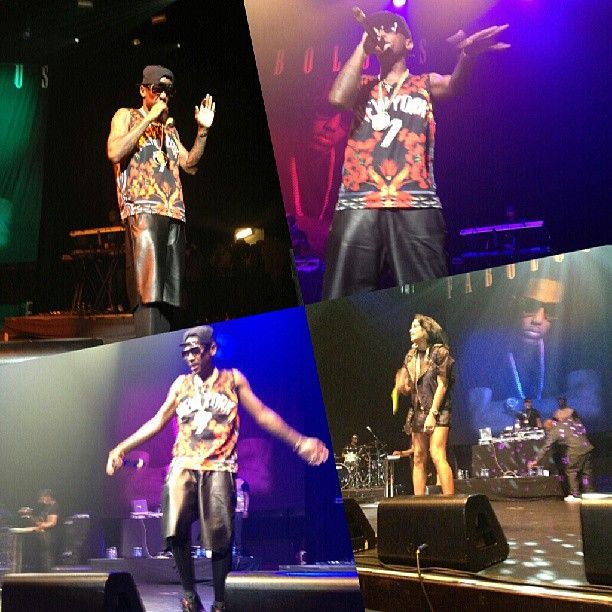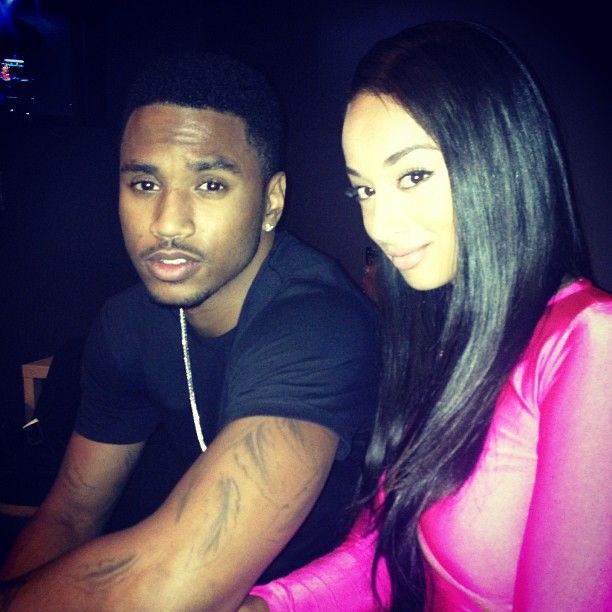 And Trey also snapped a pic wth Draya backstage.
Check out the trio's "Diced Pineapples" performance below:
And Fab also brought out The Dream to rock the stage with their "Throw It In The Bag" track:
Fun times.
Pics: Cassie's Instagram/Draya's Instagram/@erahh's Instagram/@loveme_eboni's instagram

Videos: HipHopHeisenberg