GIRLS GONE WILD: LaLa, Gabby Union, Taraji P. Henson, Meagan Good & More CUT UP In Vegas....And Look Sexy While Doing So
May 21 | by Natasha
Oh, hello hotness. When the boys are away, the gals will play. Check out Think Like A Man 2 stars LaLa Anthony, Gabby Union, Meagan Good, Taraji P. Henson and their hot bikini bods working hard but playing harder in Vegas after filming....
The ladies are all in Las Vegas filming Think Like A Man 2. So they used their downtime wisely....chillin' in the cabana poolside pouring up the liquor.
42-year-old Taraji and 40-year-old Gabby were putting youngins to shame in their cute bikinis. And LaLa and Meagan kept it just as cute. And they snapped some pics to make us blush:
Ha!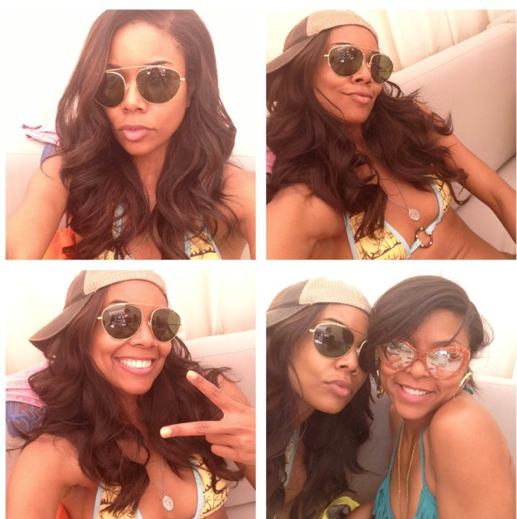 The girls also posted pics in the studio doing their voiceovers of their lines where co-stars Regina Hall and Wendy McLendon-Covey joined: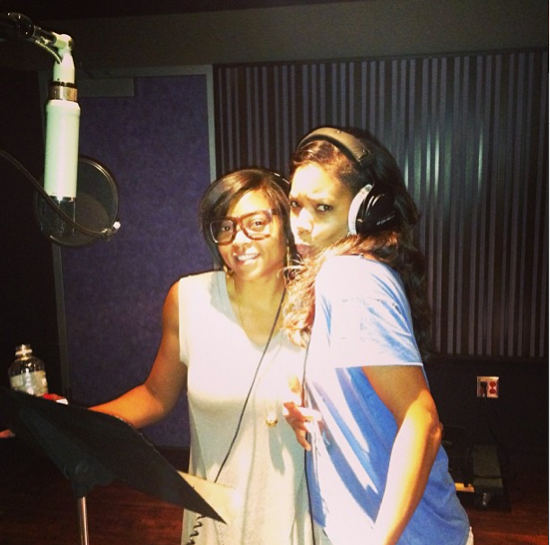 Talk about a fun ass J-O-B....
The sequel is scheduled to hit theaters May 30, 2014.
Photos: Lala's Instagram/Gabby's Instagram