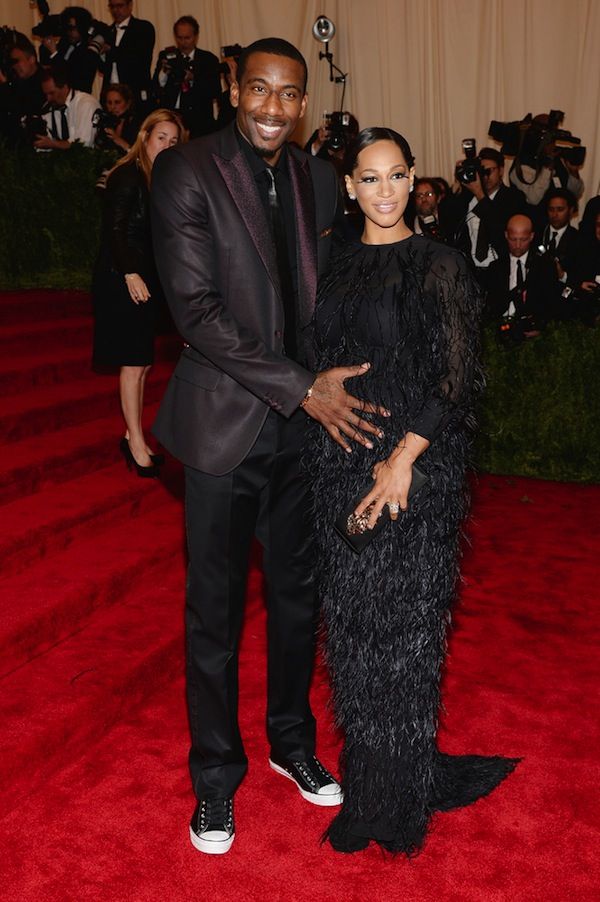 NY Knicks forward Amar'e Stoudemire and his wife Alexis gave birth to their fourth child yesterday. See what the happy couple said about their bundle of joy inside...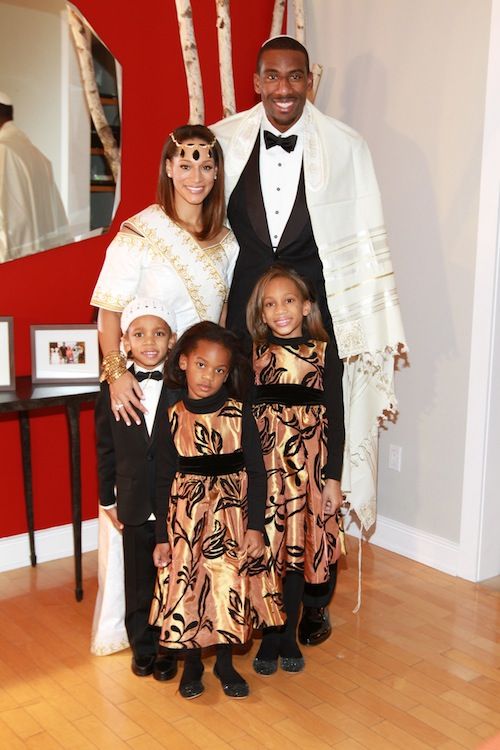 Amar'e & Alexis Stoudemire, one of New York's most fashionable couples, gave birth to their fourth child yesterday. The happy couple (shown above in their wedding photo) tweeted,
"We are proud to announce we added a healthy baby boy to the Stoudemire team this morning. Alexis & the baby are doing great. #Blessed"
The Stoudemire family has had a lot going on in the past few months. After getting in engaged in Paris in June, the couple was married in December of 2012 on the roof of their fabulous NYC apartment.
The newest "little one" will be welcomed home by siblings Ar'e, Amar'e Jr. and Assata.