The video that inspired that best Drake memes of all time is here. DJ Khaled's 1996-inspired video for "No New Friends" just dropped and we've got it inside. Plus, pics of Azealia Banks, Nas & Kendrick Lamar tearing down the Governor's Ball stage...
Drizzy, Weezy & Ricky wanted to bring it back tot he 90's Cash Money days for the "No New Friends" video. It explains why Drake was dressed 90's style on the set of the video, which also lead to hilarious memes of Drake from the set going viral.
The Colin Tilley-directed visuals are for the track that appears on Khaled's upcoming Suffering From Success album. Check out "Now New Friends" above.
In other rap news, Azealia Banks put on her brightest, most revealing outfit for the 2013 Governors Ball Music Festival at Randall's Island Saturday in New York City:
Your fave mermaid lover rocked out with "Yung Rapunxel" from her upcoming Broke With Expensive Taste album as well as her hit "212". By the way, her newest single on the way is with Pharrell, and it's called "ATM Jam".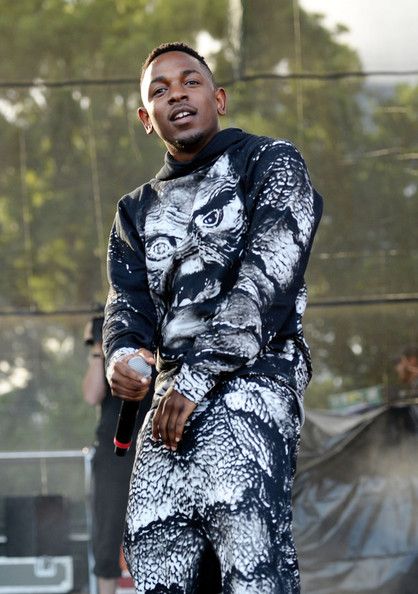 Kendrick Lamar rocked a scary sweatshirt and matching pants as he took the stage to rock hits from his debut album Good kid, m.A.A.d city.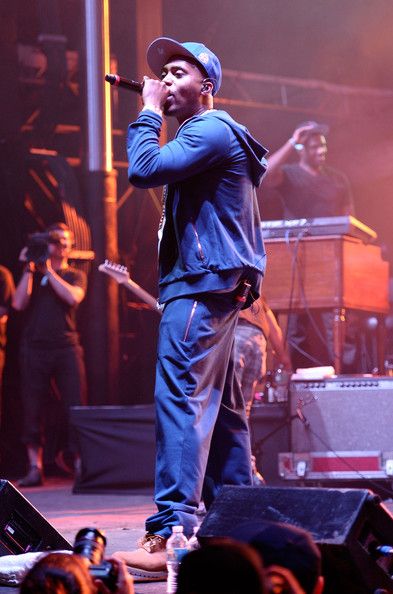 And Nas turned it out in his Timbs and all his classics. Nice!
The Randomness:
1. Cory Booker, mayor of Newark, just announced his official run for the US Senate. CHECK IT
2. Allen Iverson's ex-wife Tawanna wants Allen thrown in jail because he STILL hasn't honored his child support orders and made proper payments. STORY
Photog: Ilya S. Savenok/Getty Images North America