RUMOR CONTROL: Keri Hilson Clears Up Pregnancy Rumors...And Rumors She's Taking A Leave Of Absence
Jun 10 | by Natasha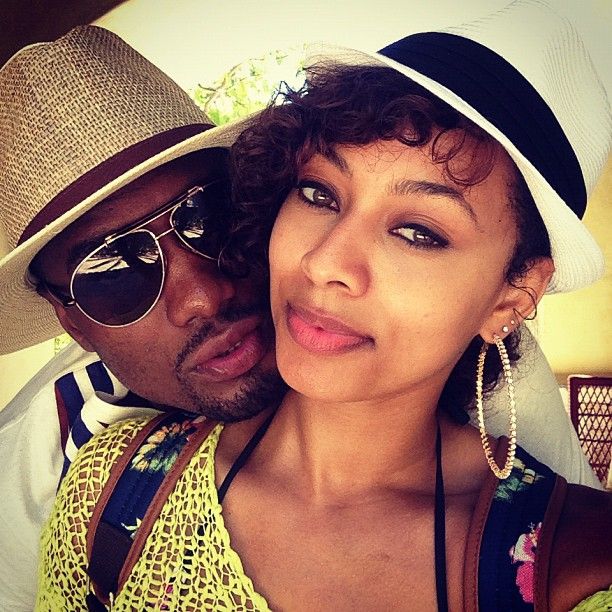 Keri Hilson had to put rumors to rest today that she was expecting. It's not true, and she's not leaving the music business either. Check out her clearing up the rumors inside...
Miss Keri Baby has been chilin' all over the world with her OKC baller of a boyfriend Serge Ibaka lately. And some type of way, rumors got started that Keri was pregnant with her first child.
After Keri & Serge posted cute pics of their recent Cabo vacay last week (a follow up to their quick Cabo vacay back in February), the "Pretty Girl Rock" singer addressed her fans about her personal life. And it's something she rarely does:
I get how you could THINK you found clues to that conclusion you conjured...but I'm NOT pregnant. Those "clues" are unrelated & exaggerated.
Not pregnant, and not leaving the music business either. She posted earlier about her fans who stayed with her during her leave of absence (who knew she was on one though?):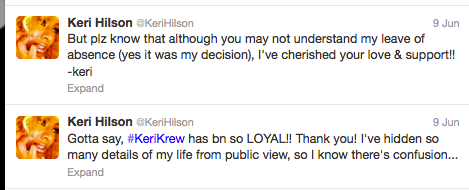 But people mistook it as if she was leaving the business. But that's not happening:
More pics of Keri looking cute on vacay: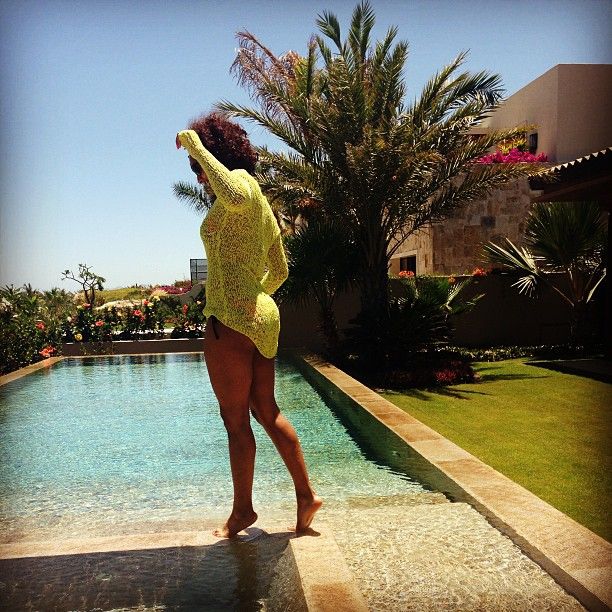 Hot.
Photos: Keri's Instagram/Serge's Instagram