NOT HIS WEEK: 2 Chainz ARRESTED For Drugs At The Airport!
Jun 11 | by Natasha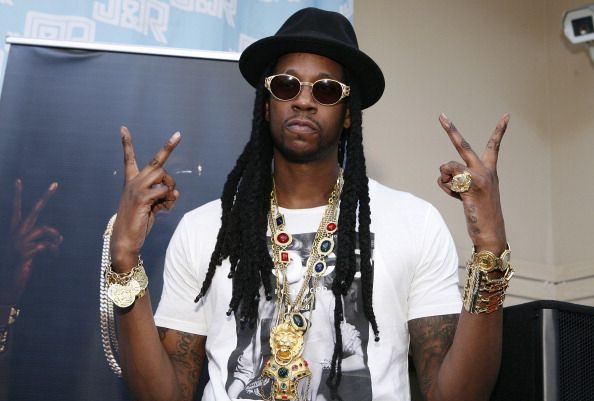 Every fool has his day. And in 2 Chainz's case, his week. The "I'm Different" rapper just got arrested at LAX for trying to board a plane with drugs. Details inside...
2 Chainz is fresh off the heels of getting robbed of his wallet and cell phone at gunpoint in BROAD daylight out in San Francisco Sunday afternoon...even with his entourage of 5 with him.
And today, while dude was entering Terminal 5 at LAX, he was arrested for weed possession. TMZ reports he's currently being booked. And he even tweeted yesterday about the great weed he found in San Fran.
Good luck with that Mr. Chainz...
*UPDATE* TMZ reports 2 Chainz was actually booked on felon narcotics possession of Promethazine (used mainly in sizzurp). He only had less than an ounce of weed.