MUSIC FAB: Janelle Monáe's "Dance Apocalyptic" Video + Azealia Banks & Pharrell's "ATM" Track + TGT's "I Need" + Mariah's "#Hermosa" Vid Ft. Miguel
Jul 02 | by Natasha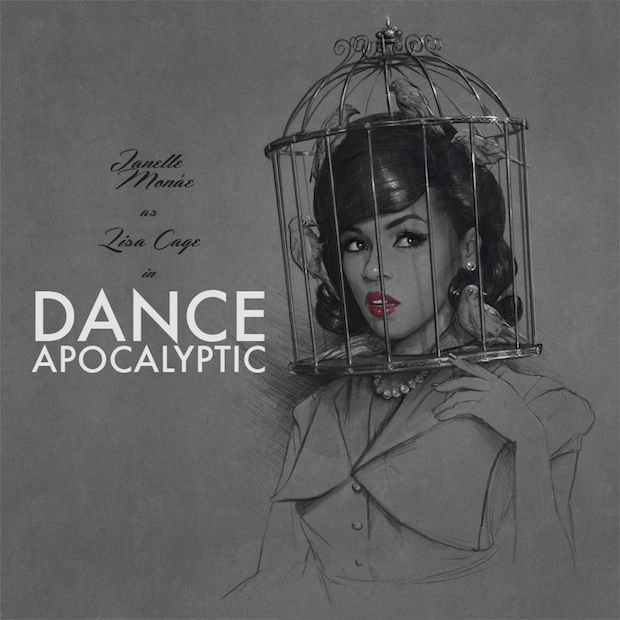 Lots of new music has hit the internet streets. Check out new ish from Janelle Monae, TGT, Mariah & Miguel, and Azealia Banks with Pharrell....
Janelle Monáe is "Dance Apocalyptic"! And she's made a major change for her brand new video. Check out Ms. Monae rocking all white (different than her usual black & white look) and long wavy weavery...something we've never seen on her before. But she pulls it off nicely to fit the "anything goes because we're facing an apocalypse" theme.
Check out the gorgeous Cover Girl in the Chuck Lightning-directed vid that is all about America in an alternate state.
Her album The Electric Lady drops September 10th.
TGT just dropped a new single. While the three fellas--Tyrese, Ginuwine and Tank--are making their rounds around the country to promote the new album and perform in several cities, they're giving fans some new music to listen to.
Check out "I Need" below:
Welcome back real R&B.
Mariah and Miguel put their recent vacay pics to use. Or maybe they were shooting a video the whole time they were parlaying in the south of France. Either way, the video for the umpeeth remix for their "#Beautiful" track, #Hermosa, is here. Check it out below: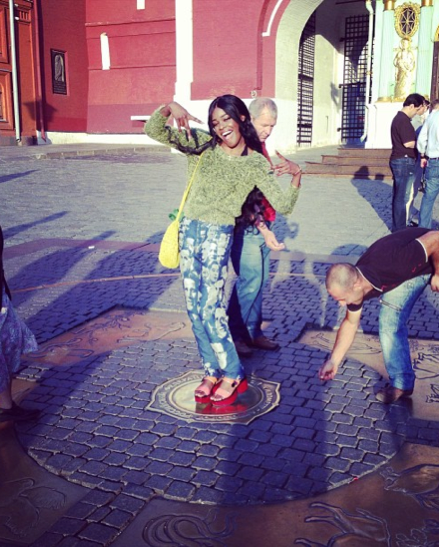 And finally, Azealia Banks dropped her brand new single with Pharrell called "ATM". After performing it at Glastonbury this past weekend, Hot 97 premiered the full song this morning. We're loving the upbeat tempo and lyrics. Fun summer song with Pharrell's production all over it. Check it:
Janelle Monae Photo: Sam Spratt, Azealia Photo: Azealia's IG