COUPLEDOM? Jaden Smith & Kylie Jenner TOGETHER In Malibu + Bobbi Kristina FLASHES Engagement RING, GUSHES Over "Fiance" Nick Gordon (AGAIN)
Jul 05 | by _YBF
As rumors swirl about their "relationship", Jaden Smith and Kylie Jenner were both hanging out in Malibu together for Independence Day. Find out what they were up to inside and see Bobbi Kristina flashing her engagment ring with fiance Nick Gordon.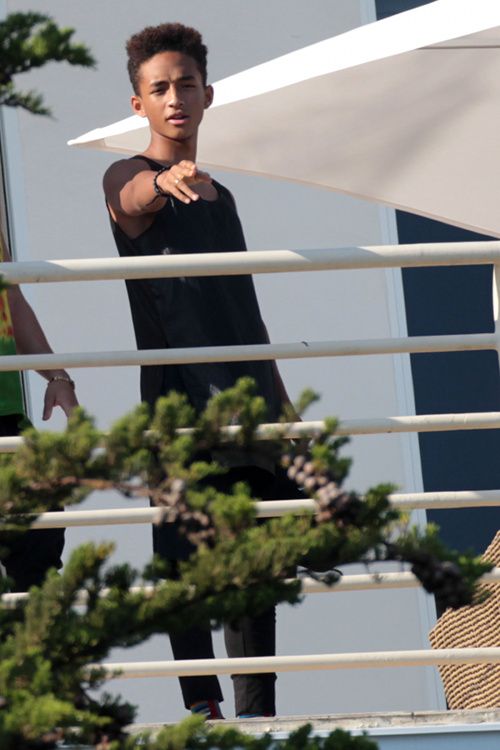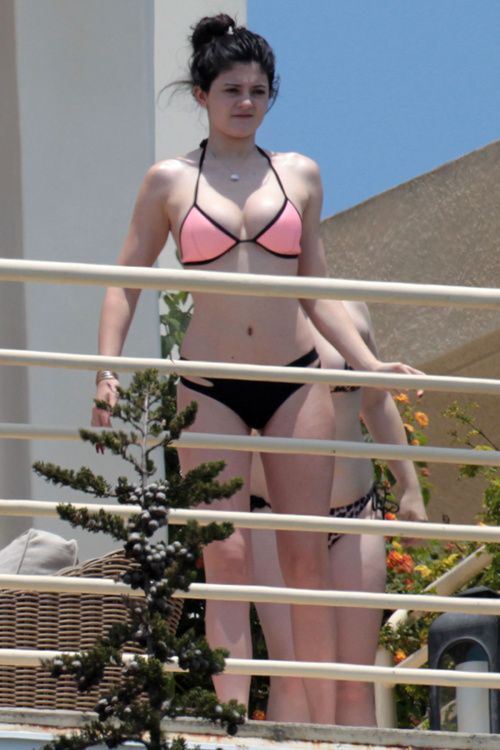 Though Jaden Smith's summer started off with the chilly box office reception of After Earth, his lovelife "appears" to be warm and fuzzy. After being spotted holding hands with "friend" Kylie Jenner, the two were pictured in Malibu for Independance Day.
Though they were not snapped together, Jaden and Kylie were spotted on the same balcony (at different times) during a day at the beach. Kylie and her friends were later spotted paddleboarding.
In other couples news......
Bobbi Kristina and Nick Gordon are going strong as Bobbi posted several shots of the couple as she flashed her engagement ring. "My gorgeous fiancé @nickdgordon & I on the boardwalk...Yes.. I'm MADLY in love with this phenomenal man :truly happier then ever:) xO)(: xO"
So much for saying they called it off.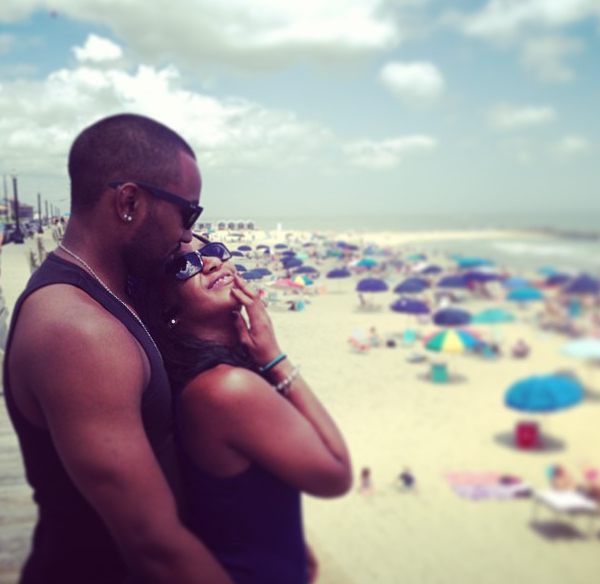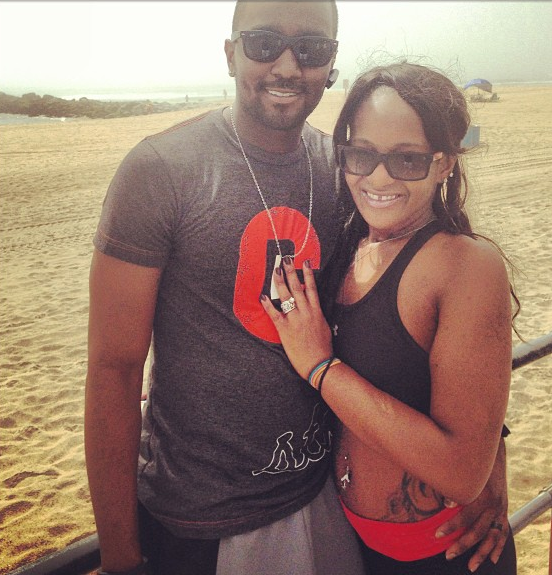 And Bobbi credits her fiance with her toned body and abs. "S/O2MY #PersonalTrainer & #Fiancé @nickdgordon !:) #PoolSideLovin #OhTheseSummerDays :)(: " werkin on mah fitness, he's mah witness " :)(: iLoveMyHubbbs&OurTrueLove(: xO"
And for people still "hating" on the couple following their eviction and reality show, Bobbi Kris posted, " If loving you is wrong , I don't want to be right .." (: "Real love.. #IMDONE searchin fo dat REAAAALLOVE.." :)"
Oh. Congrats...
Photos MAP / Splash News / Bobbi Kristina IG