ESSENCE FEST DAY 2 ROUNDUP: Solange, Trey Songz, Tamia, Meagan Good, Wale, Keyshia Cole & MORE Hit The W Day Party, The Superdome, & More
Jul 07 | by Natasha
Solange Knowles, Trey Songz, Keyshia Cole and more took over the Superdome during Day 2 of the 2013 Essence Festival last night. We've got the pics, plus everybody who hit up the day party and afterparties...
Solo Star made her way to the Superdome just one day ahead of her sis' main stage performance.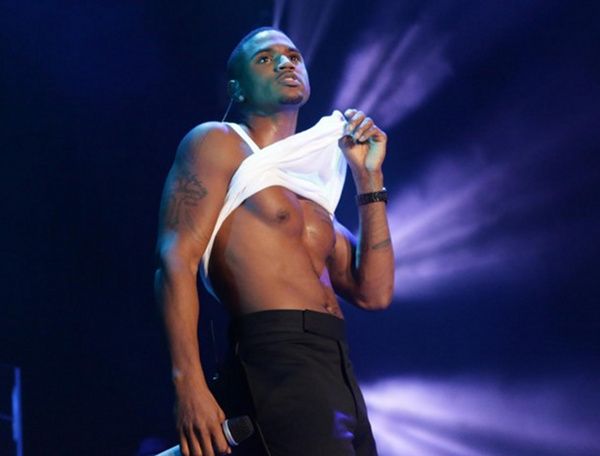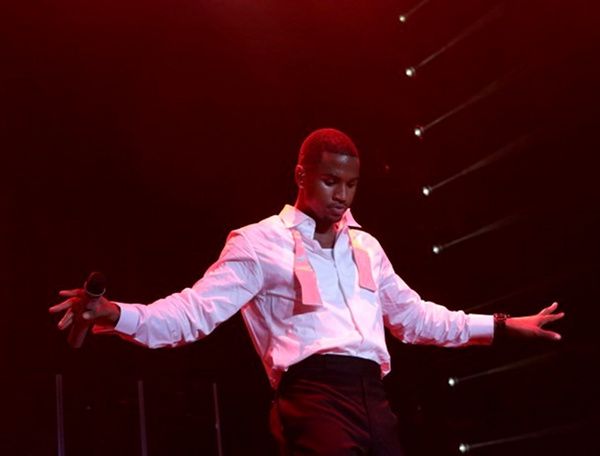 Trey Songz hit the mainstage...shirtless.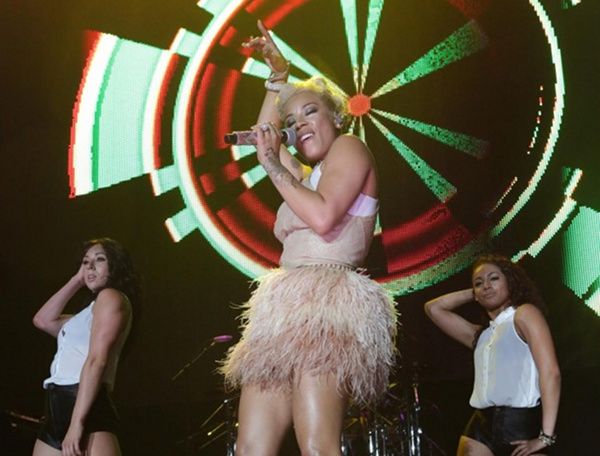 Keyshia Cole did her best to rock the stage.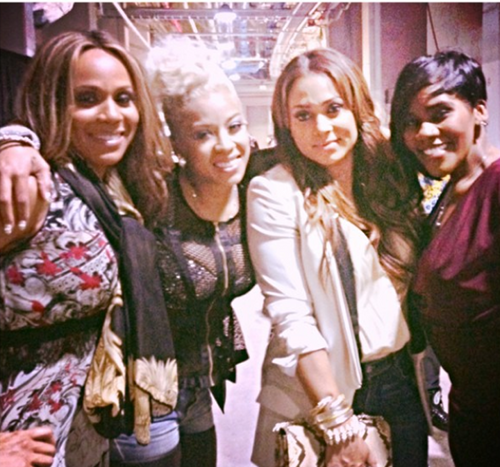 And she was spotted around the Superdome with a few of our fave R&B chicks--Deborah Cox, Tamia and Kelly Price.
A sparkling Charlie Wilson worked it out.
Over in the press room: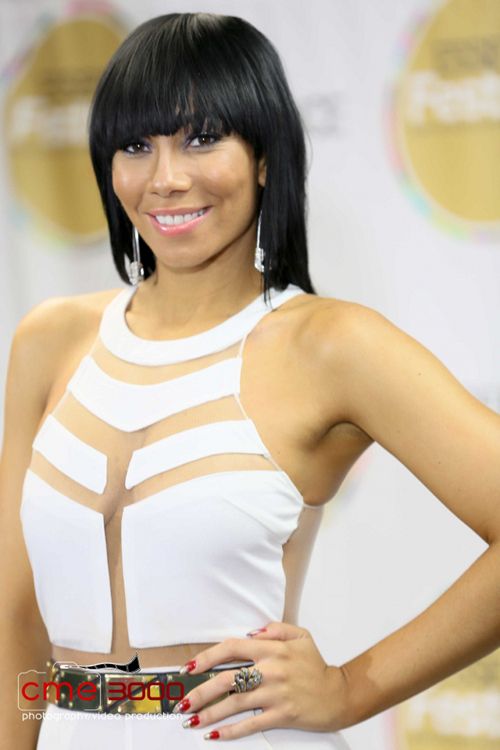 Keyshia Cole and Bridget Kelly snapped some pics.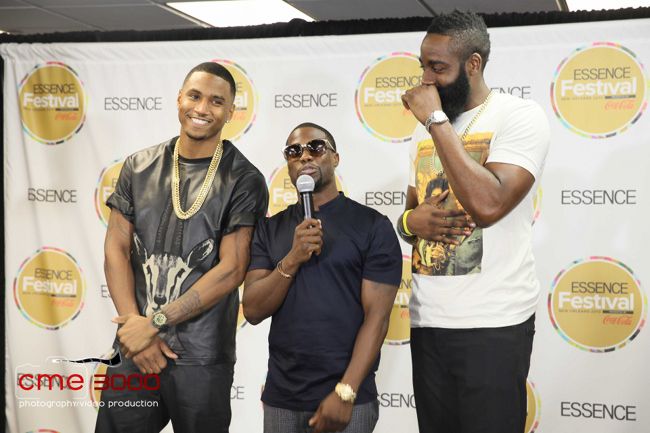 And Kevin Hart, Trey Songz & James Harden kept it extra silly.
In the VIP lounge: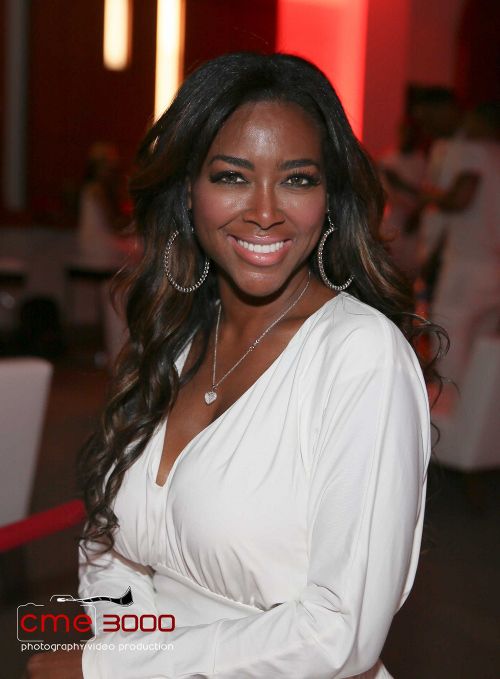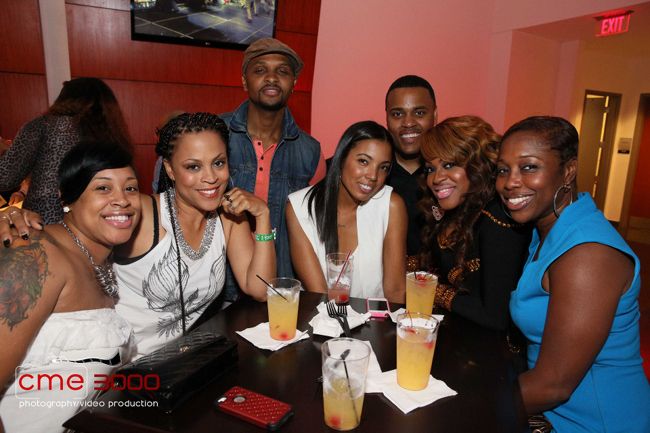 Reality stars Kenya More, Shaunie O'Neal and Lil Mo all chilled out with friends.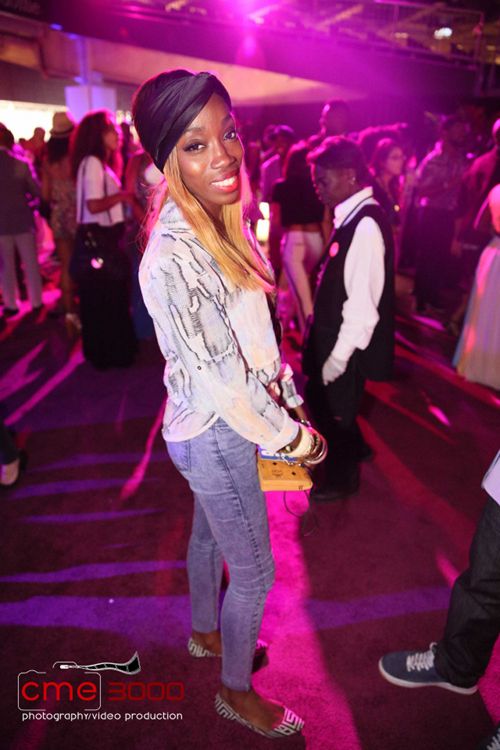 Estelle was spotted walking around catching some performances.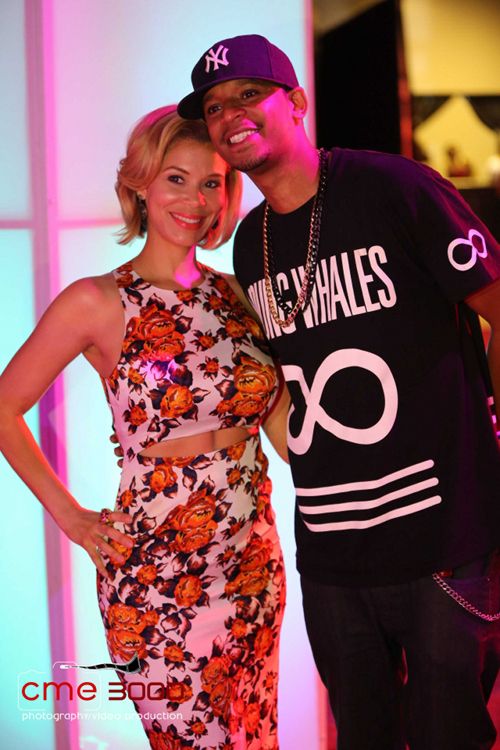 Erika Liles posed it up with Chef Roble.
MC Lyte was spotted around the Dome.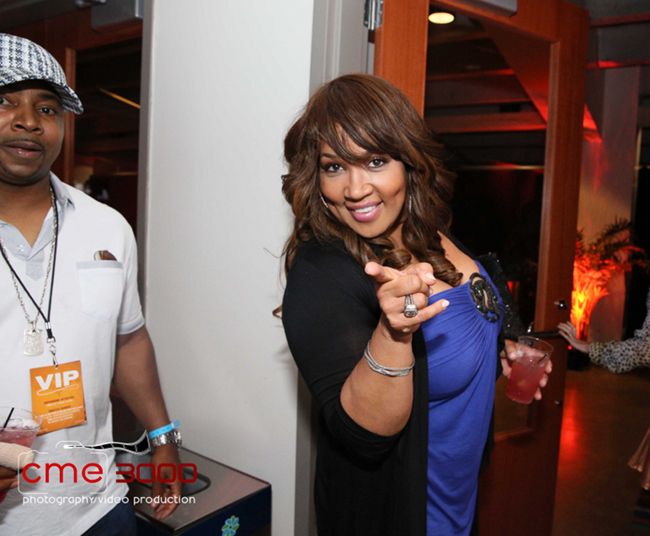 Hey Kym Whitley.
And in the superlounges: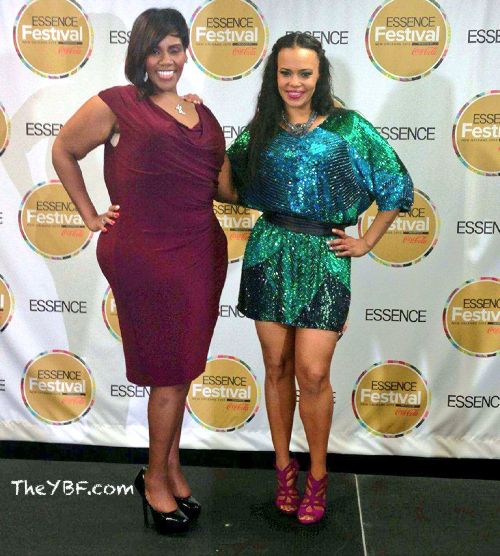 Faith Evans, rocking her pink Jimmy Choos, had the Superdome lounge packed out, and even had fellow "R&B Diva" Kelly Price come up to sing with her.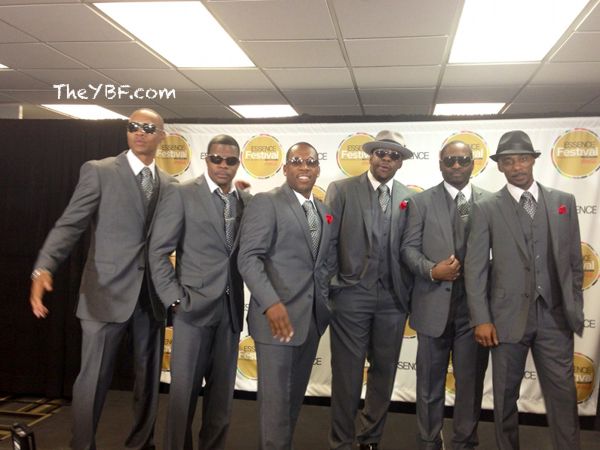 And New Edition hit the press room after taking over the stage 6 strong. By the way, they had the entire Superdome losing their minds. They've still got it...
Celebs also hit up the Essence Day Party at the W Hotel in full force yesterday afternoon: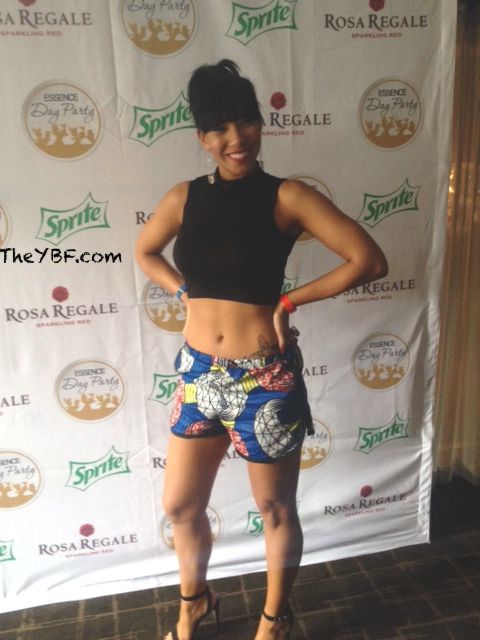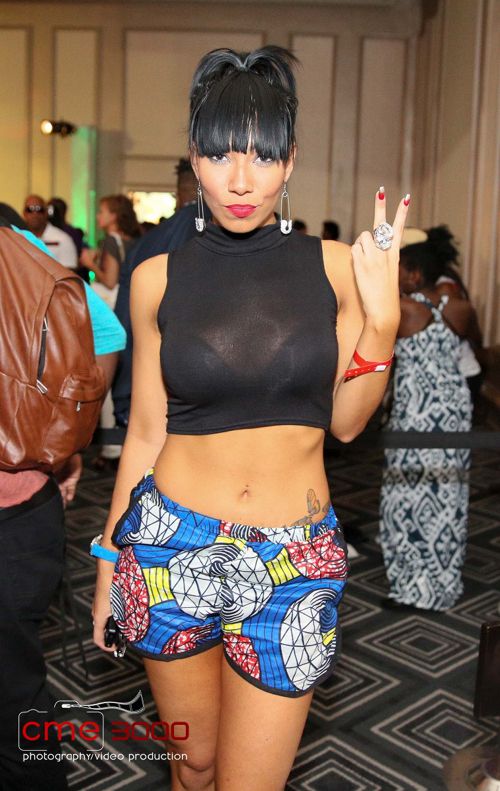 Fab chick Bridget Kelly was there to sing the hook on Wale's song for his "Bad" performance.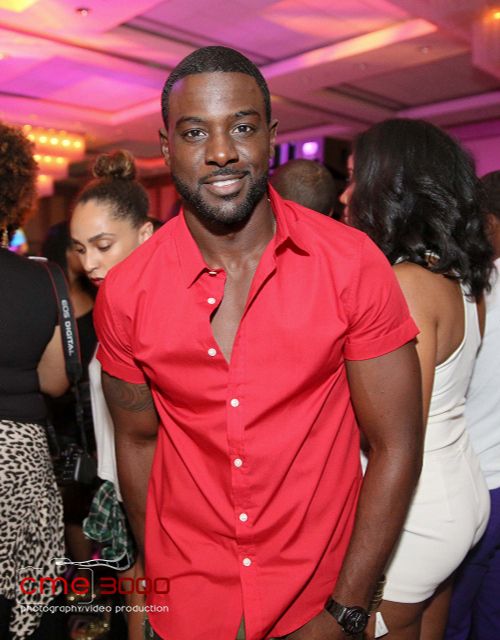 Lance was there looking yummy in red.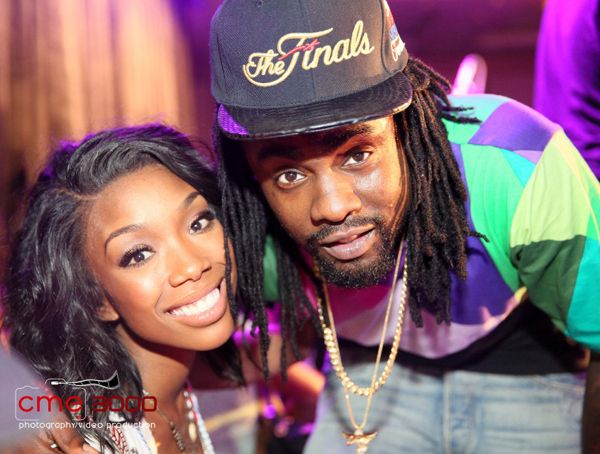 Wale posed it up with Brandy.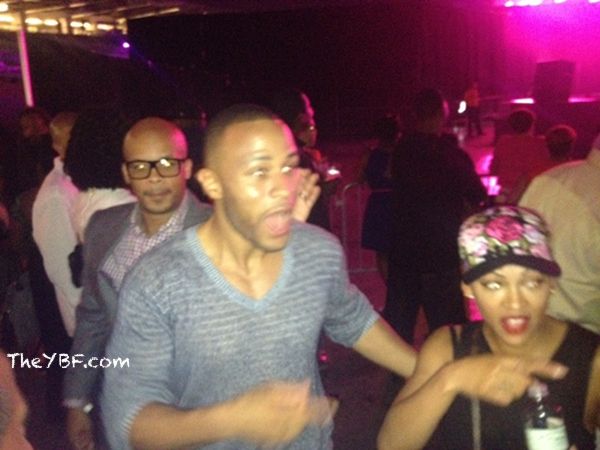 And hubby & wife Meagan Good & DeVon Franklin were spotted chatting up all the gospel artists.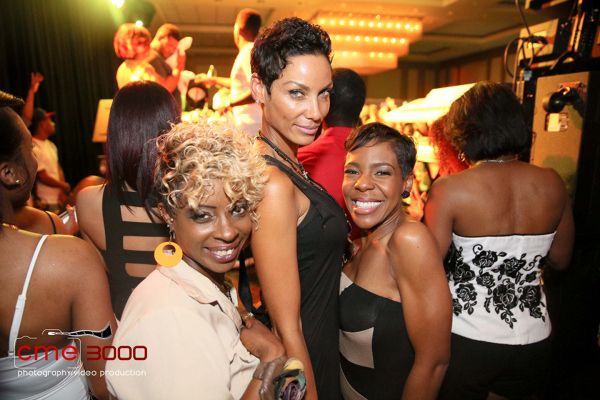 And "Hollywood Exes" stars Nicole Murphy & Andrea Kelly had some fun there.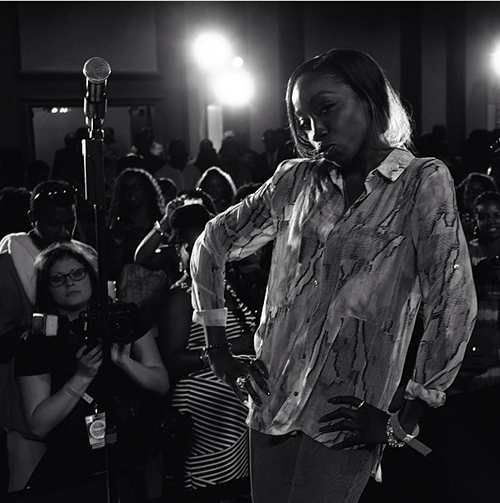 And Estelle also took the stage to perform.
Back at the Convention Center, the Hollywood panel for the Verizon Wireless booth took place with Jill Scott, Kevin Hart, Laz Alonso & Will Packer: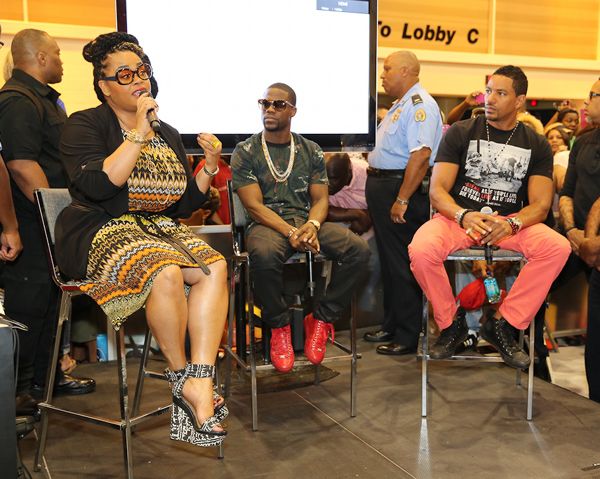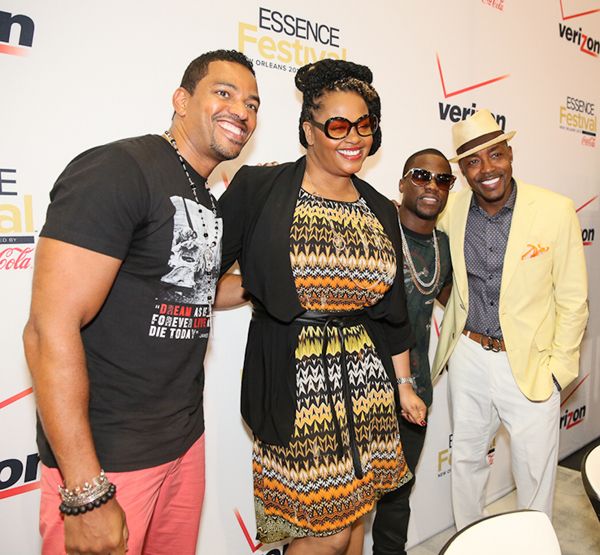 Fab.
Brandy was spotted around the Convention Center with her fiance Ryan Press, who everyone believes looks way too much like Laz. And this pic proves it: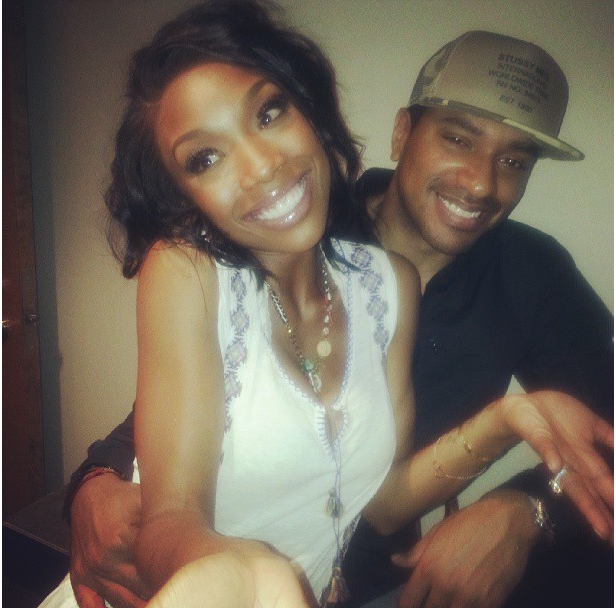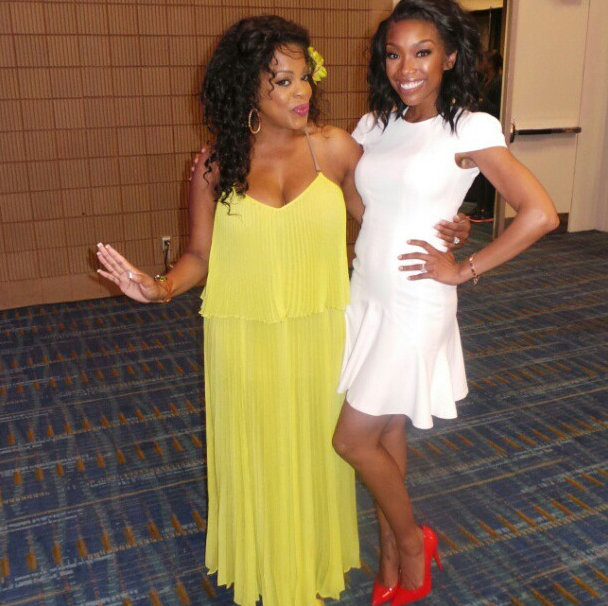 She also caught up with her girl Niecy Nash.
And at Kevin Hart's b-day bash/Essence afterparty, he kicked it with Trey Songz: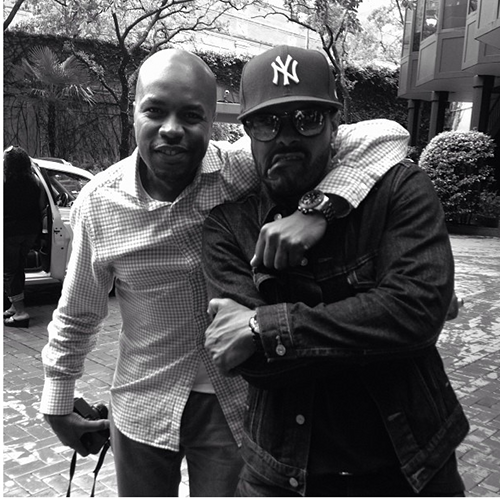 And D-Nice hung out with Maxwell before the "Fire We Make" singer jetted off to Atlanta.
The YBF is on the scene! Follow us on Twitter (@TheYBF) for up to the minute updates, pics & videos LIVE from the 2013 Essence Festival!
Photos: WeTV's IG/Brandy's IG/DJ D-Nice's IG/Chris Mitchell/Essence.com/Keyshia's IG/TheYBF.com/Chris Mitchell / CME 3000