REPORT Confirms Kevin Durant Is ENGAGED To WNBA Star Monica Wright (Yes, Like The Character In "Love & Basketball")
Jul 08 | by Natasha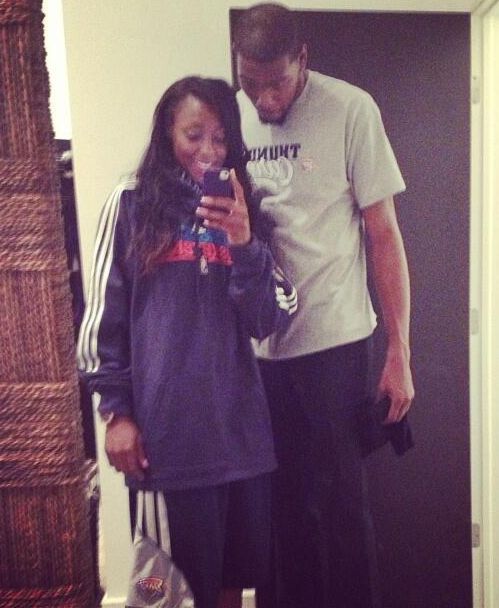 So...this happened over the weekend: Kevin Durant is engaged. Yep, the 24-year-old OKC Thunder star popped the question to a girlfriend we didn't even know he had. And it's a real life Love & Basketball situation. Check the pics and deets inside...
While you were partying your tail down at the Essence Fest or partaking in post-4th of July alcohol-fueled festivites....OKC star Kevin Durant got engaged.
Nope, not to LeToya Luckett, who he was rumored to be dating heavily for a while and who traveled to London just last summer to cheer him on at the Olympics.
Kevin's fiancee is Monica Wright, the 2011 WNBA champ who balls for the Minnesota Lynx. Yep, we're just as shocked as you. Like, when did this happen?
Gossip reports started to spill out earlier in the weekend about the two getting engaged, but neither Kevin nor Monica confirmed. But as of this morning, the Associated Press--who is as credible as you're going to get--said that Monica confirmed. They did not say how she confirmed, where or to whom....but the AP simply says she confirmed the engagement rumor.
And if her name sounds familiar, that's because coincidentally, "Monica Wright" is also the name of Sanaa Lathan's character in the classic movie Love & Basketball. And...she also rocked the #22.
Even the movie's writer/director, Gina PrinceBythewood, had to hit up the real life Monica on Twitter this weekend to tell her how coincidental it was.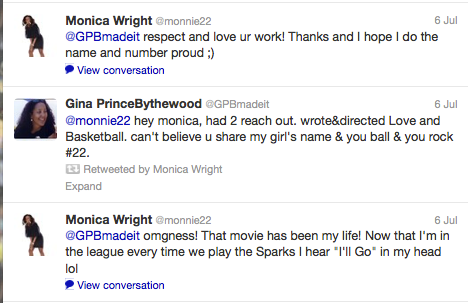 More pics of the pretty bride-to-be: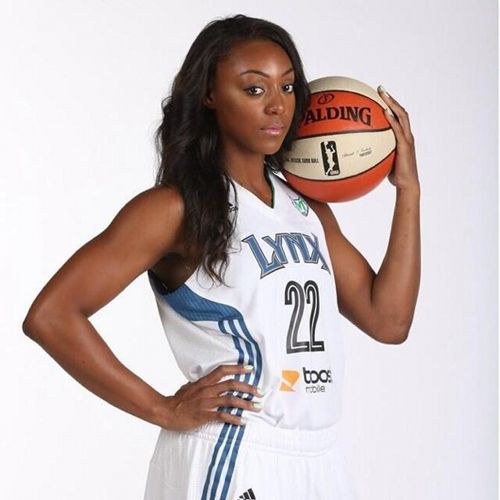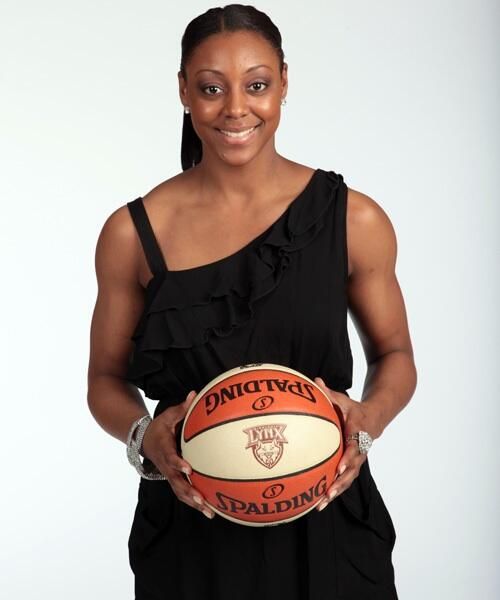 Monica has yet to say anything on her social media about the engagement, but she did tweet this bible verse 4 days ago:
As a young man marries a young woman so will your Builder marry you as a bridegroom rejoices over his bride so will your God rejoice over u
Congrats to the couple!
Photos: Just Women's Basketball's Twitter, WNBA