FOOLISH ACTIVITIES: Rihanna SHOWS UP Over THREE Hours LATE For Monaco Show + LeBron James' FREESTYLE To "N*GGAS In Paris"
Jul 11 | by _YBF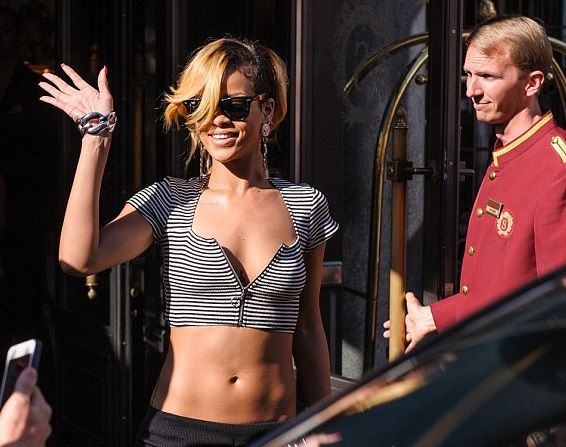 Rihanna kept fans in Monte Carlo, Monaco waiting for over three hours during a recent concert stop! Get the deets on her tardy arrival inside and hear NBA MVP LeBron James' freestyle to "N*ggas In Paris".
Rihanna (shown above in Vienna) is in the running for being crowned "The World's Most Inconsiderate Entertainer" as she continues to leave fans waiting for HOURS. Her most recent offense was on Wednesday night in Monte Carlo, Monaco at the 'Salle des Etoiles's of Sporting d'ete' for the 2013 Monte- Carlo Sporting Summer Festival.
According to Radar Online, Rihanna kept fans waiting over three hours for her scheduled appearance which costs fans as much a $750! Although the show was set to begin at 8:30, Rihanna didn't actually appear until AFTER 11:30.
For those keeping track, you can now add Monaco to the long list of tour dates where Rihanna seemed to place her priorities on partying versus performing. But at least RiRi is willing to make amends when she's wrong.
Earlier this week, she sent a $5,000 check to a suburban Chicago high school to cover the security expenses they incurred after she was four hours late to an appearance at Barrington High School. We're pleased to know that she's aware her tardiness does affect others.
And on the rap scene...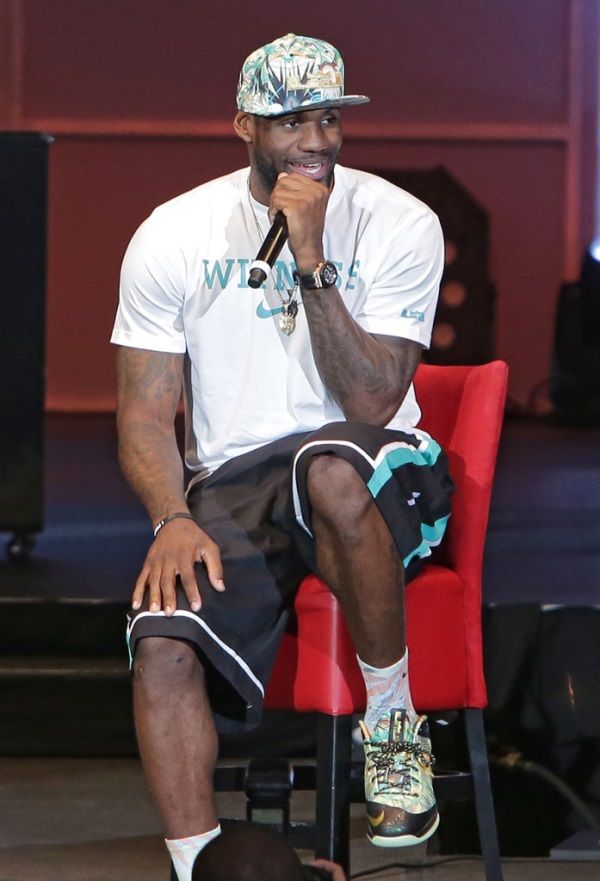 LeBron James wants you to now he "...balls so hard...they trying to sign him"....to a recording contract! While we aren't too sure how far LeBron James may take his rap aspirations (remember Shaq's rap album?), he has definitely been spitting bars in the studio. Via his Instagram account (@KingJames) he dropped a preview of a freestyle he recorded to "N*ggas in Paris". Check it out here:
Should LeBron stick to basketball or does he have a shot at being in a cypher at the BET Hip Hop Awards?
Photos via Alexander Tamargo/Getty Images North America/Splash Naes