BALLER LOVE...& CHEATERS: RGIII's ALLEGED MISTRESS Exposes His "Imprint" Pics & Cheating Texts? + Keri Hilson & Serge Ibaka Slow Grind In The Club
Jul 15 | by Natasha
So...we've got more proof that athletes never learn. Redskins QB Robert Griffin, III has "allegedly" been caught cheating...and he's been married for less than a month! Check out all the proof his mistress has inside, plus Keri Hilson & OKC Thunder baller Serge Ibaka cuddled up in the club...and not caring who sees...
In case you missed it, Heisman trophy winner and NFL star RGIII just got put on blast by his "alleged" mistress. And by "alleged", we mean WE believe all this ish is true. The top pic is a bit suspect, but the one below looks very much like RGIII. So for legal reasons (and in case she pulled off an incredible photoshopping job)....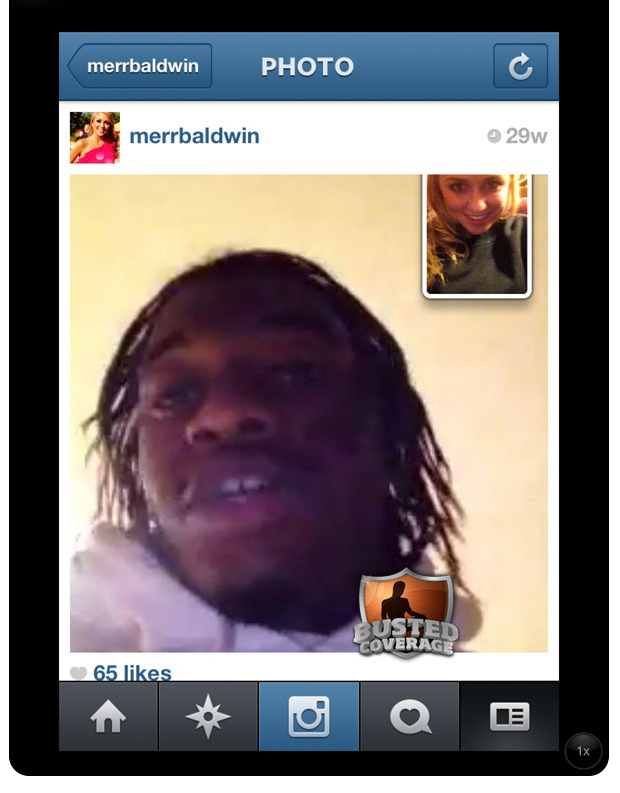 The alleged mistress' name is Meredith Barber and she's a college girl who goes to VCU. Not only does she claim she and RG have been facetiming, discussing when they would have sex, and sharing inappropriate pics (all of which she provided proof of), but she also claims RG sent her "penis imprint" pics ON HIS WEDDING DAY!
Sigh.
RGIII, who usually comes off as the "good kid" of the NFL, has been exposed with pics and more.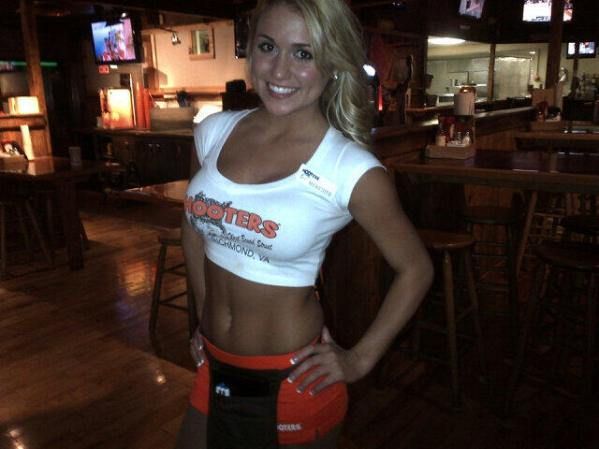 Meredith sent the info to the site BustedCoverage.com to seek out money for the full story. These chicks plot to expose you for cash from the first time you contact them for some ass fellas. Please learn the game.
Meanwhile, she posted pics of her jewelry she hinted that RG bought her as well: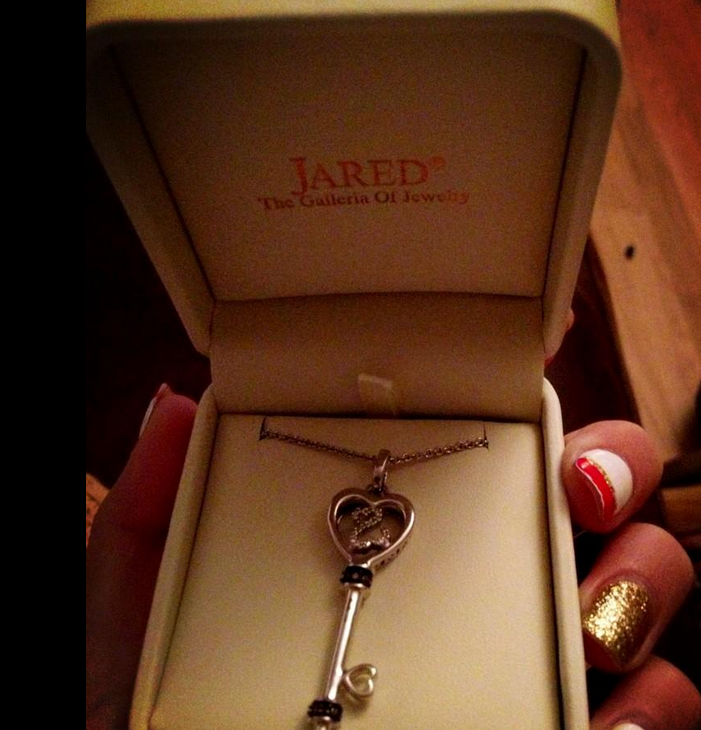 GASP. His behind went to JARED? This just got real.
So when Meredith contacted the site begging for compensation for her cheating story, she sent pics that HE sent her--of his package.
And when Merdith cut off negotiations when the site offered $500, they went ahead and published her thirsty emails:
Apparently, she believed some of their original article was "incorrect" and wanted to correct them. With the real info. Of course.
She also sent this foolery:
RG begging to "see" her...while sending a pic of his bare stomach. And if you notice the date, it was the morning of his damn wedding to Becky! How painfully basic of him.
You know what, we're done here.
In other news, hottie Serge Ibaka of the OKC Thunder was spotted hugged up with his boo Keri Hilson at Compound nightclub in Atlanta last night:
http://i368.photobucket.com/albums/oo126/theybf/July%202013/dsc_2696_zps...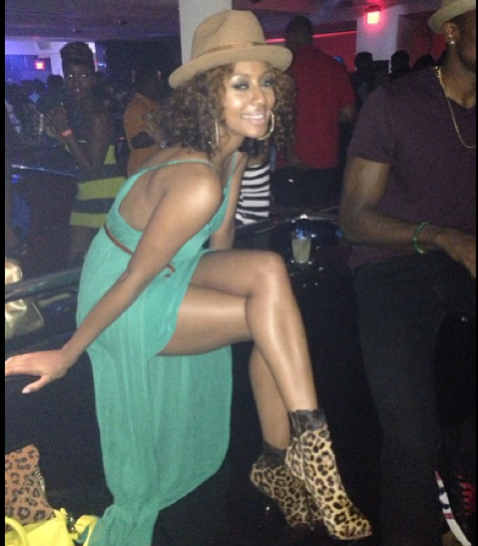 These two are usually pretty coy about being seen together, with only a few romantic pics of themselves out there. But clearly, they had no qualms last night:
Sexy. And they spent the day together earlier at an outdoor concert: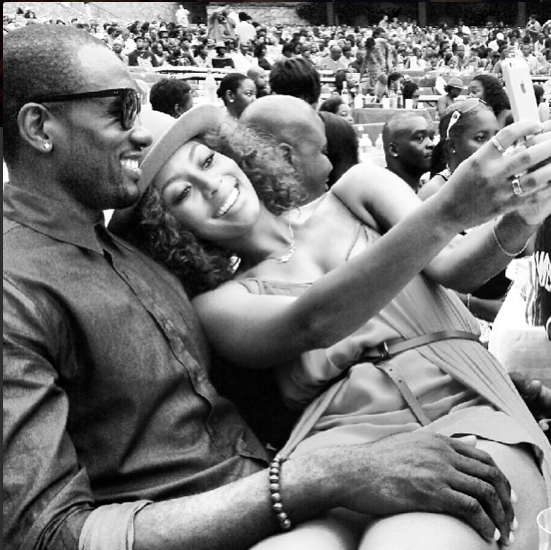 Cute. So much for "no boys allowed"...
Photos: ATLPics.net/Keri's IG/BustedCoverage.com