EVENT FAB: LAHH ATL's Rasheeda & Kirk Frost JOIN Cynthia Bailey To Host HHW Style Experience With Erica, Peter, Shay & More
Jul 15 | by _YBF
Troubled reality-tv couple Rasheeda & Kirk Frost joined "RHOA" star Cynthia Bailey to host the Hip Hop Weekly (HHW) Style Experience in Atlanta over the weekend. See pics of Quad Webb, Erica Dixon, Shay Johnson and more inside...
"LAHH ATL" star Rasheeda proudly displayed her baby bump as she walked the red carpet for The Hip Hop Weekly (HHW) Style Experience. Looks like she's due any day now. At leat we hope..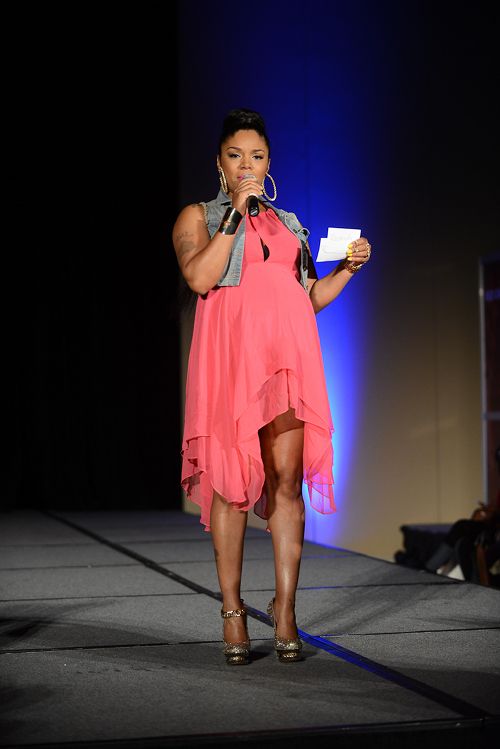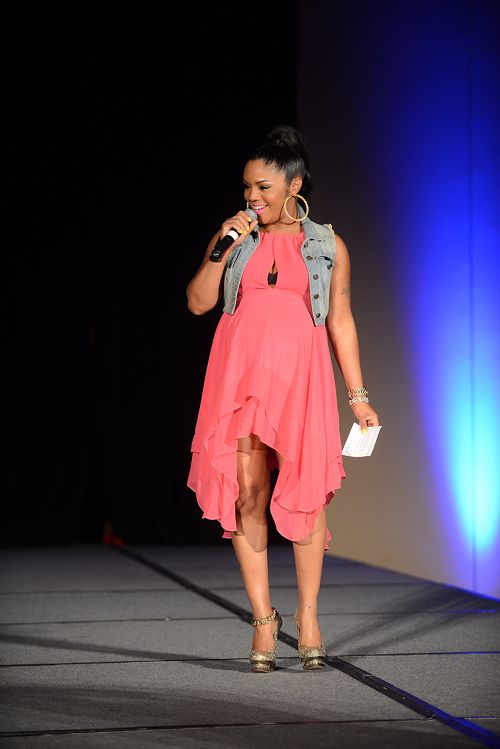 She kept it sexy in a short pink long side hem dress inhand hosted the event on behalf of Hip Hop Weekly and The Cobb Show for an evening highlighting next season's hottest streetwear looks.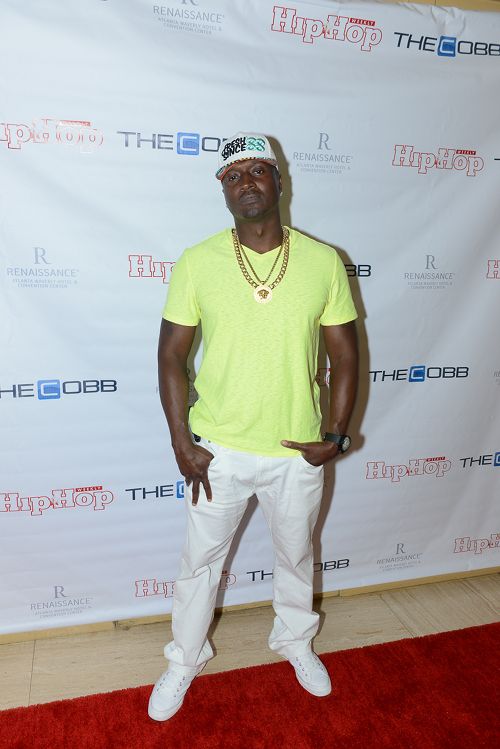 Despite their marital differences, which we've been watching unfold on camera, Rasheeda's husband, Kirk Frost, joined her as event host.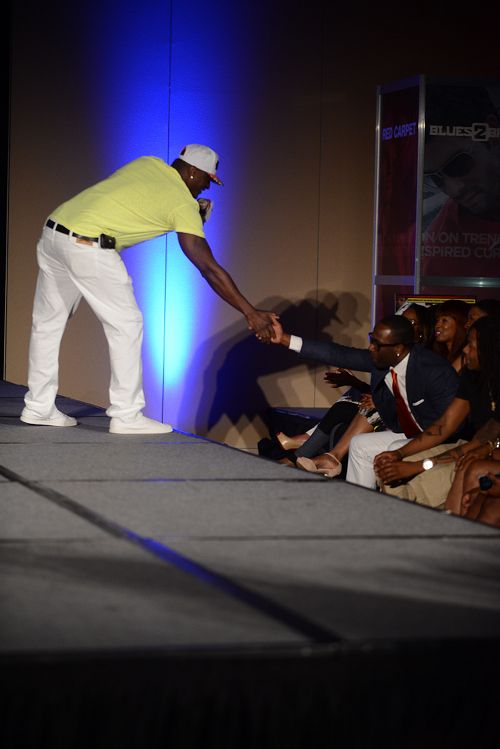 Though they didn't pose for pics together, you'll recall that the couple spoke to us at the 2013 BET Awards and revealed that they're still very much "together" in terms of the "business" they've built. As far as their marriage goes, we guess we'll have to see how that plays out during the season finale of LAHH ATL.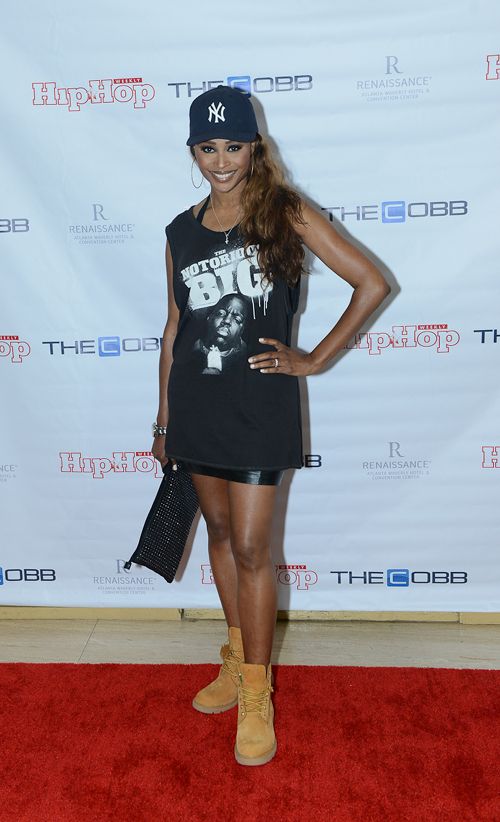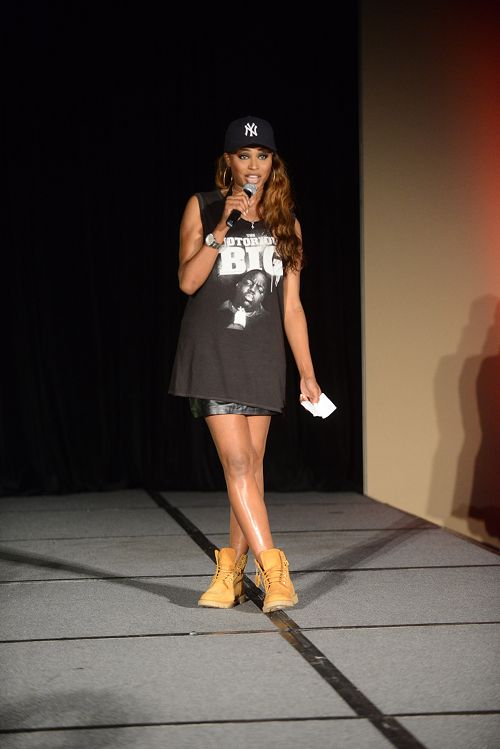 "RHOA" star Cynthia Bailey, who's dealing with an as-yet-unrevealed medical condition, served as the event's third host...in her Timbs.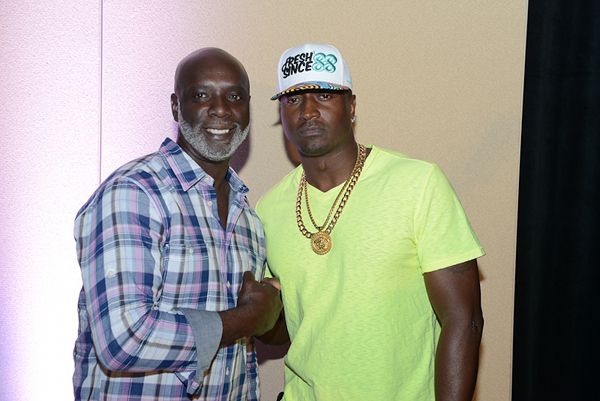 Cynthia's husband Peter Thomas, who co-authored Carry-On Baggage: Our Nonstop Flight with her, didn't play favorites in the "LAHH ATL" cheating scandal, as he was spotted posing for pics with both Rasheeda and Kirk.
In the audience, LAHH ATL stars Erica Dixon and Che Mack posed together. Those tattoos though.....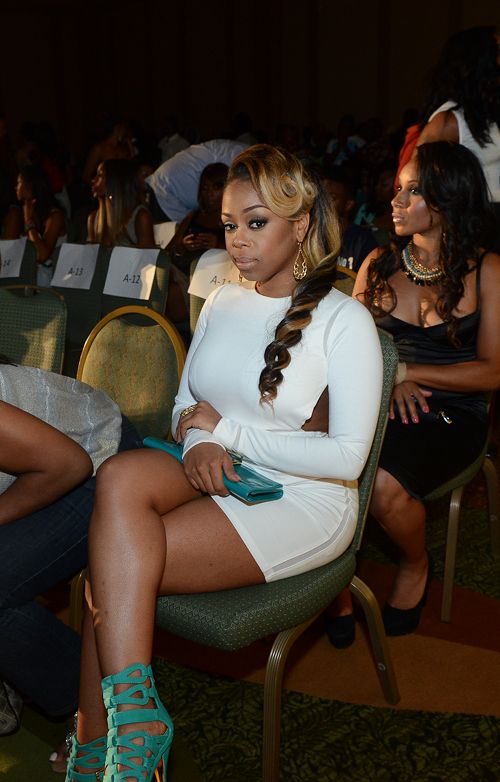 And across the room......Erica's LAHH ATL enemy Shay Johnson was spotted.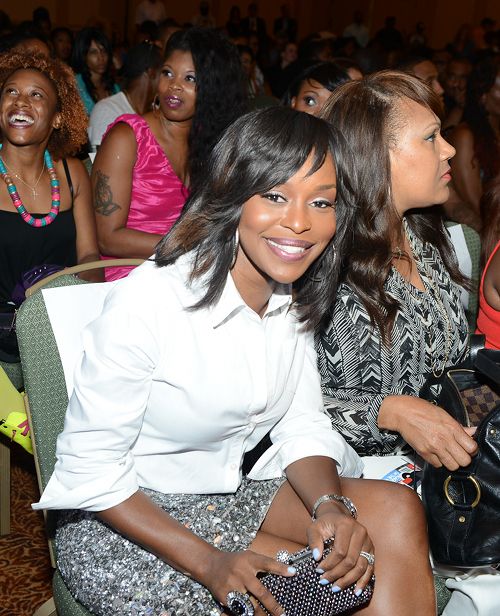 "Married To Medicine'"s Quad Webb was also spotted taking in the fashion show.
The Randomness:
1. VH1 has renewed "Hit The Floor" for a second season. Story.
2. BET acquires rights to air "Scandal" in syndication. Story.
Photos via gparasphotography