HOME AGAIN: Beyonce SPOTTED At Target & Pappasito's In HOUSTON, SINGS "I Will Always Love You" For Trayvon Martin + Tyrese ANNOUNCES "Black Rose" As His LAST Solo Album
Jul 15 | by _YBF
Beyonce was spotted in Houston where she dined out and shopped at Target over the weekend. Also, she sang a tribute to Trayvon Martin during a recent performance. Watch the tribute inside and get the deets on Tyrese's last solo album...
While prepping for her tour stop through Houston, Beyonce was spotted out and about in her hometown doing a few "regular" things like discount shopping at a local Target! We know that Target is one of Beyonce's favorite stores and you'll recall that there was a popular flash mob staged at Target for the release of her 4 disc.
Bey and Blue Ivy were also spotted dining at Pappasito's Cantina, a popular Mexican restaurant.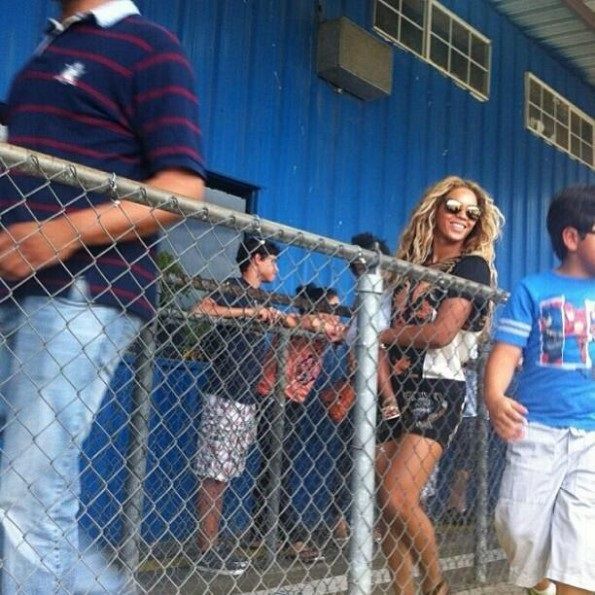 And later tonight, Bey is set to hit the stage for a performance at the Toyota Center.
On Saturday.....
Beyonce had a moment of silence for Trayvon Martin at Bridgestone Arena in Nashville, shortly after the verdict was read. She then sang part of Whitney Houston's "I Will Always Love You" before segueing into "Halo." Watch a clip of her singing "I Will Always Love You" in memory of Trayvon above.
Also caught on tape.....
Bey put an eager fan in Atlanta in check for not being in the moment. She scolded, "Put that damn camera down!"
In other music news.......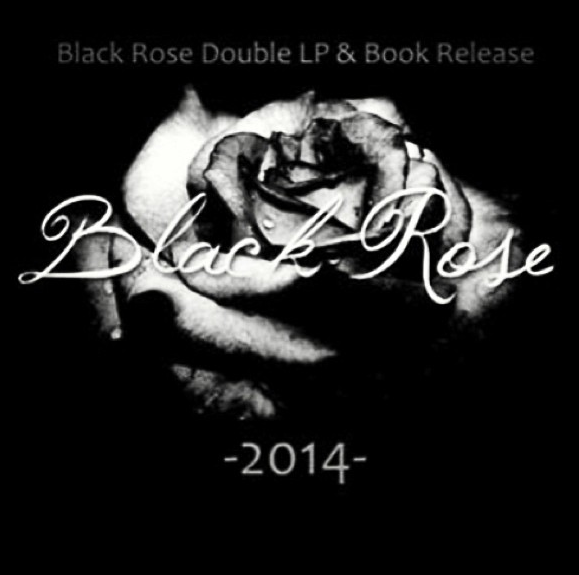 Tyrese announced via Instagram that his last solo album will be Black Rose (set for a 2014 release). He told fans,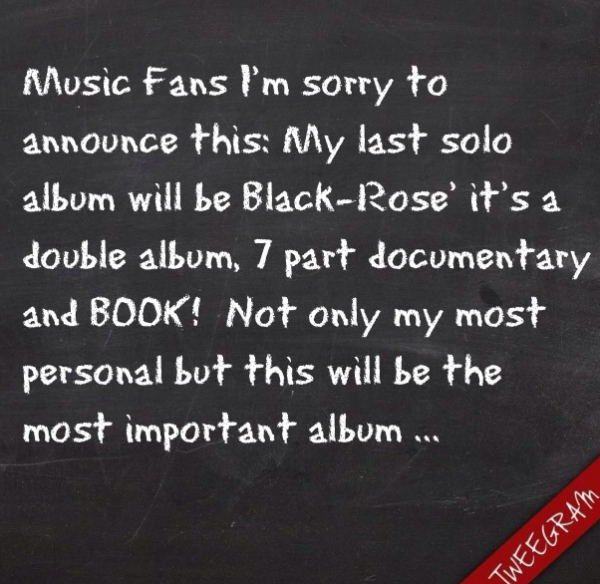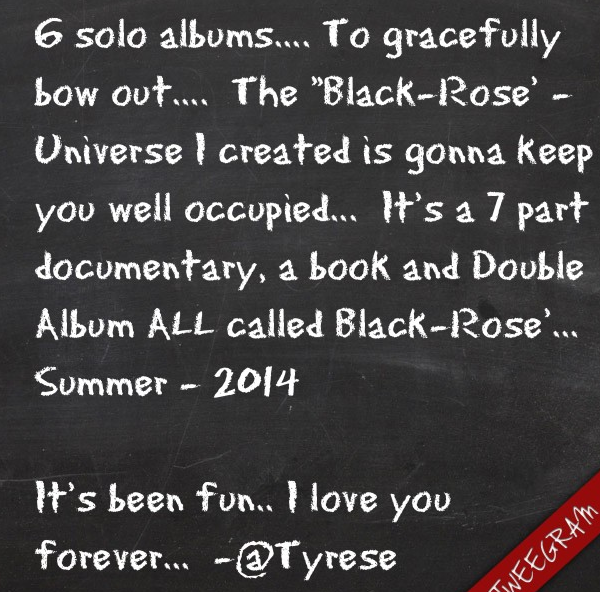 But before fans get the Black Rose documentary, book and double album, Tyrese is gearing up for the TGT's Three Kings debut album (with Tank and Ginuwine) on August 20.
Photos via honeygerman/IG/kingring/twitter/beyoncelite/twitter/tyrese intstagram/Amna Hussian Facebook