Rihanna SUES TopShop For $5 Million + Tamera Mowry Housley REMAINED A Virgin Until Age 29!
Jul 19 | by _YBF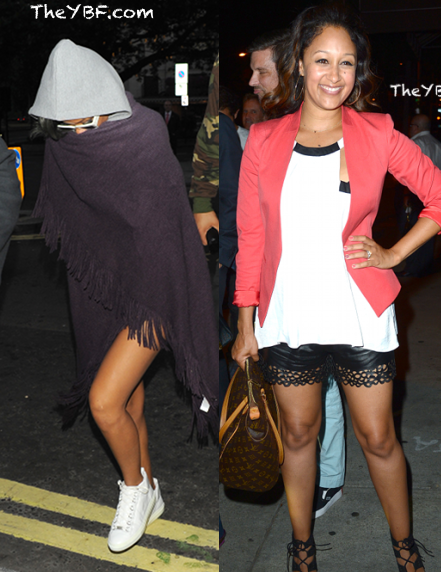 Pop star Rihanna is suing retail giant TopShop for $5 Million. Get the deets inside and hear what Tamera Mowry Hously revealed about losing her virginity at age 29.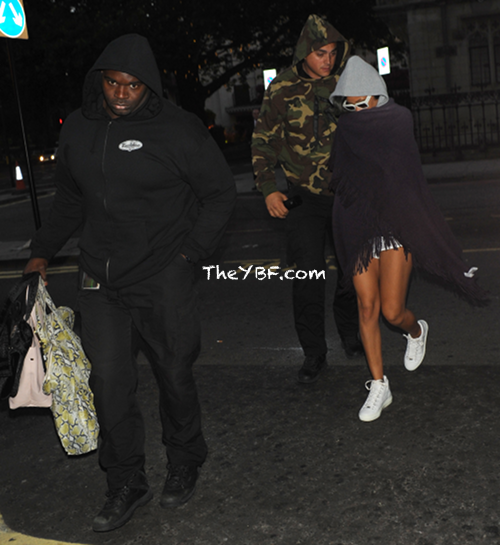 Following her gig in Birmingham, pop star Rihanna seemed to have a rough night as sources said she spent three hours sleeping on her tour bus (even though the bus was parked in front of her hotel!).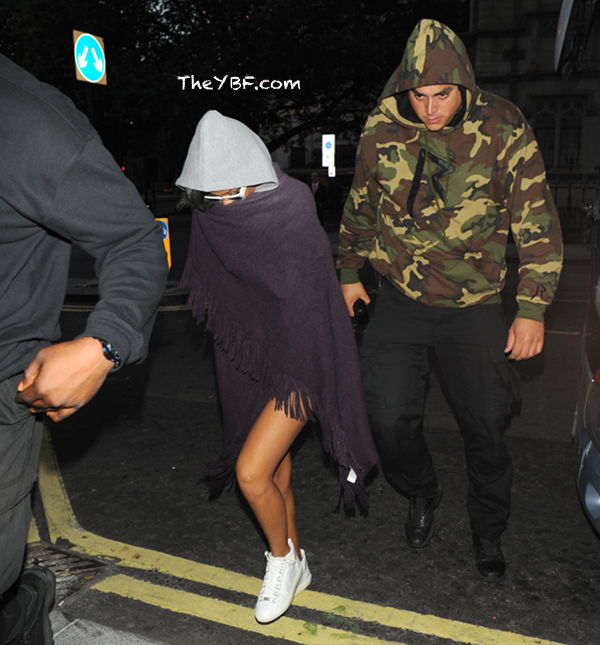 She later emerged from the bus and walked into the Park Lane hotel with her face and eyes shielded from the camera's view. Hmm....we wonder if she was attempting to hide the after effects of partying?
The "Diamonds" singer has recently launched a lawsuit against retail giant TopShop for attempting to pass off an unlicensed series of T-shirts with her image. Riri wants the brand to pay $5 million for duping customers into thinking she endorsed the shirts.
One thing Rihanna did endorse was a new hair color. On Instagram, she explained to fans how she came to dye her hair grey.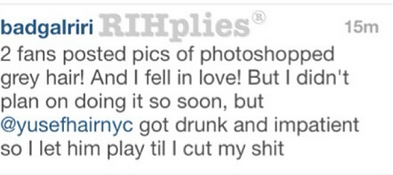 And in California....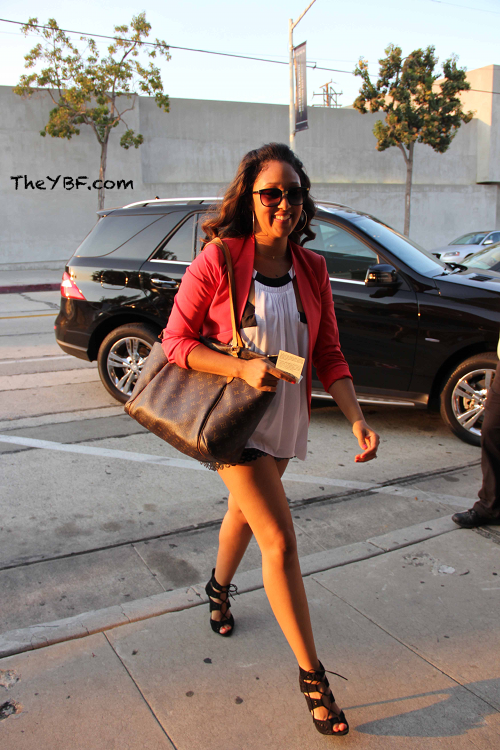 "The Real" co-host Tamera Mowry Hously was spotted on her way to Craig's Restaurant.
During a recent interview with Hot 97, Tamera revealed some shocking deets about her sex life. 'I don't know how to explain this. I'm religious, so I waited until I was 29 to lose my virginity.'
Tamera went on to reveal that she lost her virginity to her husband Adam. "You may not understand this [but] I did it, then I felt guilty, then I became celibate until I got married.'
Now that Tamera and Adam are happily married, and the parents of baby Aden, their sex life is still going stong.
Tamera's co-host Adrienne Bailion co-signed saying, 'I think people think that you could only be a freak bry doing it with a bunch of people. You can be a freak and just be a freak with one person. That is beautiful and dope.'

Photos viaWENN/ All Access Photo / Splash News