PRISON LETTERS: Lauryn Hill THANKS Fans For Their Support And Encouragement + Loon OPENS UP About Being Sentenced To 14-Years For Drug Charges
Jul 20 | by _YBF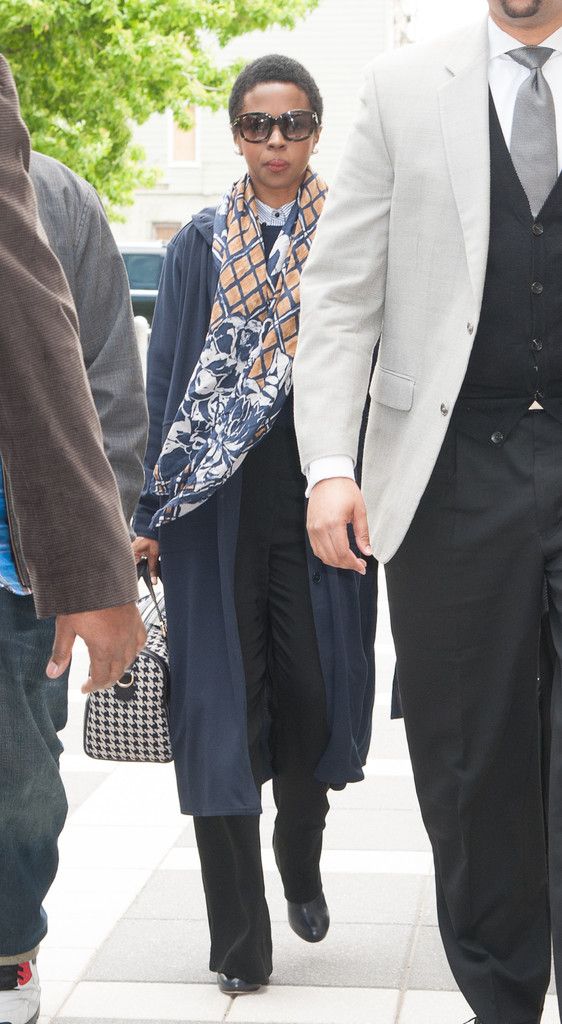 Both Lauryn Hill and Loon have reached out to their fans to express their thanks and to share what they've learned with respect to the legal system. See the messages they have inside....
Now that she's begun her three-month stint at at the Federal Correctional Institution in Danbury, Connecticut, Lauryn Hill has had some quiet moments of reflection and is reaching out of to her fans via Tumblr to thank them for her support. Here's her message:
"I have known since very young to look for the purpose and lesson in everything, including the trials. Although it has taken some adjustment, I cannot deny the favor I have encountered while in here, and general warm reception from a community of people who despite their circumstances, have found unique ways to make the best of them. Thank you for the letters of concern and well wishes that I receive in the mail every day. Although I may not be able to write everyone back, please know that they have been received, read, acknowledged, and appreciated. With Love back, MLH"
In other prison letters....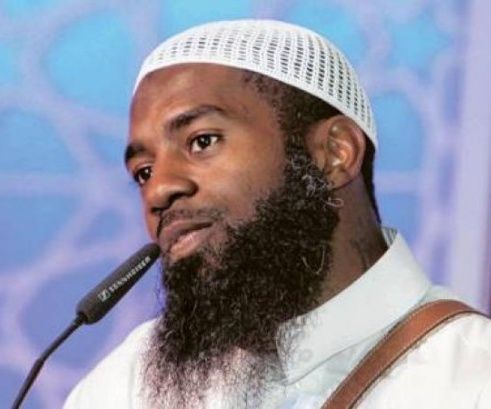 Rapper Loon, who rose to fame with Diddy as part of the Bad Boy family, has been sentenced to 14 years in prison on drug related charges. Now, Loon is speaking out to fans and attempting to tell his side of the story. In a message, he says,
"In 2008, some individuals had crossed my path who were interested at one point about the music business These individuals called me about something that was totally away from the life I was living. The fact that I responded to these individuals placed me under the umbrella of conspiracy."
Loon, who now goes by Amir Muhadith says he was falsely fingered him as the ring leader "Because of the way the United States government works, they used the information of the informant and put together an elaborate story to make it look like I had a leadership role."
Here's his side of the story:

The Randomness:
1. The Weinstein Co. wins the right to title its film 'Lee Daniels' The Butler'. Story.
Photo viat Getty/dewulfd Twitter