NEW MUSIC: Trina's "A** Fat"
Jul 25 | by Natasha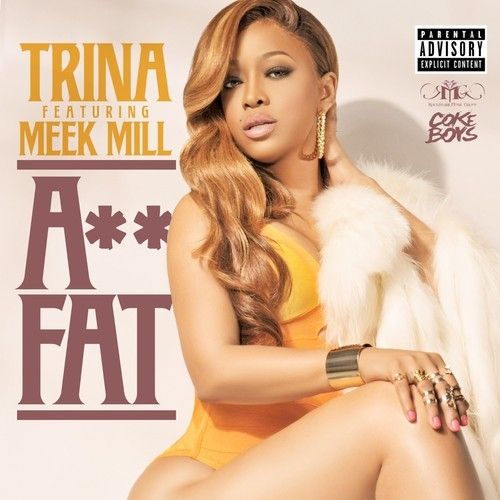 Trina is back with a new track. She's doing what she's gotta do to stay in the studio and relevant, so she dropped a track called "A** Fat" with some assistance from Meek Mill. Check it inside...
The baddest chick, who is rumored to be dating fellow rapper French Montana, is reminding folks that she's still bad. And she's reminding folks about her baddest ASSet. After releasing her mixtape Back 2 Business last December, she's back with a new song called "Ass Fat." Yup, typical Trina. But we're still fans and can't really help it. Sue us.
Check out the 34-year-old MIA rapstress teaming up with MMG's Meek Mill below:
Trina called the record a "fun club track" and also revealed in a recent interview with Mikey T that she's got a couple songs with Meek on deck. Check out what she had to say about it all below: