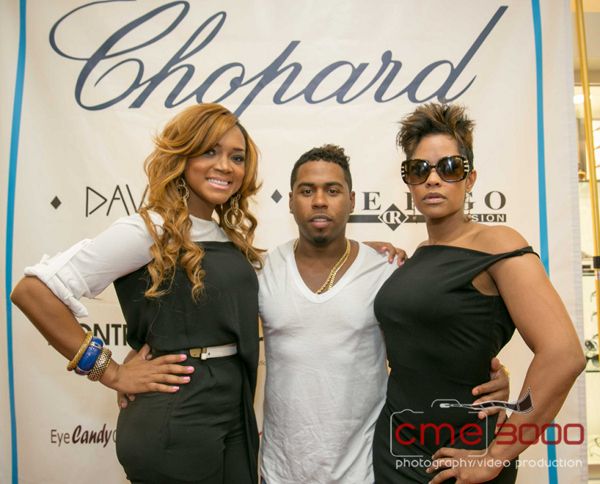 Former "Real Housewives of Atlanta" star Lisa Wu has a new look. And she's still hosting events in the ATL. Check out her new big chop she showed off at last night's Chopard event inside....
Lisa Wu and Bobby V. hit the unveiling & launch of the Chopard Luxury Jeweled Eyewear Collection at Davante at Lenox Square last night. And after chopping off her long luscious locks a few weeks ago, the now divorced Ms. Wu showed off her new coiffed look: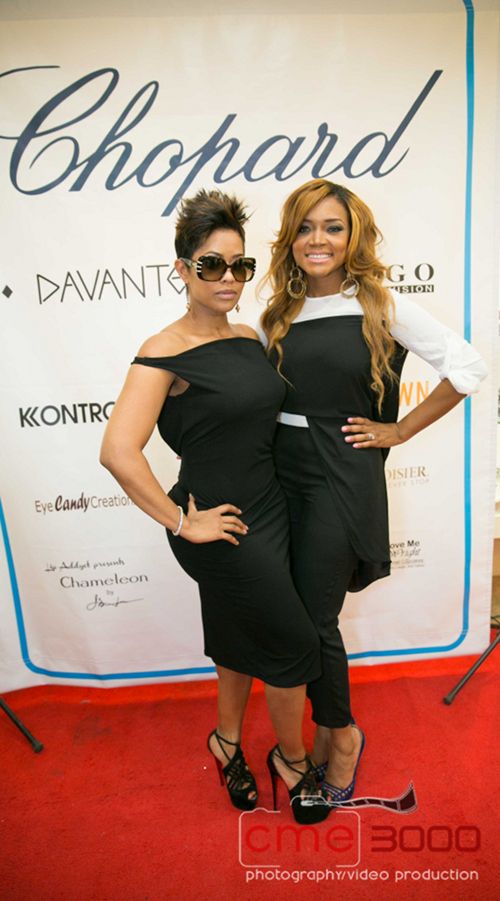 She rocked an off the shoulder look, hot heels, and her own Chopard shades.
It works for her. Anybody else secretly hoping they bring her back to shake up the RHOA cast next season? Kinda like Bravo did with bringing back Laurie to the "OC" Housewives? Hmmm...
Photos: Chris Mitch/3000, Lisa's IG