COUPLEDOM: Christina Milian & Jas Prince Do Dinner At Mr. Chow (& Celebrate Viva Diva Wines With Kae) + D.L. Hughley & Daughter Ryan Shop It Up
Aug 04 | by Natasha
Christina Milian and Jas Prince had a date night last night in L.A. after a long day of shooting an ad for Christina's Viva Diva Wines. And over in NYC, comedian D.L. Hughley took a little shopping trip with his wife LaDonna daughter Ryan.
Pics inside...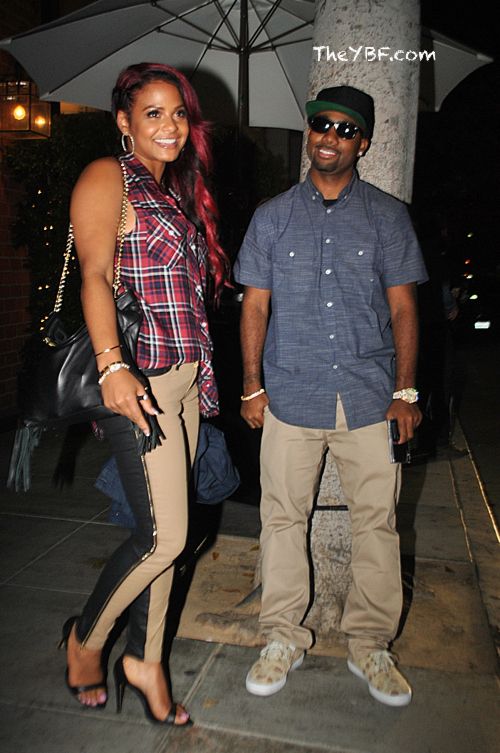 Christina Milian and her boo Jas Prince love a dinner date. The Young Money/Rap-A-Lot couple hit Mr. Chow in Beverly Hills last night. And Chris kept it cute in a plaid sleeveless shirt, two toned leather paneled pants and heels: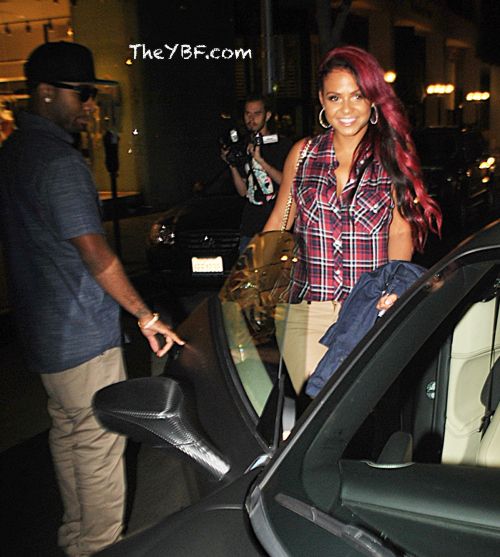 Her man opened the door for her as they hopped in their car after signing autographs. How sweet.
We're still not sure how we feel about this red hair. But chick is ridiculously cute no matter what.
Earlier in the day: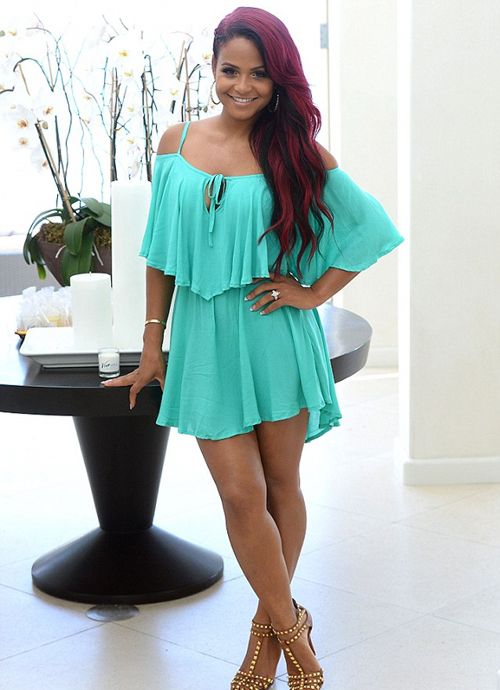 Chris hit up a fabulous home in Malibu to shoot a commercial for Viva Diva Wines, a company in which she has an equity stake of ownership. She's also the ambassador and spokeswoman for the brand.
And afterwards, her bestie Karrueche came through for the celebration party: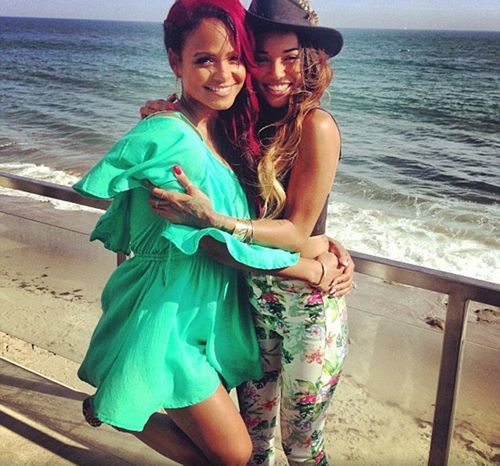 Kae posted pics saying, "This girl right here... (diamond)! Oh how I've missed you ?? Congrats on your next venture babe! #VivaMoscato @christinamilian" thank you #revolverclothing for providing such a beautiful home for my #vivamoscato party!'
Looks like everybody's got their own liquor these days.
And over in NYC: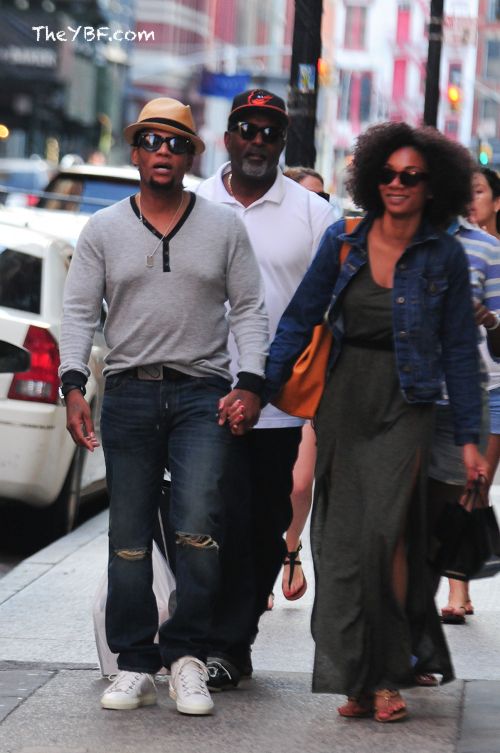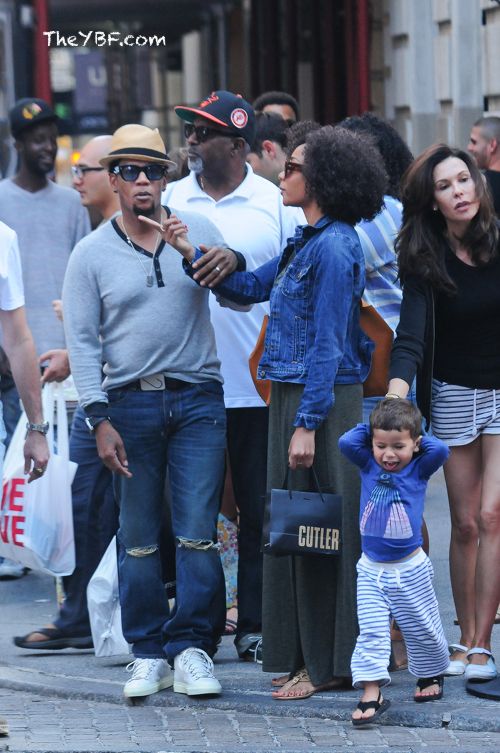 D.L. Hughley treated his fab daughter Ryan, his oldest of three kids, to a shopping trip in SoHo. Cute daddy daughter time.
Next for D.L., he's set to do stand up for "UP Comedy Club Presents..." this fall in Chicago.
EDITOR'S NOTE: This post previously stated this was D.L.'s wife, LaDonna, due to the Splash Pictures photographer confirming it was laDonna. D.L. has since confirmed this is his daughter.
Photos: Splash/Kae's IG