BEACH LOVERS: Tracy & Alonzo Mourning DO Miami Beach + Naomi Campbell Flaunts Her Bikini Bod In Spain
Aug 05 | by Natasha
Retired Miami Heat star Alonzo Mourning hit the beach in Miami with his hot wife Tracy and son Alijah (not pictured). We've got pics of the twsome flaunting their beach bods, plus Naomi Campbell also looking flawless on the beach...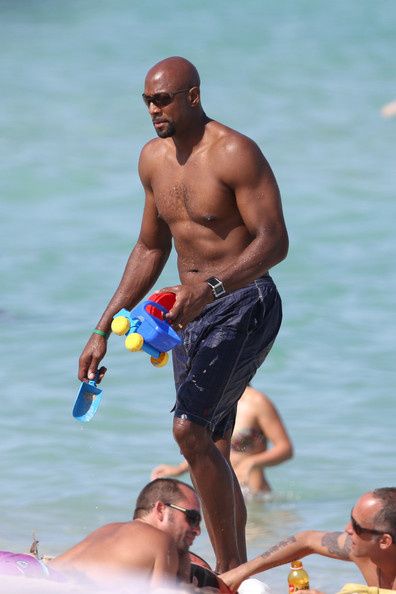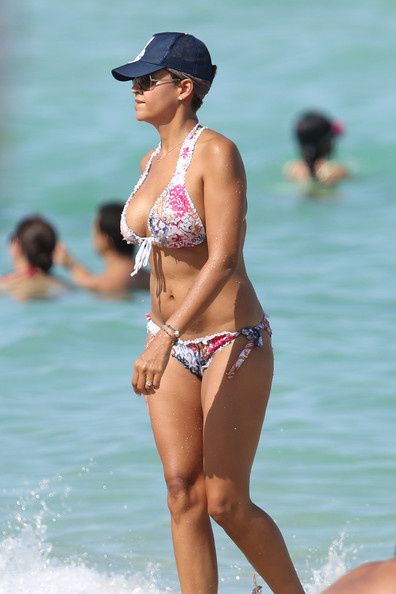 Former basketball star Alonzo Mourning was seen enjoying the afternoon on the beach, playing with his 4 year old son and chillin' with his bikini clad wife by his side. Wonder whatever happened with Tracy's DUI "situation" from earlier this year.
The couple looks great though...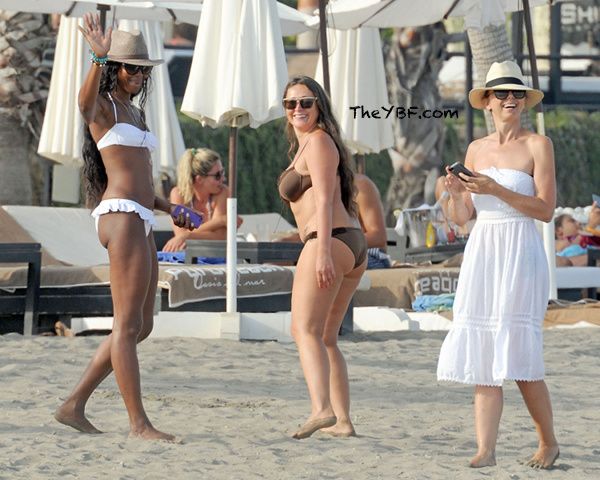 And over in Marbella, Spain, Naomi is still living the life by living out all hr days on the beach flanting her never ending gams and hot bod: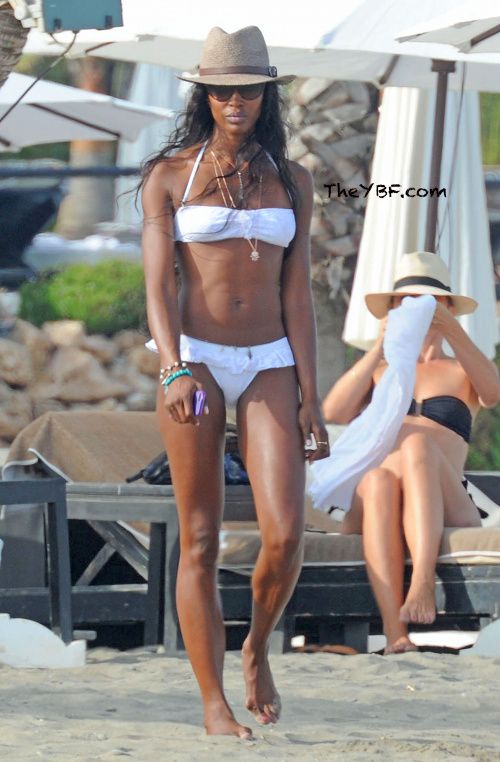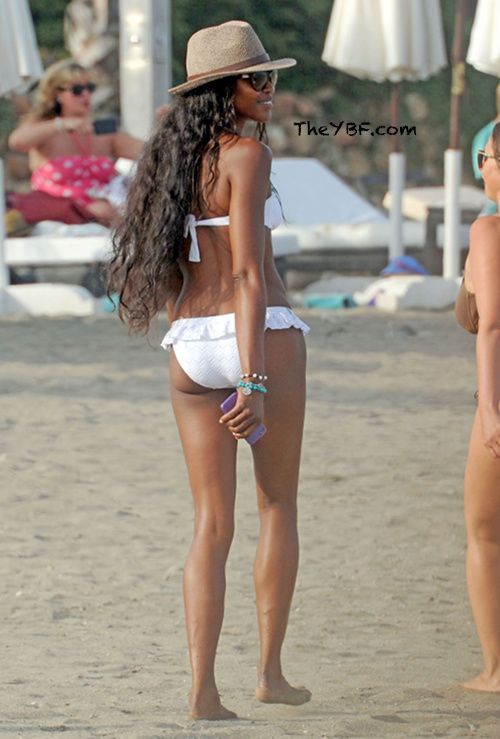 Chick doesn't need Vladislav to travel the world and do a while lot of looing fabulous all day. She's got that on lock by herself....
The Randomness:
1. Chris Brown snuck into jail this afternoon to turn himself in on that hit and run charge. He was released right after on his own recogmizance. STORY