Tamar Braxton Reveals "Love & War" Album Cover + Willow Smith's New Song "Drowning" Ft. Mecca Kalan
Aug 05 | by Natasha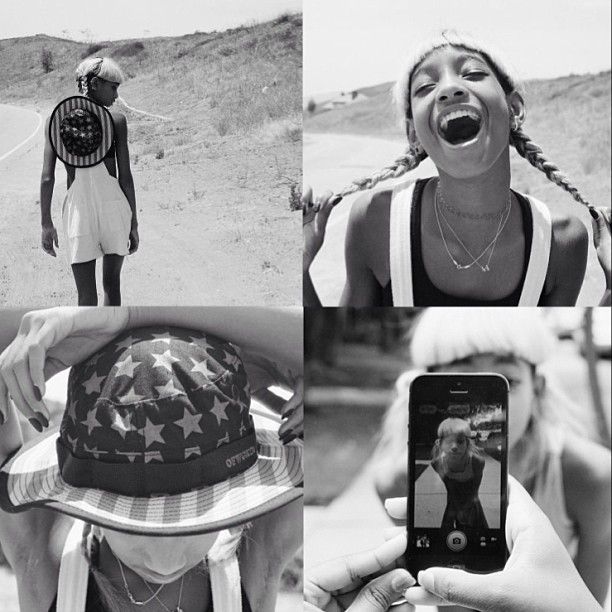 Willow Smith is back with another deeper-than-we-thought-a-12-year-old-could-feel track called "Drowning". Check out the melodic track that's all about being drowned by the actions of a deep love, plus Tamar Braxton's new "Love & War" album cover...
Apparently Willow Smith is going through some things. The pre-teen released a controversially sensual video "#SUMMERFLING" last month. Now she's back with a brokenhearted-style song featuring Mecca Kalani. The somber yet pretty piano-ballad is all about a girl who suffered a broken heart at the hands of the boy she loves. And he's watching her drown in her sorrows, yet he can't move on himself.
Check it out above.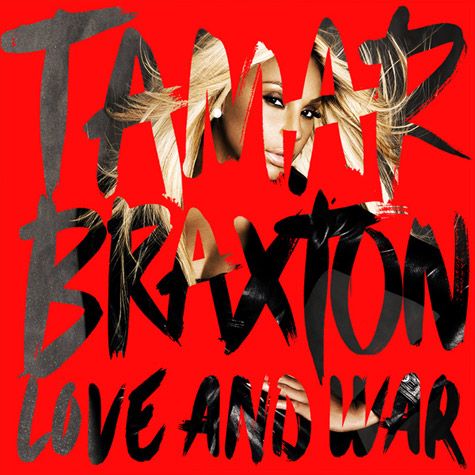 Tamar Braxton has released the cover photo from her forthcoming disc Love And War. Dropping September 3rd, the disc will feature the #1 single "Love and War", "Hot Sugar" (which premiered on "BFV") and her summer jam "The One."
In the meantime, fans can catch Tamar on the road with John Legend for the "Made to Love" tour starting October 20. And "Tamar & Vince" kicks off with a second season on WeTV this Thursday, September 5th.
Photos: Tamar Braxton Instagram, @willowjadensmith's IG