HOT SHOTS: Gabourey Sidibe & Zoe Kravitz Do Harper's Bazaar + Michael B. Jordan, Quvenzhane Wallis & More TOP EW's "Entertainers On The Rise" List
Aug 06 | by _YBF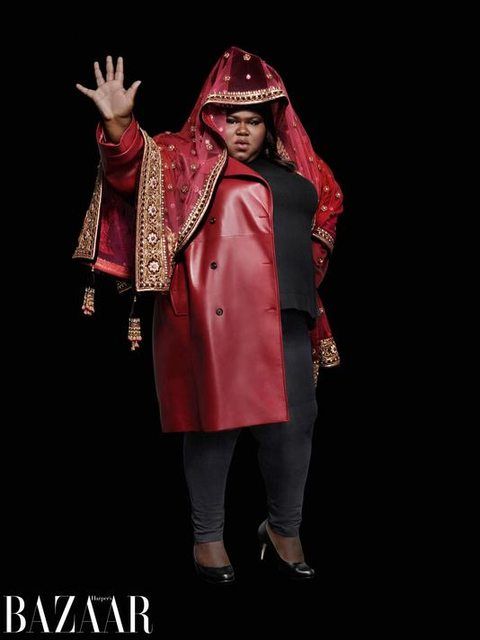 Some of our fave YBF celebs (Gabourey Sidibe, Zoe Kravitz, Michael B. Jordan) have all landed in some of the world's most notable glossies. Find out why inside...
Actresses Gabourey Sidibe and Zoe Kravitz (who co-starred together in Yelling To The Sky) are among the beautiful subjects of Carine Rotfeld's "Singular Beauties" spread in the September2013 issue of Harper's Bazaar. With photographs shot by Karl Lagerfeld, Carine created the spread collaboration in collaboration with the magazine's creative director, Stephen Gans.
The photos will appear in all 29 editions of the September issue of Harper's Bazaar, including the premiere Germany and Japan editions "An homage to the diversity of women."
Since the end of her cable series "The Big C", Gabby has signed on to star in "American Horror Story: Coven" on FX with Angela Bassett and Kathy Bates. Meanwhile, Zoe is starring in "Mad Max: Fury Road" with Charlize Theron.
Loves these two ladies.
And in Entertainment Weekly.....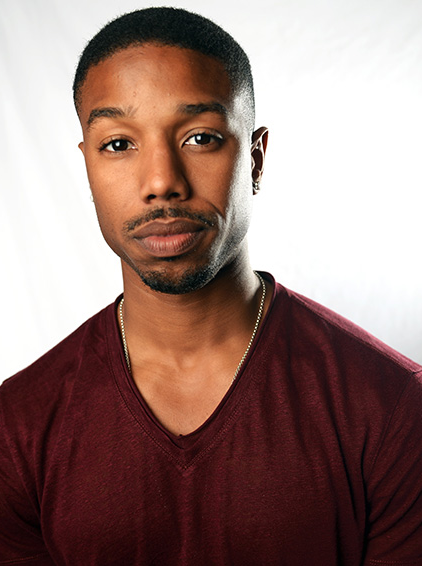 Fruitvale Station star Michael B. Jordan has landed in EW's New Hollywood: Entertainers On the Rise issue. And he's in great company. Academy Award nominee Quvenzhane Wallis, Kevin Hart, Kerry Washington, Condola Rashad and Michael's Fruitvale Station director Ryan Coogler also made the list.
Inside the mag, Michael reveals he may star in The Fantastic Four reboot and that he thinks auditions are very awkward.
''Action auditions are the worst. You've got maybe two lines: 'What's up, dude? Die! Die! Die!' and you act like you're shooting somebody, and you've got a rolled-up script as a gun. It's the most awkward thing ever.''
Ha. But we're sure he could pull it off. Good to see Mr. Jordan, who also starred in Red Tails and on NBC's "Parenthood", get his due.
Photos via Harper'a Bazaar/EW