SPOTTED: Cassie CHILLIN With Diddy, French Montana, Drake, And The Weeknd At OVO + Robin Thicke's "Blurred Lines" DEBUTS At #1
Aug 06 | by _YBF
"Numb" singer Cassie was spotted backstage at the OVO Fest where she hung out with her man Diddy, rapper French Montana and The Weeknd. See their backstage photos inside and see how well Robin Thicke's latest album did on the charts.
Cassie headed to the OVO Fest last night where she hung out backstage with her man Diddy (who performed with Ma$e and Drake), alongside French Montana and The Weeknd.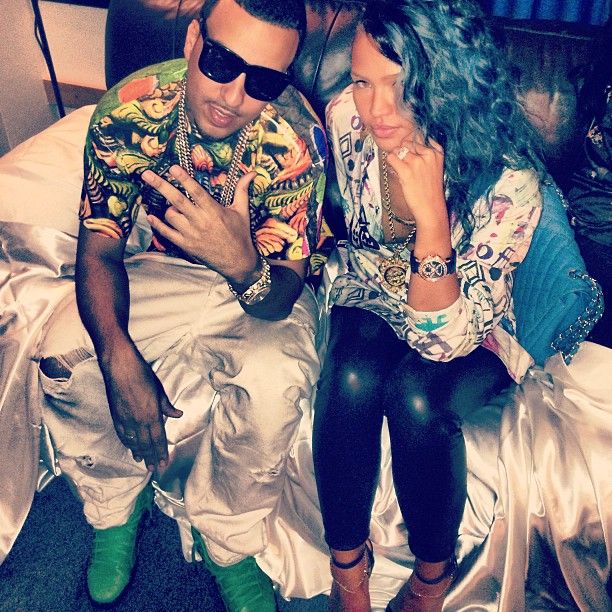 Cassie was excited about her blue hair, tweeting "Montana!! Last night #OvOFest #cheerup #bluehairdontcare "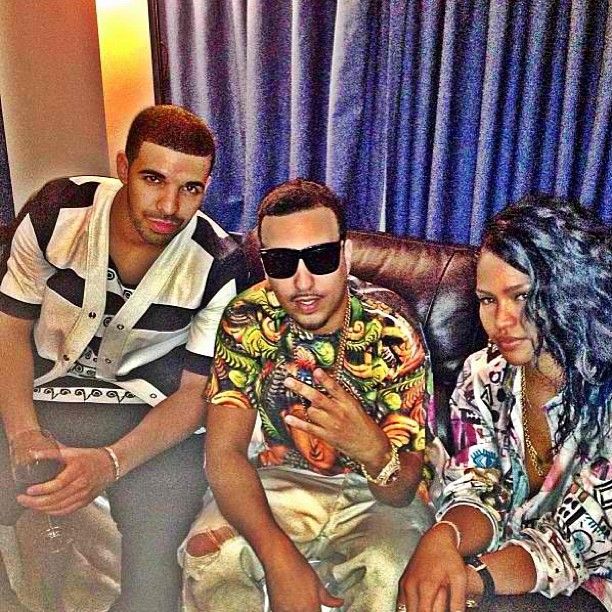 After his performance last night, Drake told MTV News that Kanye West (who joined him on stage) was his favorite artist.
"That was probably the most important moment in my career to date. I think me and Kanye have wanted to express our respect for each other for a long time, and sometimes rap, the business, the competitiveness and just the heart behind it forces you to not talk to the people you quietly admire."
And in other music news....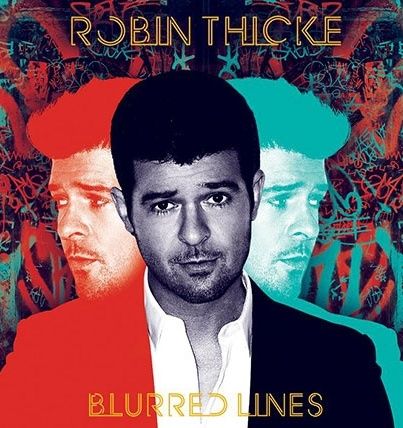 Robin Thicke's latest cd Blurred Lines will debut at the top of the Billboard Hot 200 album charts this week, with sales expected around 174,275K. And Robin has a lot to celebrate since the figures represent his best first week debut ever! His 2008 album "Something Else" bowed with 137,000 at No. 3.
Photos via Cassie's Instagram