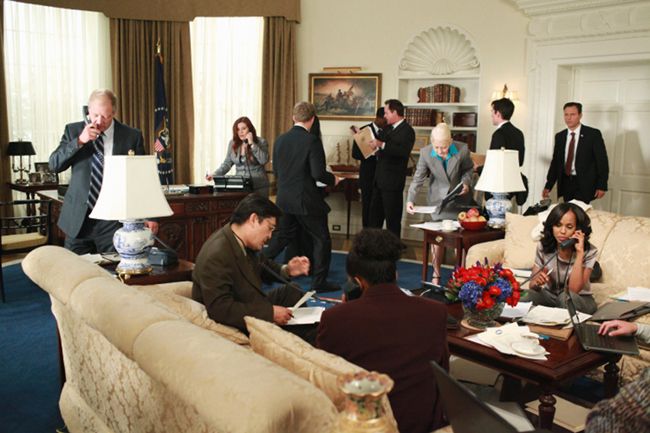 Whether you missed the first two seasons of "Scandal" (what algae-filled rock have YOU been under?) or you just want to relive every blood pressure rising episode because you can't get enough of OliFitz....BET's got you covered. Details on the upcoming "Scandal" marathon inside...
Before fall gets here and we center our Thursdays around the heavenly goodness that will be season 3 of Shonda Rhimes' "Scandal", BET is airing marathons of Seasons 1 & 2.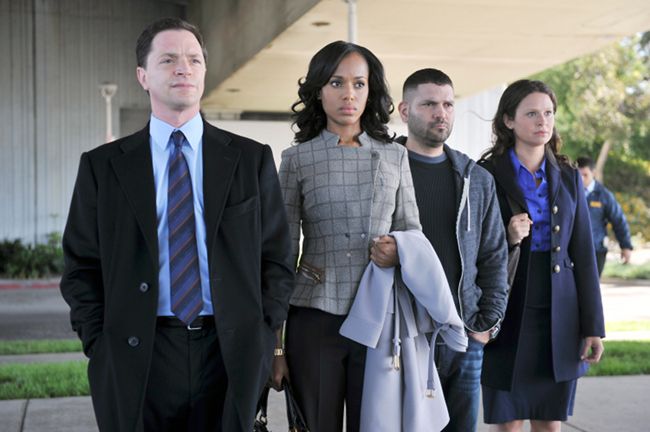 Here's the rundown Gladiators:
The first Scandalous Saturday will begin on August 10 from 8 a.m. to 10 p.m, which will feature Scandal season one, plus the first installments of season two.
The second Scandalous Saturday, with a bulk of season 2, will run the following week on August 17 from 8 a.m. to 10 p.m.
Finally, on Wednesday, August 21, BET will finish airing the complete second season with a two-hour, back-to-back block, which starts at 9 p.m.
Got it? Good.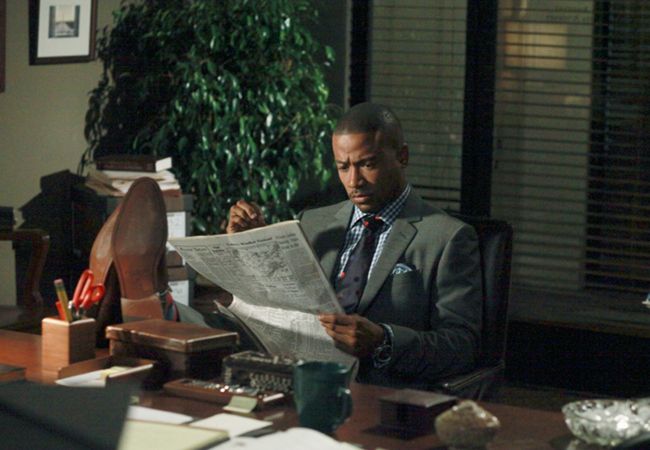 It honestly takes a good 2-3 re-watches of each episode to take in everything Kerry Washington, Columbus Short, and the rest of the cast are giving in these convoluted yet delicious story lines. So here's your chance.
Peep the video preview below, or CLICK HERE:
This is a sponsored post.