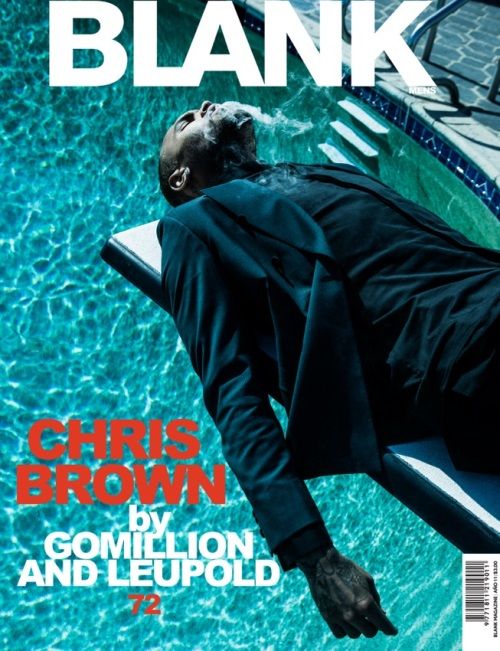 Early this morning, the LA FIRE DEPT responsed to calls the Chris Brown had apparently suffered a seizure. However, the singer refused treatment upon their arrival. Get the deets inside and see more pics from his BLANK Magazine shoot....
According to TMZ, the L.A. City Fire Dept. was called to a Hollywood recording studio at 1:09am Friday morning after getting a 911 call that Chris Brown had a seizure.
Once EMTs arrived, sources say the singer refused treatment and refused to go to the hospital. As far as what's going on with him medically, folks can only speculate. But sources did say he suffered from seizures as a child.
We do know that his on again girlfriend Karrueche Tran reached out to her Twitter followers and said,

We'll keep you posted......

And we have MORE pics from Chris' recent shoot with BLANK magazine.....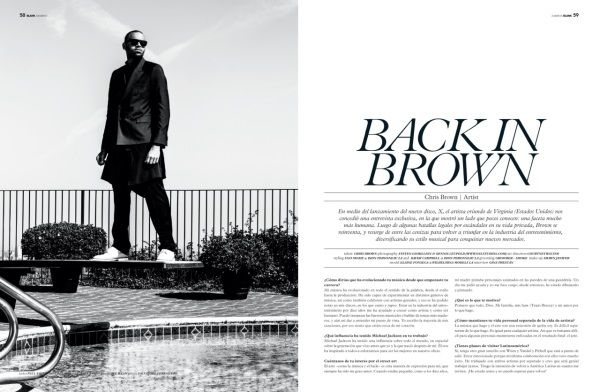 A few weeks ago, we told you about the photoshoot with Steven Gomillion and Dennis Leupold in the Hollywood hills; and now we have more pics.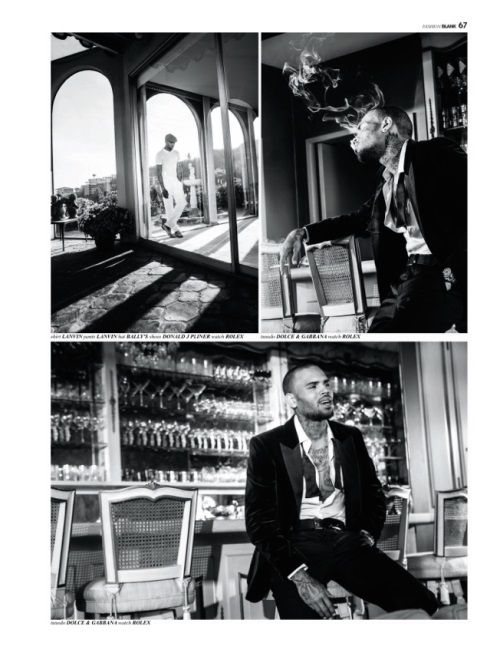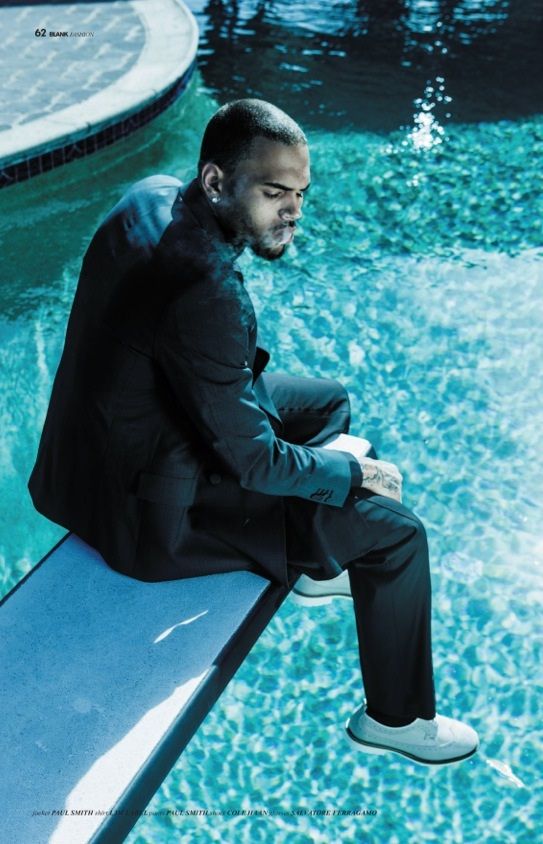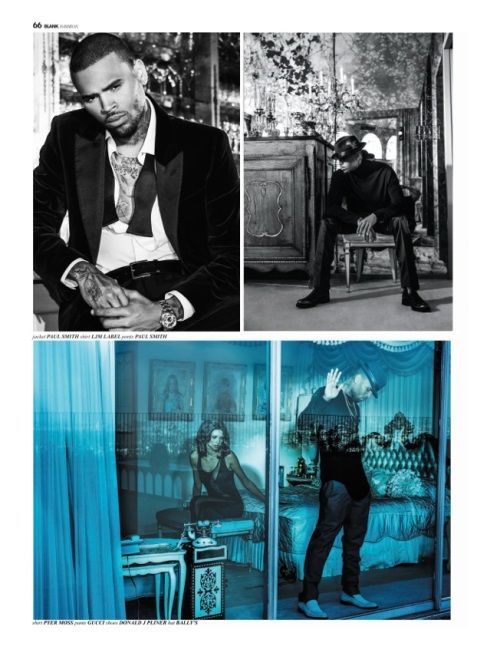 Nice.
Photos via BLANK Magazine