"Shame" actress Nicole Beharie stripped down to her sexy lingerie in the latest issue of ESQUIRE and managed to tell a few jokes along the way. See the funny lady in action inside.....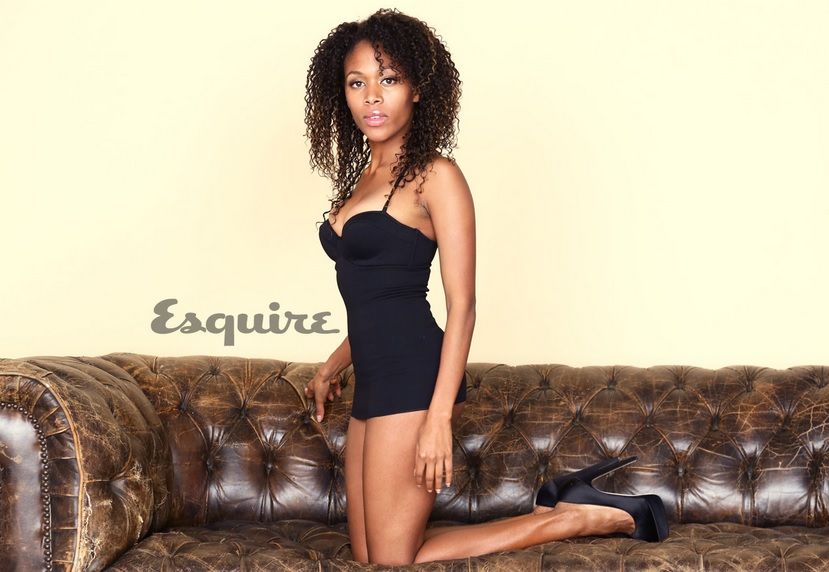 Up and coming Juilliard trained actress Nicole Beharie, who stars with ex-boyfriend Michael Fassbender on "Shame" and nabbed the female lead in the upcoming CW show "Sleepy Hollow", shows off her funny side in the latest issue of ESQUIRE. During the photoshoot, which features the actress in tiny black lingerie & heels, she faces the camera and shows off her comedic side. Watch the jokes and see flicks from her photoshoot here......
Watch Nicole cracking jokes here and here.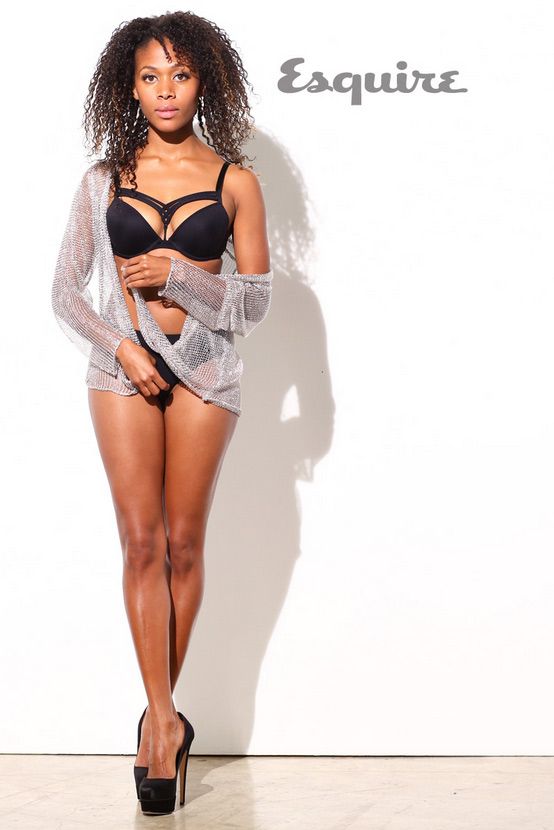 Who knew she was hiding all this?
BONUS:
Nicole recently lent her talents to a short film directed by Kahlil Joseph for W Hotels. Watch Nicole and Dan'ee Doty's adventure to the Maldives above.
Photos via Chris Fortuna