EVENT FAB: Nas ROCKS THE MIC For The Hennessy V.S Series With Busta Rhymes, DJ Jazzy Jeff, Tristan Wilds & MORE
Aug 16 | by _YBF
Last night in NYC, Nas hit the stage for Hennessy with fab folks like Busta Rhymes, Tristan Wilds and Travie McCoy in the audience. Find out what they were celebrating inside....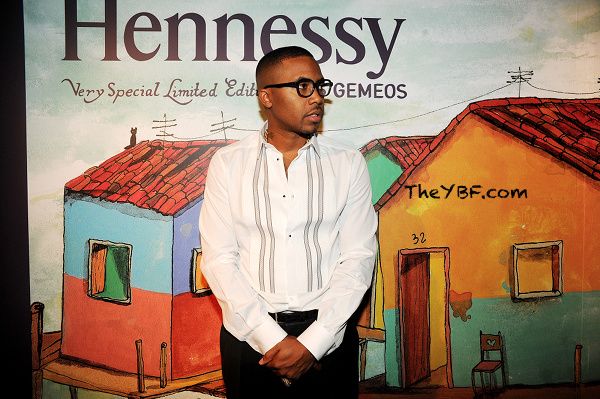 Last night, Nas helped celebrate the national launch for the Limited Edition Hennessy V.S bottle designed by legendary Brazilian artists, Os Gêmeos. The swanky event celebrated the third iteration of the Hennessy V.S limited edition series at Pier 57 in New York City.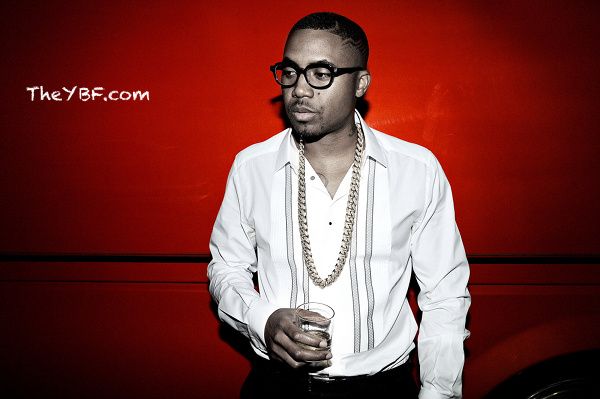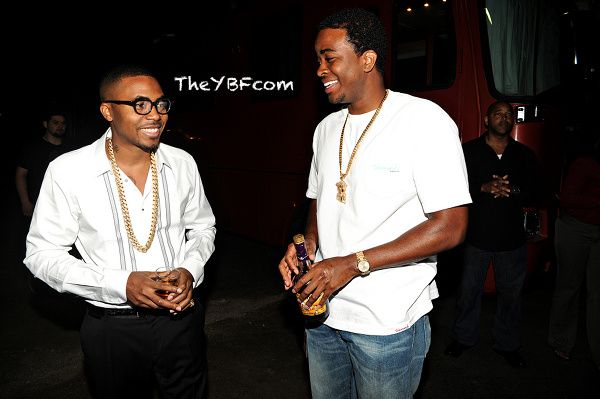 Nas, who's featured on the cover of VIBE's 20th anniversary issue with J. Cole, recently revealed why he didn't attend The Notorius B.I.G.'s funeral,
"Man, me and Biggie were the biggest artists in New York. When he passed, I was so messed up. My attitude was messed up about him dying. There was an East-West thing back then, and I was in war mode. My attitude, my disposition, it wasn't good to be around people, especially at a funeral for somebody I cared so much about. I paid my respects from home, man. Sent my prayers, and I didn't wanna deal with the fanaticism of the sensationalized hip-hop superstar funeral."
DJ Clue was also spotted at the party.
Travie McCoy tooks a few pics with the newly designed bottle.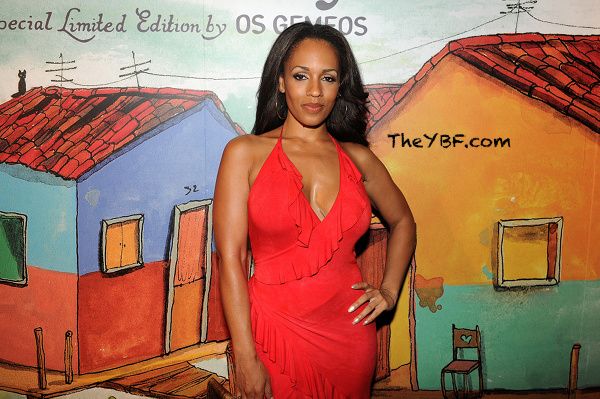 Melyssa Ford posed for the cameras.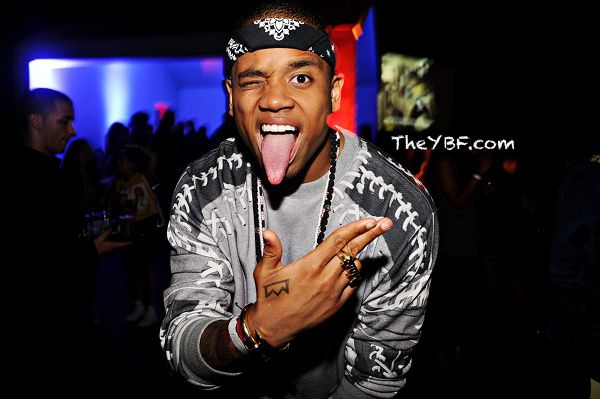 "Own It" singer Tristan Wilds aka Mack Wilds had some fun and made a few faces for the cameras.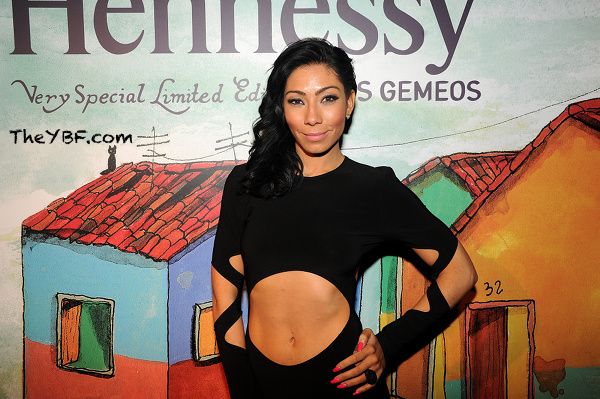 "Street Dreamin" singer Bridget Kelly showed off her abs.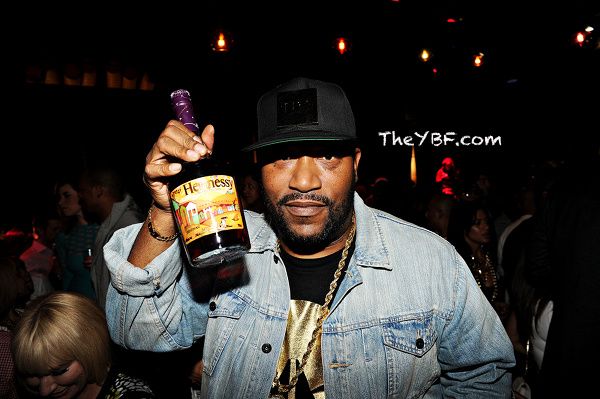 Rap legend Bun B also posed with the new bottle.
DJ Jazzy Jeff keep the crowd moving.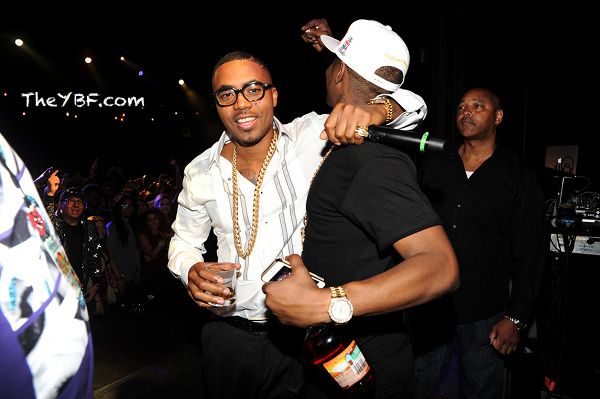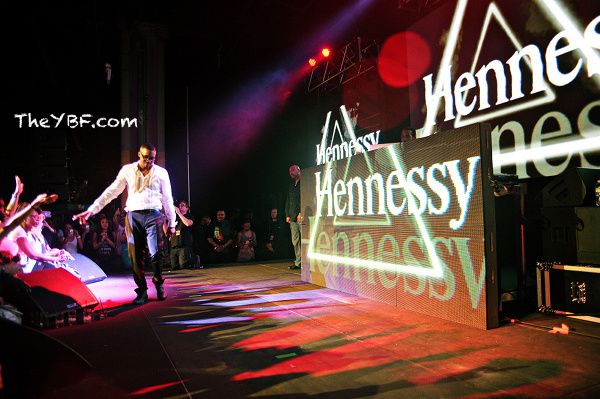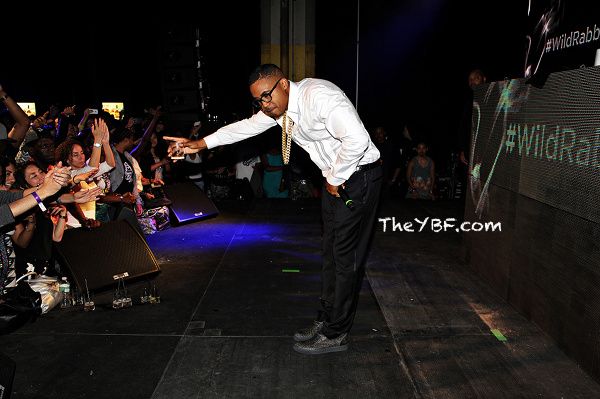 During the party, Nas hit the stage and went through a medley of his classic hits, proving why he's one of the greatest MC's of all time.
Watch Nas perform "Hate Me Now" here:
Photos via KirillWasHere