MUSIC FAB: R.Kelly Ft. Future "Tear It Up" + Omarion's "Know You Better" Ft. Pusha T & Fabolous
Aug 20 | by Natasha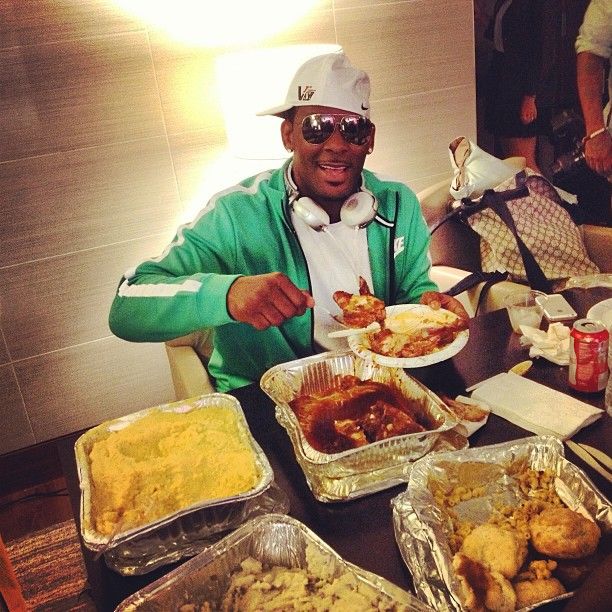 R.Kelly just dropped a track with Future called "Tear It Up". Check it inside, plus Omarion back with an R&B track "Know You Better"...
He may have just had his famed Chicago mansion slashed in price from over $3 million to $500K, but the R. is still cranking out the music he's known for.
This time, he's teamed up with Future--who has built a rap career off of being auto tuned to death saying the same 5 words over and over--to drop "Tear It Up."
Obviously, R. makes the song. And the slightly ratchet sound of Future gives it a little edge. Check it out below as he premiered it on V103 in Chicago. The sex jam will appear on R.'s upcoming Black Panties album.
And Omarion is still on the R&B scene as he's just released "Know You Better" ft. Fabolous & Pusha T: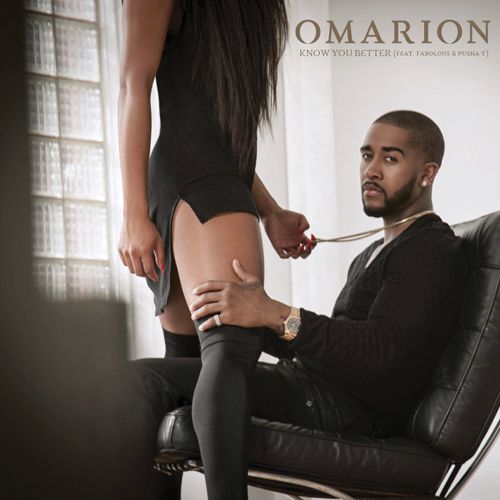 Maybach O is gearing up to release is Self Made 3 project on September 17th. And here's a peek at what you'll be getting:
Photo: R.Kelly's IG