RUMOR CONTROL: Lil' Scrappy SAYS He HAS NOT Been Kicked Off "LAHH ATL", EXPLAINS Gas Station BEAT DOWN
Sep 02 | by _YBF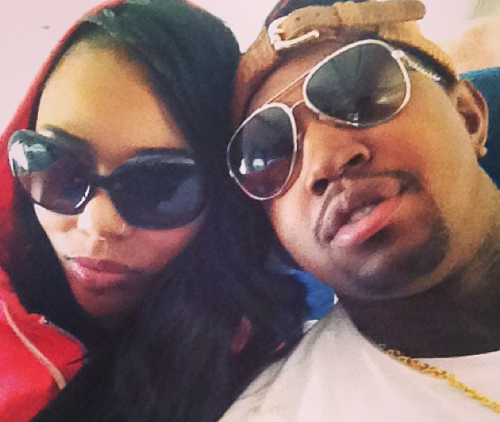 Lil' Scrappy appeared on the radio over the weekend to shut down rumors that he was kicked off "LAHH ATL". He also explained the gas station beatdown and dropped his new single. Listen to the "NYEE" single and the interview inside......
Rapper Lil' Scrappy performed in Dallas, TX over the weekend. Before his show, he stopped by 97.9 The Beat Studio to dispel a huge rumor. What's the rumor? The streets were buzzing that Waka Flocka and Deb Antney were added to the cast of "LAHH ATL", and that Lil' Scappy was on his way out. Say it ain't so.......(we'd kinda miss Mama Dee and her delusional antics).
Lil' Scrappy said he couldn't confirm or deny whether Waka or Deb would be on the show because casting deets aren't revealed to the cast. However, he did conform he would be returning. He told the audience, "I will be on tv again."
He also explained that recent gas station beat down saying the dude was a "friend" of his, but had been saying slick ish all night. Scrappy says the tension had been building up for a while but didn't explode until the dude disrespected Bambi.
He also dropped his single "NYEE". Listen to the clip above......