LeBron & Savannah Get Cuddly While Chillin' On The French Coast
Sep 04 | by Natasha
Cute coupledom alert! LeBron James & fianceé Savannah Brinson are still living it up on and off their yacht along the coast of France. Check out pics of the twosome grabbing a cuddled up lunch at the luxe Eden Roc restaurant (and Bron's mama Gloria's new thirsty man she brought along for the trip)...
LeBron and Savannah were on a luxe vacay for a little over a week to celebrate 'Vannah's 27th birthday before they headed back to Miami yesterday. The super cute twosome were spotted hugged up at Eden Roc Hotel Restaurant in France this week.
Bron rocked his Givenchy 17 Virgin Mary tee and shorts while fab chick Savannah kept it simple, cute and casual in a neon yellow tee, white shorts and flip flops. And added a little fabness with a hair wrap and hot shades.
Looks like she's got that wedding body tight and right and ready to go. The couple, who have 2 kids together, get married September 13th weekend in Cali.
P.S. LeBron's mom Gloria is also on the trip. Because her new man--some Miami rapper who is possibly thirsty named Lambo (ugh)--is along for the trip as well and he's posting all kinds of pics to show off:
He posted the above saying, "cooling #Loving the fun times with@WIFEY". All fine and good right? Well, he's posted SEVERAL pics of the trip, plus several before with his possible stepson LeBron, Bron's kids, Bron's friends, Bron's boat, Bron's jet and Bron's mom. Oh, and with Bron's championship ring (it COULD have possibly been Gloria's if Bron copped her one too):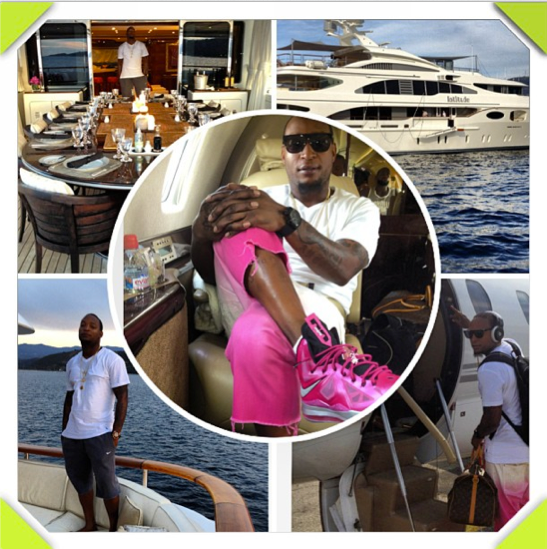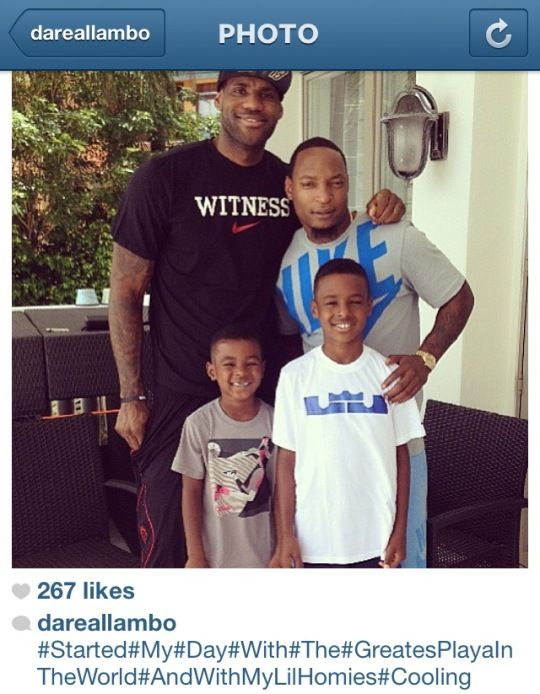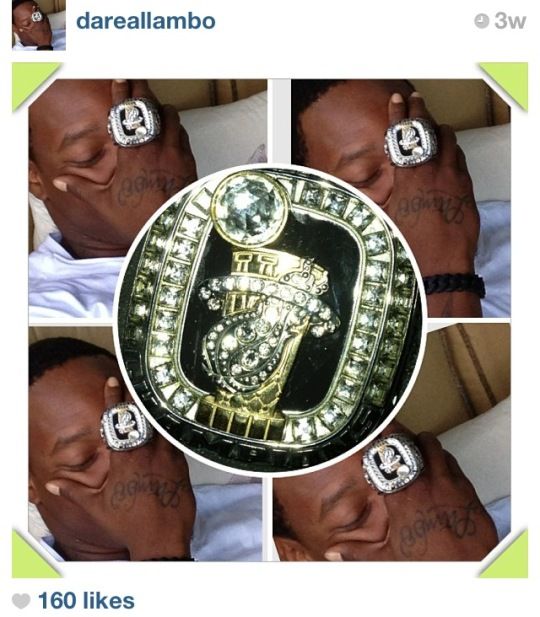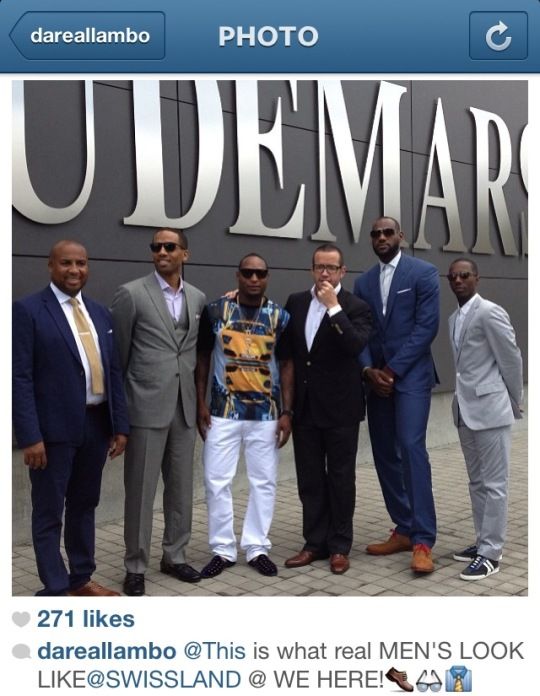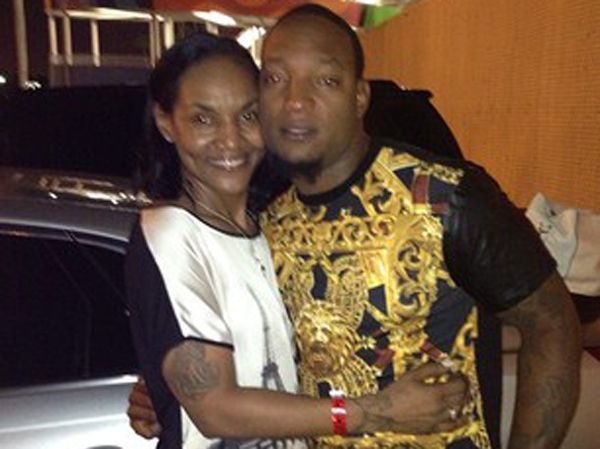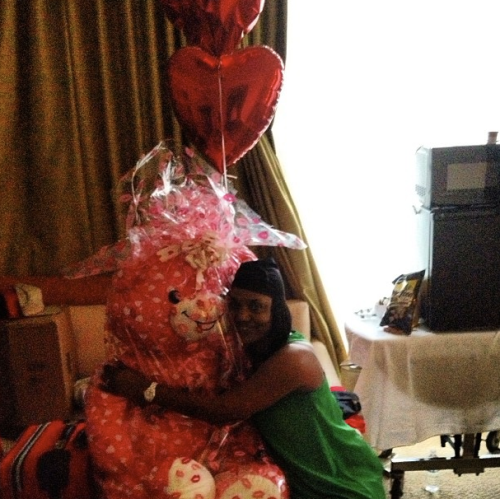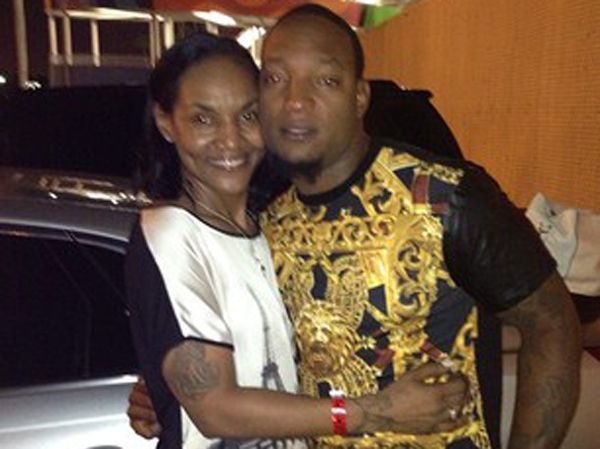 Is dude obsessed with Bron Bron....or legit in love with his mama? Either way, hmmm....
The Randomness:
1. Miguel has officially been charged with a DUI after his drunk driving incident last month. STORY
Photos: WENN, Lambo's IG, XXL