LOVE AND BASKETBALL: NBA Baller Derrick Rose's Baby's Mother Mieka Reese Dishes On Clothing Line, Derrick & Their Son PJ
Sep 04 | by _YBF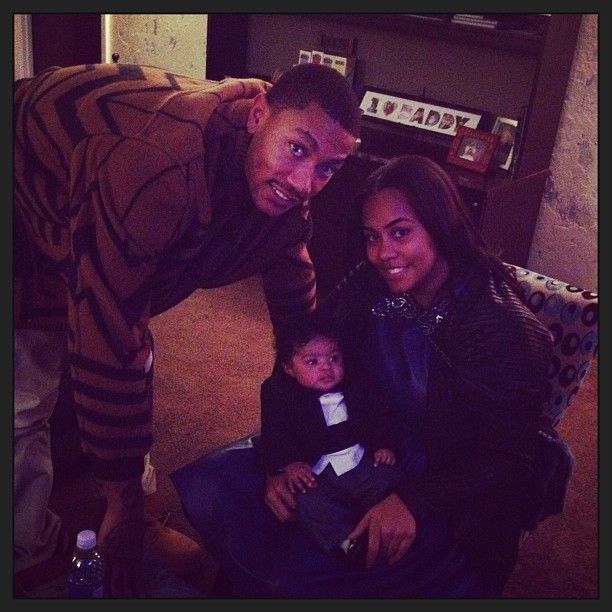 Mieka Reese, the mother of Derrick Rose's son "PJ", has launched a new clothing line and we have deets on her new business venture plus her life with Derrick and their kiddie inside.....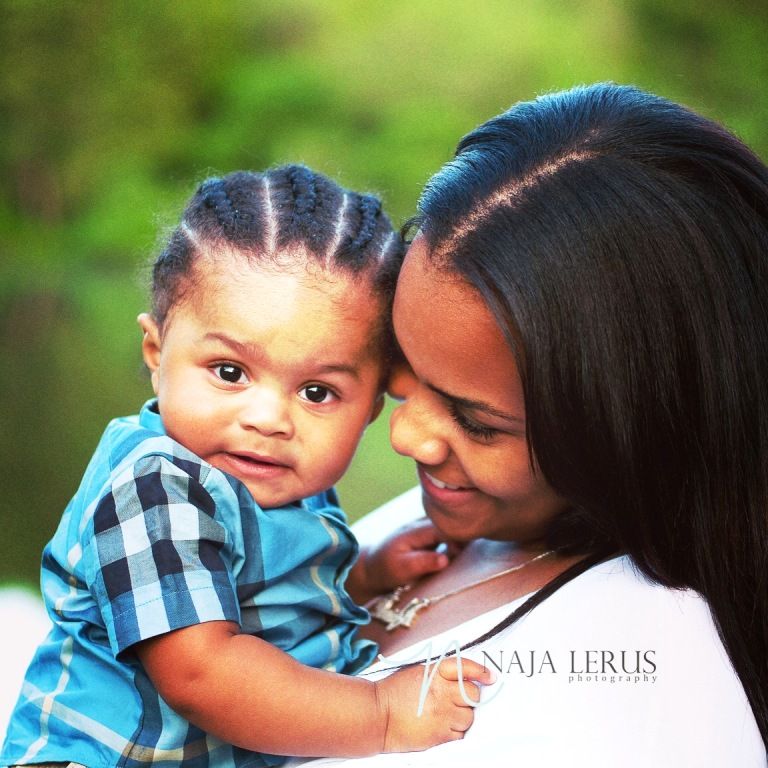 Ever wonder how easy--or not easy--it is for the main chick of a professional athlete to start a business venture?
Mieka Reese, the girlfriend of Chicago Bulls' point guard Derrick Rose, and mother of his toddler Derrick "P.J." Rose, Jr. has launched an exciting new clothing line called "Rich Girl Candy". Mieka did a rare interview--she and Derrick had a bit of controversy with their relationship but now she's open to talking--and spoke to Gumbumper about her new venture that took her a year to start, and also talked about her supportive boyfriend, Derrick, and how my PJ inspires her.
Here are the highlights:
How did you come up with the name "Rich Girl Candy"?
We started with the idea of an online consignment shop for high end designer brands, so I wanted a name that would reflect that, women love shoes and handbag, sort of like candy, so just a fun play on words. Rich Girl Candy. As a brand, the rich in RGC is meant to represent abundance. To be rich with love, to be rich with happiness, and so on…

Who and/or what inspired you the most?
Since my son has been here, he alone is my biggest inspiration; I want to be a living example for him.

How does it feel being a mommy who is on her grind?
I love it, he motivates me to get it done everyday! Even when I don't want to get up, the thought of him watching makes me want to make him proud.

Did Derrick have any input on starting your line?
Not so much, he allows me to do what I want and what makes me happy. He will give input if I ask.

How supportive is he?
Very supportive, he supports me and encourages me to do even more, I'm blessed.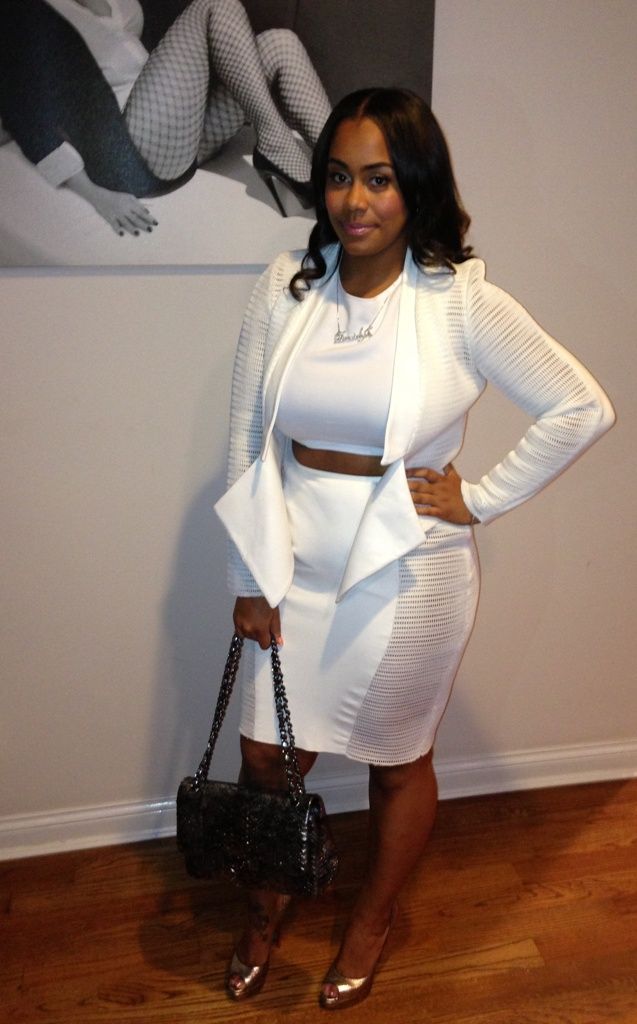 How does someone who wants to design their own clothing line get discovered?
With the Internet and media at an all time high, it's easier to get discovered than ever before. If you have a good product, post it, and have your friends wear and post it, you will be surprised who's watching.

Who would you say your line caters to?
I would say ages 18-35; women on the go, something to wear while running errands, or picking the kids up, or going to a game with friends. The consignment shop is for all women who want to wear the latest trends and hottest labels without having to spend designer prices.

Check out Mieka's line at her official website here.
Photos via Mieka Reese Tumblr/Naja Lerus