2 Chainz BLASTS Def Jam, Parties With Tigers, Trinidad James, & More
Sep 11 | by Natasha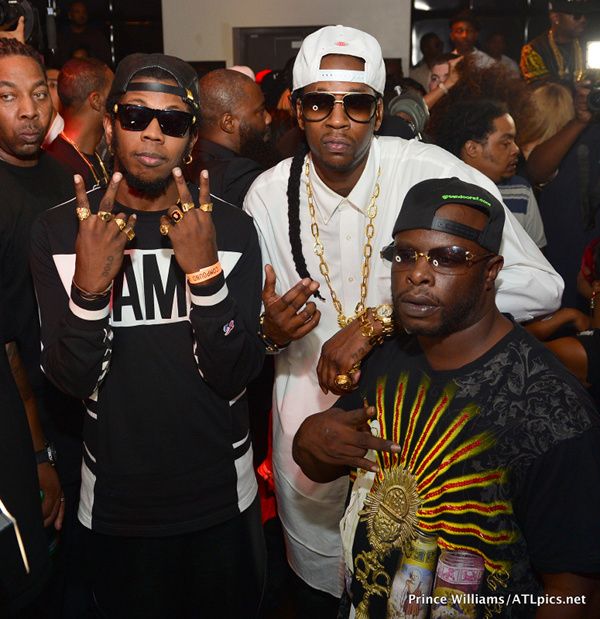 Can't give these rappers any type of coin. Because they go out and get tigers and exotic animals for their album release parties. Check out 2 Chainz partying it up and going in on Def Jam inside....
Yep, 2 Chainz decided to hit up Compound nightclub in Atlanta for his album release party for B.O.A.T.S. II. And he had tigers and monkeys and other exotic ish brought in to party alongside him and his celeb friends.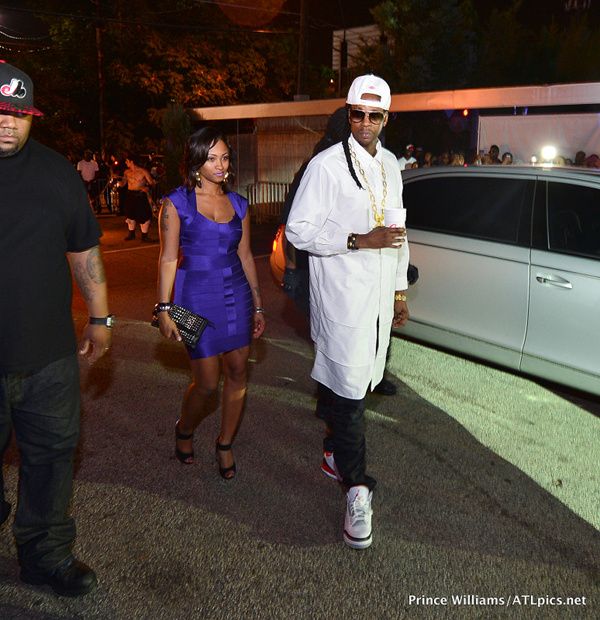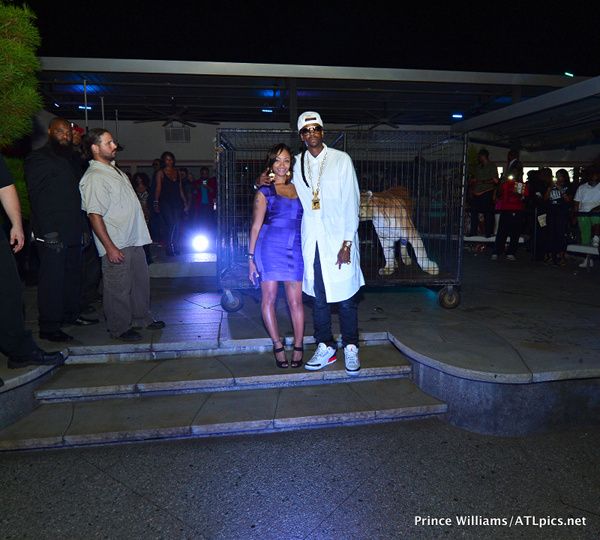 Bet this chick thouht all of this was a great idea.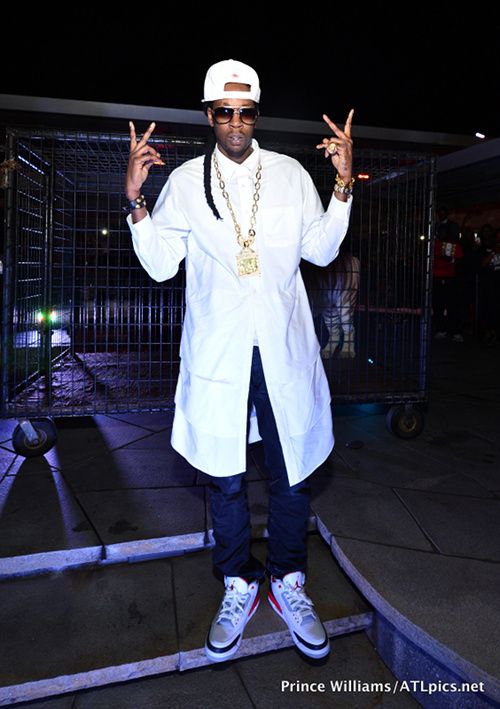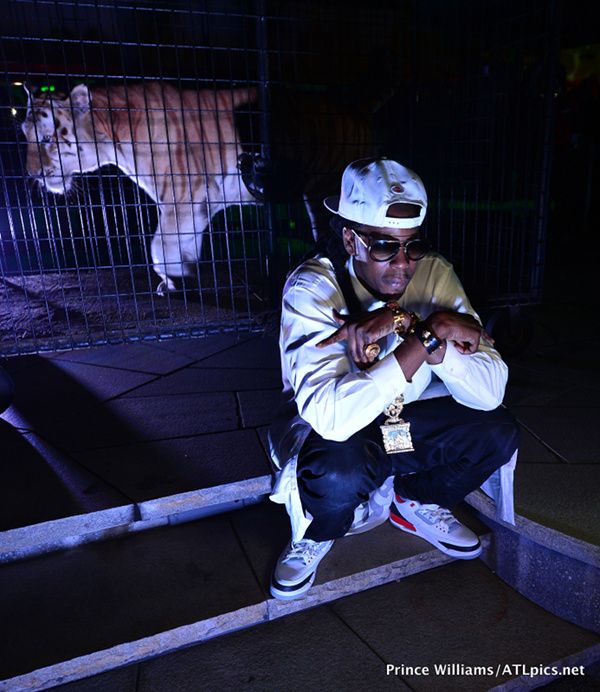 Meanwhile, while tigers were roaring away and had they gotten out every person at that party would have acted the plum fool running for their lives, Bambi and Scrappy showed up.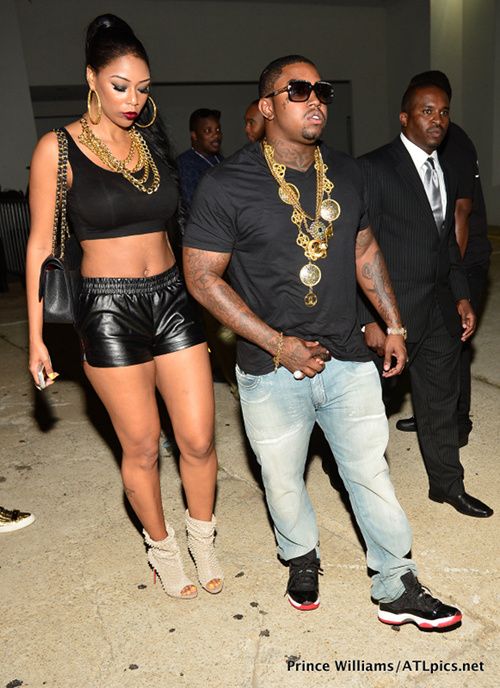 These two are really serious....about camera time.
By the way, 2 Chainz is already pissed ta his label home Def Jam for undershipping his album. He told Angie Martinez this week during Hot 97's In Studio interview series that "I'm already pissed."
He says fans likely won't be able to find the album. And therefore, he's set up to sell less than he would if the stash was plentiful. He may have a point there...
Photos: Prince Williams/ATLPics.net