Alicia Keys TAKES Egypt On A STROLL Through Rio de Janeiro + The "I Dream Of Nene" (SUPERTRAILER)
Sep 15 | by _YBF
Alicia Keys was spotted taking a stroll through Rio de Janeiro with her son Egypt. See their candids inside and watch the "I Dream of Nene" trailer.....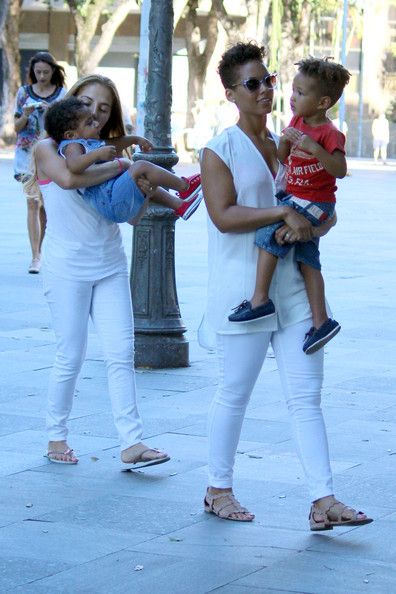 Alicia Keys, who's in Rio de Janeiro to perform at "Rock In Rio", was spotted out and about in the city with her son Egypt.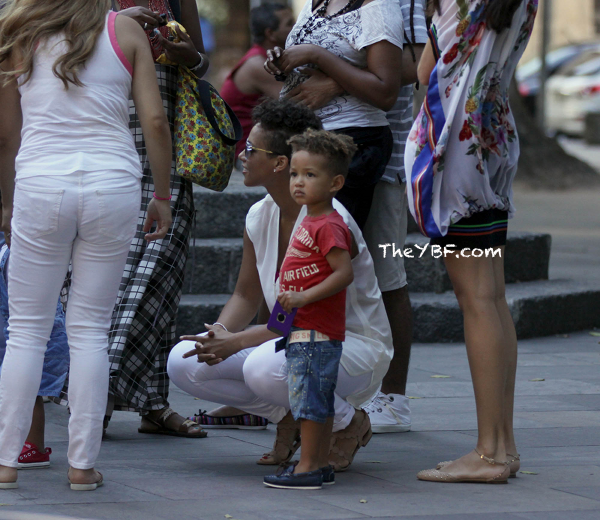 Alicia and Egypt were seen watching a show of the traditional dance/martial art of Capoeira on the city streets.
Alicia's mom, Teresa, was also on the trip to help take care of Egypt.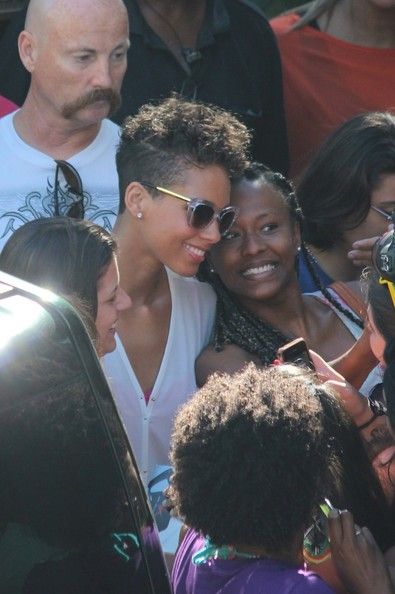 Alicia, who'll hit the stage later tonight, also posed for pics with her gracious fans.
And coming to BRAVO.......
Bravo has released the supertrailer for their latest spinoff series, "I Dream Of Nene" which is set to air on Tuesday, Sept. 17th at 9pmEST. In the latest teaser, we see Nene planning her over-the-top wedding with classic lines like "This is a love story story that turned into a horror story" and 'My idea of my dream wedding (is) fabulous, over the top. I'm just going to spend what I can spend. Start at a million dollars and I'm sure we're going to go way past."
The most interesting part of the teaser includes a few scenes with Greg's adult children who don't appear to be fans of their "soon-to-be" stepmother. Watch the clip above.....
Photos via PCN