Like Mother, Like Daughter: Condola Rashad Gets Love From Mommy Phylicia -- And Co-Star Orlando Bloom -- At Opening Night Of "Romeo & Juliet"
Sep 20 | by Natasha
She learned from one of the best. So it's no surprise actress/singer Condola Rashad--one of our fave fresh faces--was the belle of the ball at last night's "Romeo & Juliet" Opening Night.
Pics inside of star Condola with her famous mommy Phylicia Rashad, her dad Ahmad Rashad, and she even mad her hot "Romeo" Orlando Bloom cry!
After the big Broadway opening night of "Romeo & Juliet" at the Richard Rogers Theater, Condola Rashad, who stars as "Juliet", hit up her big party at the Edison Ballroom. And her mom Phylicia Rashad was front and center to give her 26-year-old baby girl some love:
Gorge.
And if you haven't seen the production yet while it was in previews, that chemistry between hottie Orlando Bloom and Condola is something serious. And dude was even spotted getting teary on the carpet with his co-star. How sweet!
Tyra Banks popped up to watch the Opening Night production...in jeans.
Condola's dad Ahmad Rashad was there for his daughter.
Tyson Chandler and his wife Kimberly hit the carpet. Not sure if it's her hair or makeup...or both...but it always feels like something is off or missing from Mrs. Chandler.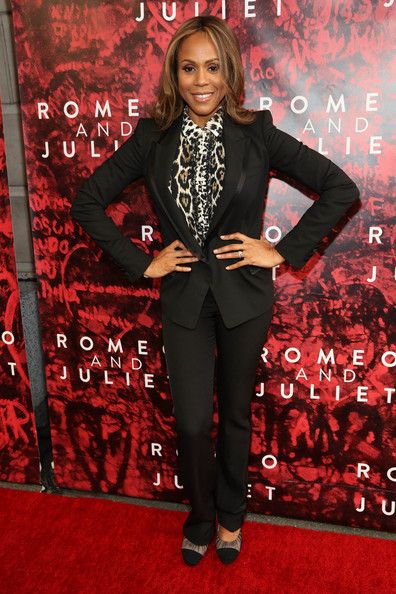 Broadway star ("Dr. Jeckyll & Mr. Hyde") Deborah Cox was there to support.
"Boardwalk Empire" star Michael K. Williams hit up the party.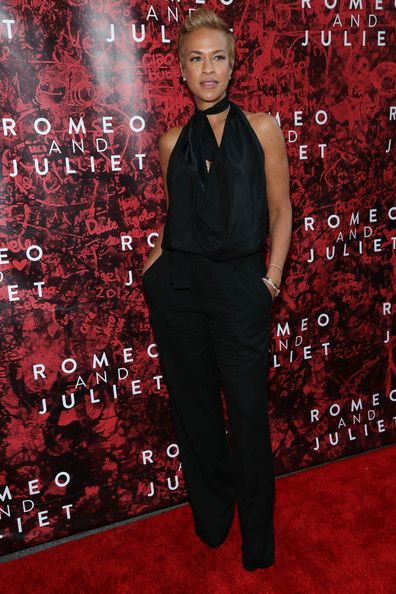 Loving Tonya Lee's (Spike's wife) black jumpsuit.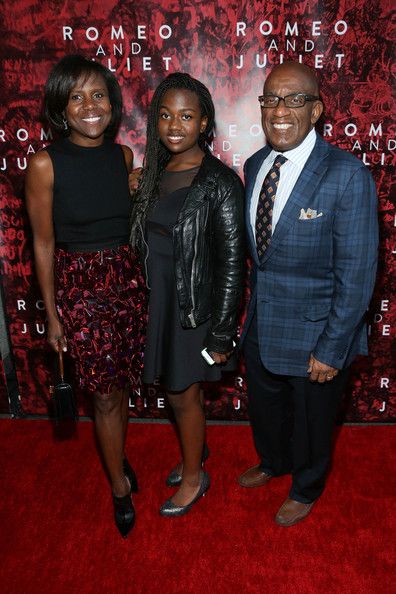 And Al Roker brought his wife Deborah and their daughter to the show.
Fab times.
Photos: INF/Getty