PRETTY IN PINK: Rihanna's Bikini Binge In Thailand Continues...
Sep 22 | by _YBF
Rihanna is continuing her bikini binge during her Diamonds World Tour stop in Thailand. See the hottest pretty-in-pink pics she's shared inside....
While on a stop through Thailand for her Diamonds World Tour, "BadGalRiri" has been posting pics of her sick bikini body.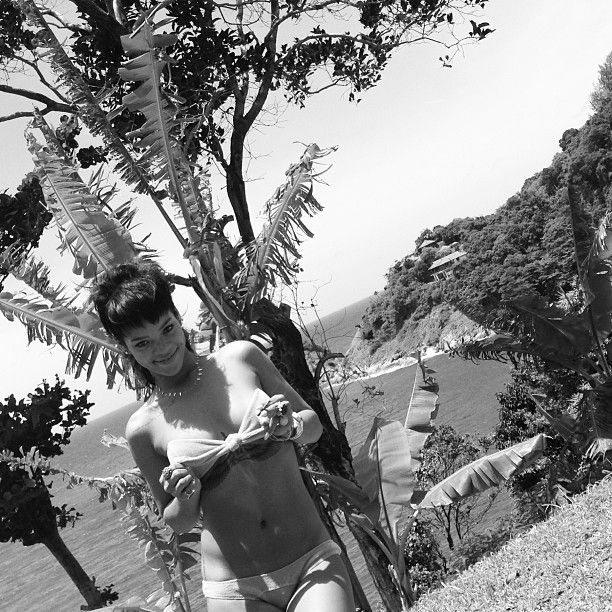 "This is paradise #thailand"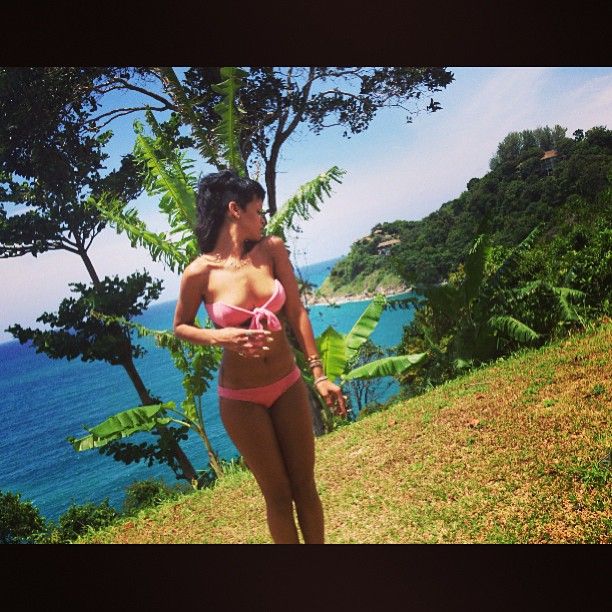 And of course, she's inhaling some of Thailand's finest herbs. "Woke up on the couch with this on a tray next to my head!! NAM loves me!"
"Skylight through the pool... GoodMorning from #thailand"
All good things must come to an end, so RiRi posted, "I don't wanna leeeeaaaavvveeee !!!!!"
However......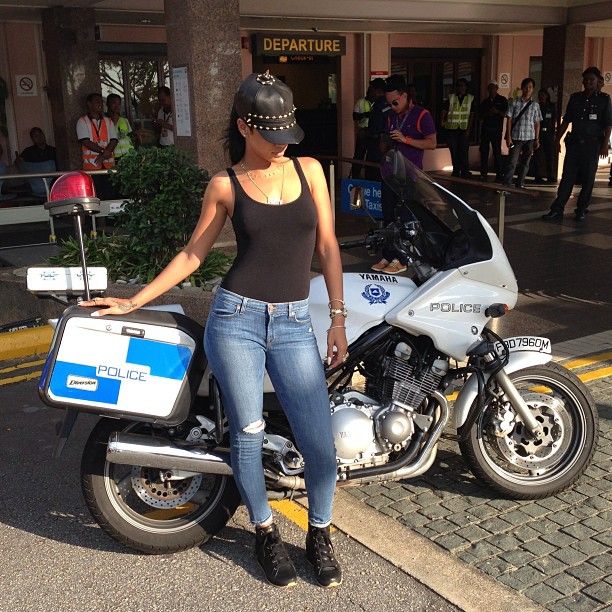 Rihanna's traded the beauty of Thailand for the beauty of Singapore! SIDEBAR: It's so hard to feel sorry for her!. Because tonight, she'll hit the stage at the 2013 Formula 1 Singapore Grand Prix.
Photos via Rihanna Instagram