Keyshia Cole & Estranged Sister Neffe Reunited....By Shoes
Sep 27 | by Natasha
After years of being semi-estranged, sister Keyshia Cole and Neffeteria Pugh reunited yesterday at the singers "Keyshia Madden for Steve Madden" event. Check out the twosome showing each other love inside...
Keyshia & Neffe fell out after we saw their tensions on Keyshia's first BET reality show years ago called "Keyshia Cole: The Way It Is". And once Neffe went and got the "Frankie & Neffe" reality show with their mom Frankie, things became even more tense between the two as they drifted apart over some serious familial issues.
Keyshia didn't invite Neffe to her wedding, according to Neffe, and ish seemed to get real.
But lately, Keyshia & Neffe started speaking again. And Neffe popped up at the "Enough of No Love" singer's Steve Madden shoe event in Lenox Mall to show some love. They posed it up and Neffe commented:
The only post that make perfect since...... its not over trust that #us........ My Sister....Family is the only thing that matter my love for my sister to life and nothing ever will come between family @keyshiacolegibson
Neffe even copped a pair of her sister's shoes.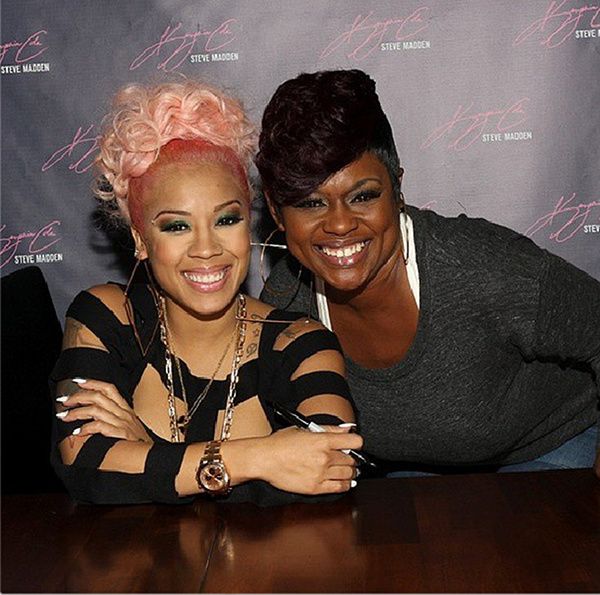 How sweet.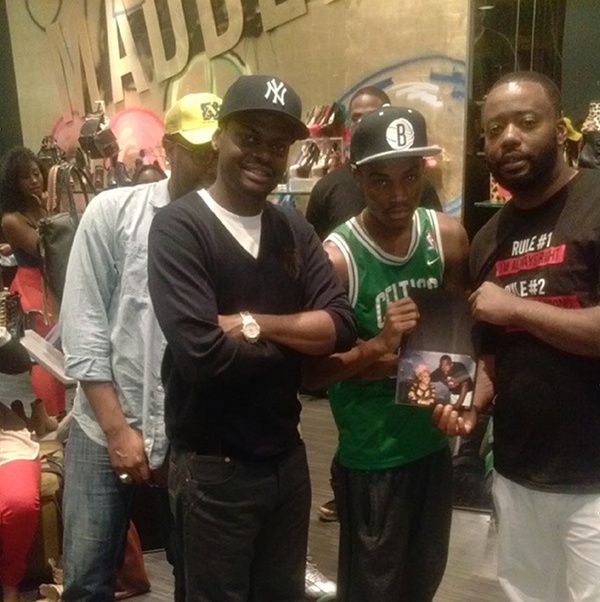 And Keyshia seems to be on a make-amends-tour. Because her former manager and long time friend Manny Halley, who she abruptly split ways with after her first reality show, also showed up to support. And so did Neffe's man Soullow.
Photos: Neffe's IG