The Newest "Basketball Wives: LA" Star REVEALED: Sundy Carter
Sep 27 | by Natasha
Earlier this week we broke the first pic of the two newest cast members of "Basketball Wives: LA" filming the show. We told you one of the two newbies is NBA wife Brandi Maxiell, and now, we've learned that the other is "alleged" NBA mistress....Sundy Carter.
Deets inside...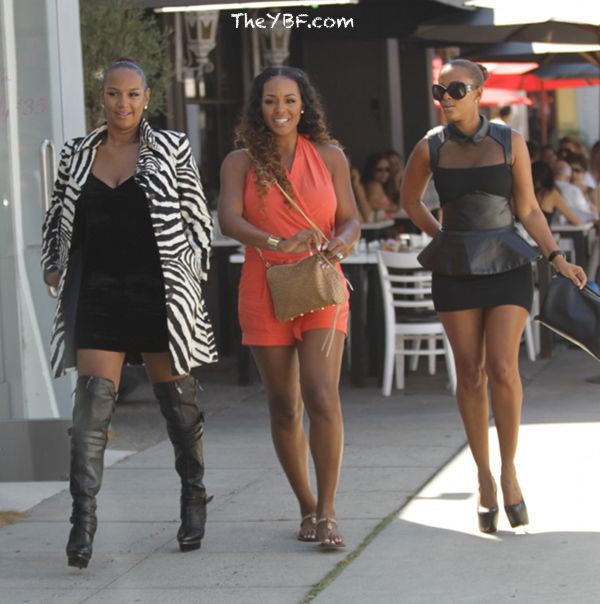 We posted the above pic as the first look of the new ladies filming with Jackie Christie. And now, we know the second newbie (far right) is Jackie's good friend Sundy Carter. She even posted a pic of herself headed to film (atop). She appeared on an episode or two as Jackie's bestie last season. Her close friendship with Mrs. Christie may explain why they look so eerily similar...
Sundy became an internet tale earlier this year when she (or a hacker, so she later claimed) tweeted a picture of her 16-year-old daughter having oral sex with the daughter's boyfriend. And it was supposedly payback for her daughter acting out. There was also drama with her asking for help all over her social media networks when she believed her daughter had been "taken" by her daughter's boyfriend (but was found a day later).
And there's more.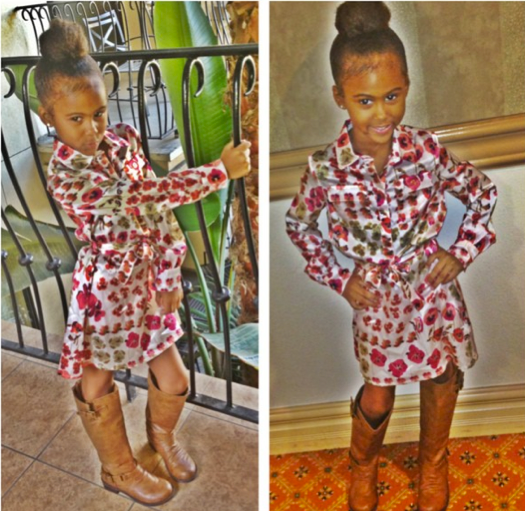 A few years ago, Sundy had a baby girl named Kennedy (pictured above). And according to internet reports--which we have yet to see be denied by Sundy--the baby's father is NBA baller Larry Hughes. Larry Hughes was and is still married to wife Carrie Hughes. Larry & Carrie live together, have four children together, and portray themselves a a family in tact. Except for this outside baby....
We're sure we'll hear more about all those situations once the show airs.
As for Sundy, she starred as Beanie Sigel's girlfriend in the urban classic State Property...and also a video or two.
She loves showing off her new clothes, new bags, new money (she never says from where but we def have our assumptions), and her bod on IG. Here's pics of Sundy chillin' with Jackie during filming and more: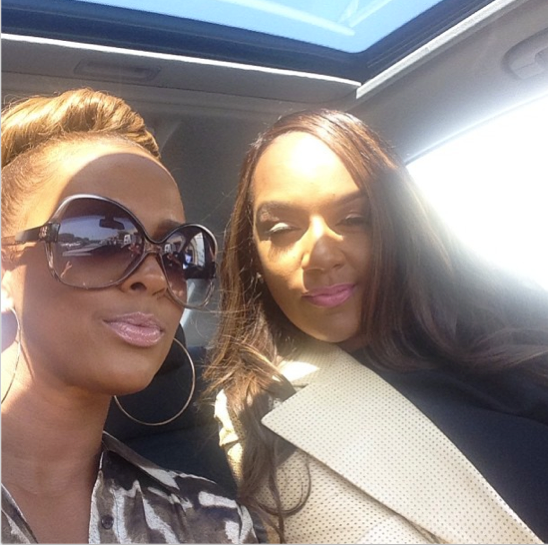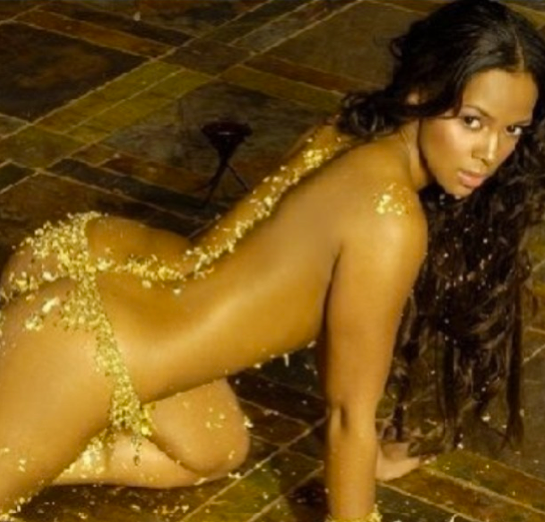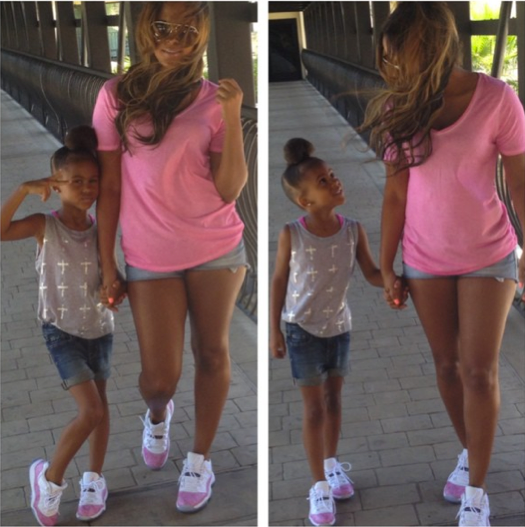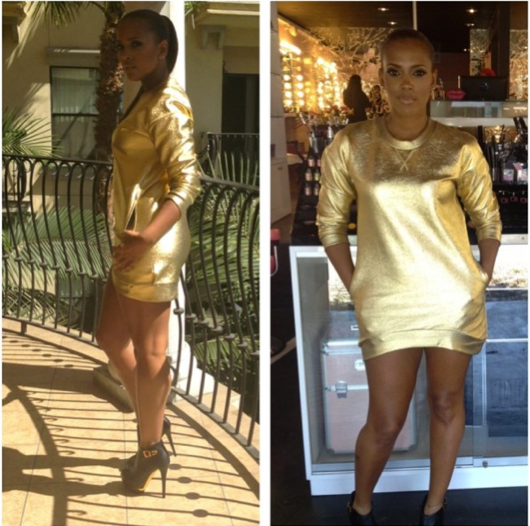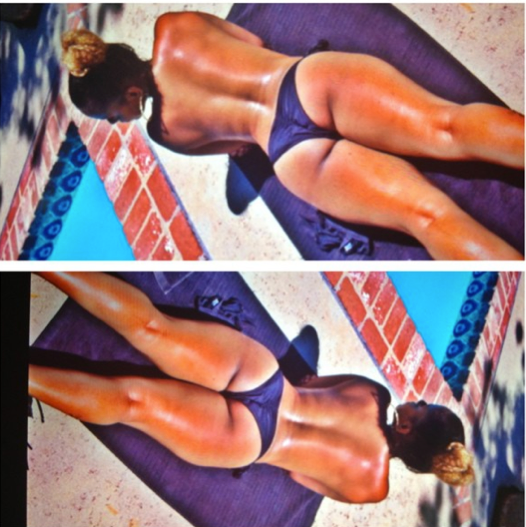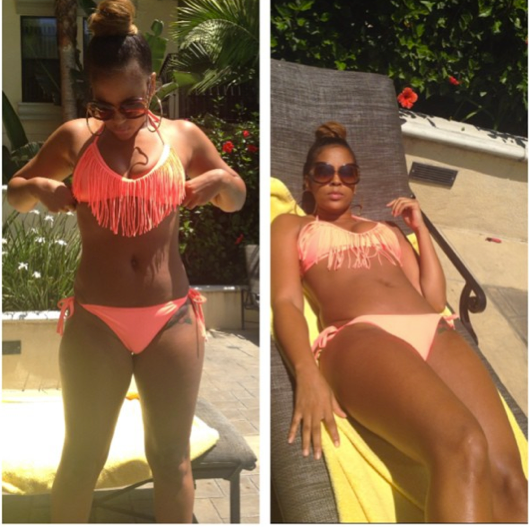 Photos: Splash/Sundy Carter's IG