Drake Hits #1 With "NWTS" + Tamar Braxton Sells Out Paris Show, Covers Rihanna's "Diamonds"
Oct 02 | by Natasha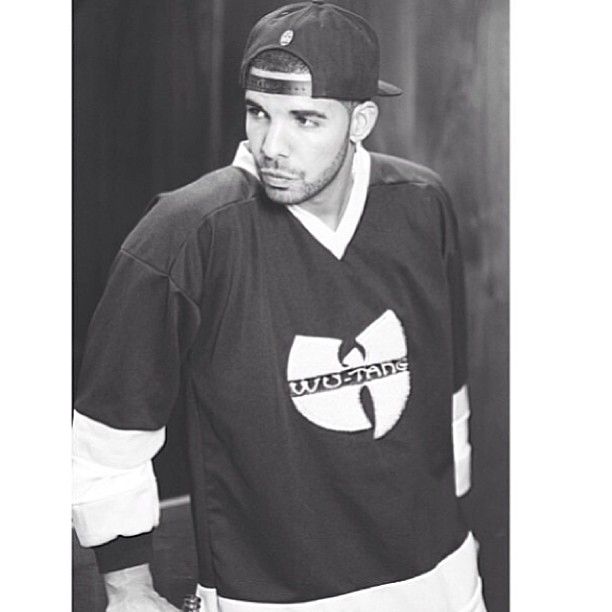 Drake did major numbers with his new Nothing Was The Same album. Find out how dude still topped the charts despite a leak, and Tamar Braxton rocking sold out shows in Paris....
The newest Toronto Raptors exec has even more to celebrate today. The Neilsen Soundscan numbers are in, and Drizzy sold 658,000 units of NWTS in its first week. This is despite his album leaking over a week in advance.
This is the second best debut week of the year (first was Justin Timberlake's The 20/20 Experience with 968,000 copies sold the first week) and Drizzy's personal best debut week.
Congrats Drizzy! Are you feelin' his album?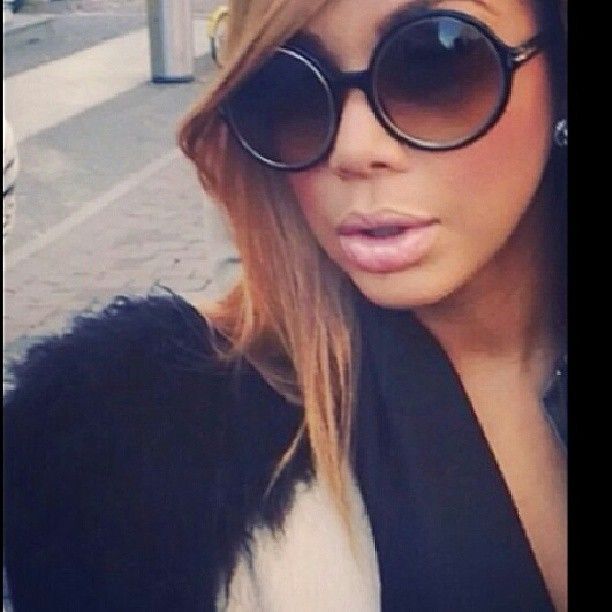 In other good music news, Tamar Braxton is in Paris selling out shows. She recently revealed she has strained and busted vocal chords, but Vince is still cracking that leash and the two are traveling around Europe doing performances. Tamar posted the above pic after rolling into Berlin today.
But earlier this week she belted out a cover of Rihanna's "Diamonds" while rocking out at Nouveau Casino in Paris:
And also "Hot Sugar" & The One":
Mrs. Braxton Herbert, Logan & Vince go on tour this month with John Legend.
The Randomness:
1. Dwight Howard is getting a documentary. But will all his kids and baby mamas make an appearance? STORY
Photos: Drake's IG/Tamar's IG