SPOILER ALERT: Kendrick Lamar Disses Drake in BET Hip Hop Cypher? + Big Sean MODELS Fall Fashions For "GQ"
Oct 03 | by _YBF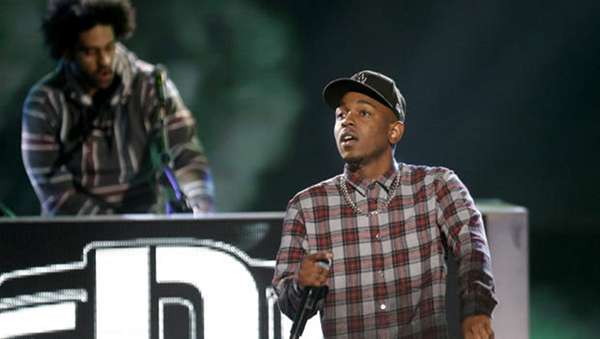 Kendrick Lamar takes the gloves off during his 2013 BET Hip Hop Awards Cypher and calls out Drake as a "sensitive" rapper. Check out the cypher preview inside and see Big Sean modeling fall fashions for GQ.
In a preview of his cypher for the 2013 BET Hip Hop Awards, Kendrick Lamar has a few words for Drake. In a clip that surfaced this AM, Kendrick says, "And nothing's been the same since they dropped 'Control'/And tucked a sensitive rapper back in his pajama clothes/Ha-ha, jokes on you."
If you're wondering why we're still talking about the "Control" verse, we think Kendrick might be coming at Drake because of a recent Billboard interview where Drizzy said, "I know good and well that Kendrick's not murdering me, at all, in any platform. So when that day presents itself, I guess we can revisit the topic."
Well....it looks like the rap batle continues. Just keep it on wax fellas....
The 2013 BET Hip Hop Awards air October 15th on BET.
And in other rapper news.....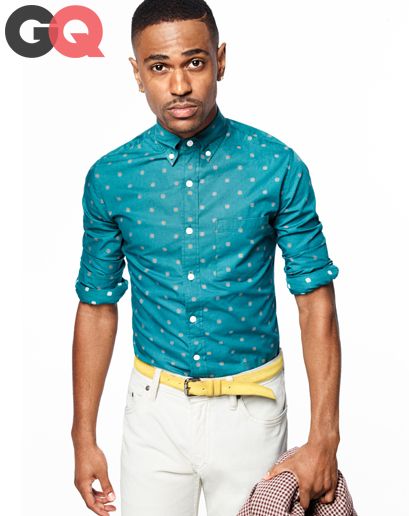 Rapper Big Sean stars in a GQ photospread for the magazine's October 2013 issue titled "Fall's 15 Freshest Style Moves."
He told his Instagram followers, "I'm in @GQ mag this month modeling fall Fashion… Wearing clothes I wouldn't usually wear but I guess sexy models have to do that sometimes more pics inside." Maybe he means this smedium jeggings. Ha!

Big Sean is expected to appear of Chris Brown's long-delayed X album, hitting stores November 19th.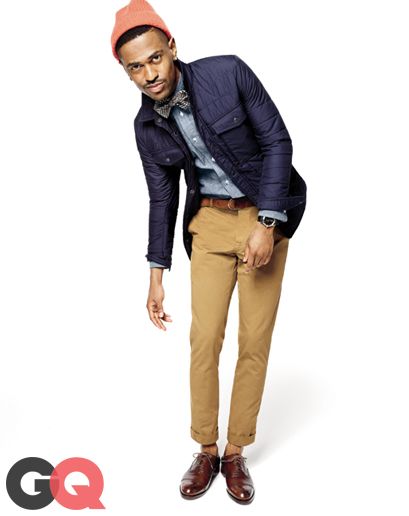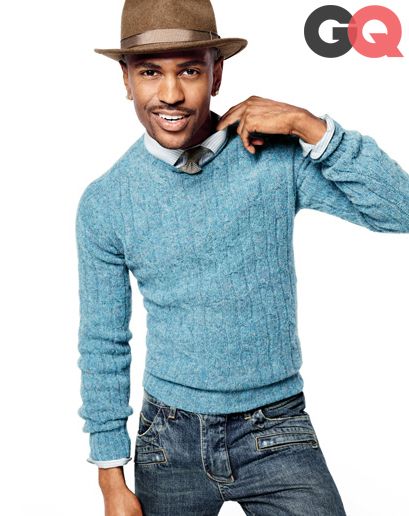 Unfortunately for Big Sean, his Hall of Fame album has dropped from #3 to #75 on Billboard as it has failed to produce any breakout singles.
Photo credit: GQ/Mei Tao/AP/David Goldman