DO-GOODER: Wale Makes A Much-Needed DONATION To Grambling State University's Football Team!
Nov 08 | by _YBF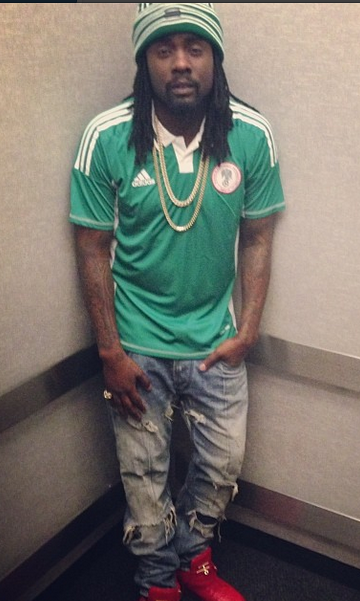 Rapper Wale came to the rescue in Grambling, Louisiana, giving the Grambling State University football team a donation they'll use to improve their facilities. Get the deets on his "good deed" inside....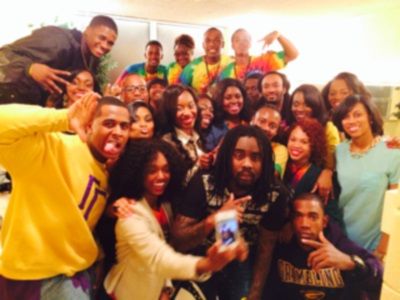 A few weeks ago, we told you about Grambling State University's football team going on strike in response to the inferior facilites and equipment they are provided by the university. Now, rapper Wale (who attended Virginia State and Bowie State) has stepped up to the plate and gifted the football team with a much-needed donation.
The "Jesus Piece" rapper (shown above with GSU students) was booked to perform at GSU's homeciming on November 1st. And while on stage, he announced that he and his management team would be sending a check to the university for new uniforms and equipment for the football team.
And if you're wondering how bad it got for the team: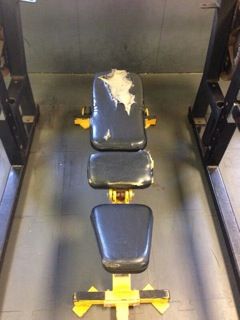 They were expected to rise to the occasion and win games with worn-out equipment and surrounded by exposed electrical outlets...
Thanks to Wale for being a celebrity who gives back!
Photos via Agency for Artists (AFA)