WELL PLAYED: Meet Senator Cory Booker's Reported New Girlfriend Bianca Levin....
Nov 14 | by Natasha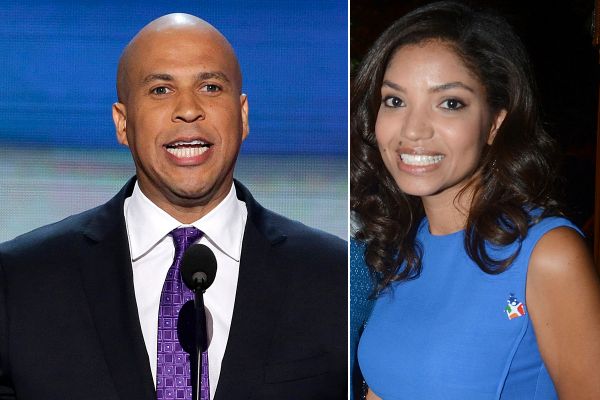 Bachelor Senator Cory Booker has been "Senator" for New Jersey for only two weeks, and wasted no time landing a girlfriend. And if there's one way to squash "gay" rumors or "stripper" rumors before you start a Presidential campaign....that way is to nab a "good girl" as your significant other.
Meet Mr. Booker's new boo inside...
Cory Booker's reported new girlfriend 36-year-old entertainment lawyer Bianca Levin. Not just entertainment lawyer, but a PARTNER (which she made at 29) at one of the most prestigious entertainment law firms in the country, Gang Tyre Ramer & Brown. Her client roster includes Dwyane "The Rock" Johnson, Twilight's Ashley Greene and more.
The pretty gal is a D.C. native, grew up in New York and is well educated (Yale undergrad & Yale Law).
According to Page Six, the twosome have been dating for a few months. And she also held a fundraiser for Cory in West Hollywood during his Senate campaign.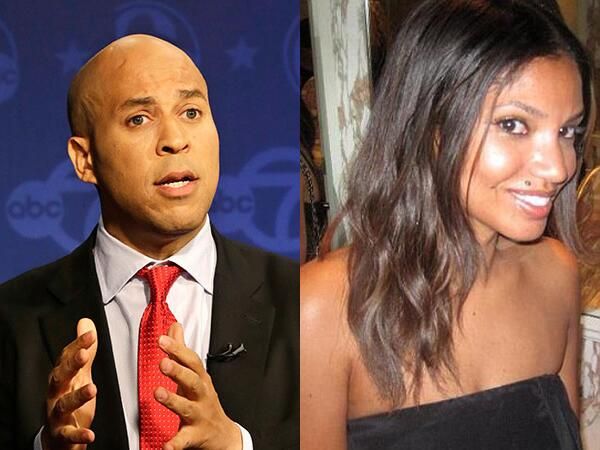 And Judy Smith must have schooled her she must have known all eyes would be on her the minute this story broke....because most of her social media platforms are "private".
A few interesting tidbits about Ms. Levin: She was a child actress while living in New York until she decided she wanted to be a lawyer at 14. And she was named one of Hollywood Reporter's fastest rising stars in 2011.
Of course, reps for Senator Booker say they "don't comment on their client's personal life." And that's why they tend to send it to the gossip pages....like Page Six....to comment for them. Mmhmmm.
Clearly Senator Booker is prepping for his future Presidential run and taking a page out of President Obama's book with his choice in a significant other who will be on his arm. And we're not necessarily mad at it. Well played sir...
The Randomness:
1. LaLa Anthony has signed on to co-star in the Starz series "Power" alongside Naturi Naughton and others. STORY