Ashanti Dishes On Being SINGLE & Keeping Her Romantic Life Private
Nov 21 | by Natasha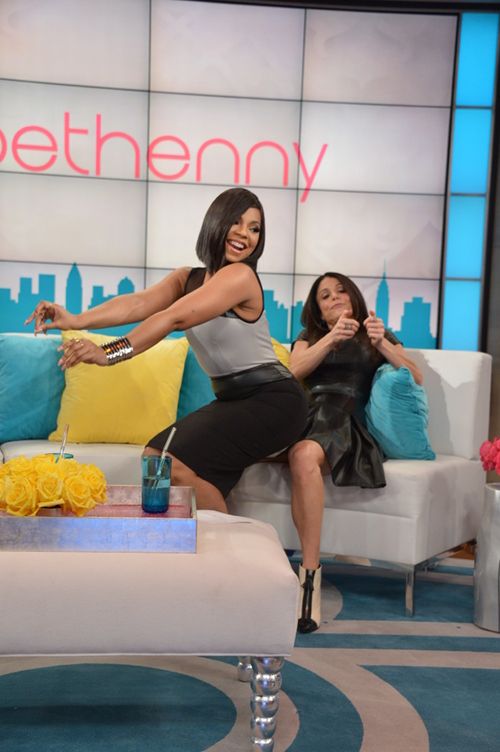 Ashanti is handing out lapdances these days....since she's single and all. Peep what she had to say about her single status and why she's keeping her romantic life private...
Fab chick Ashanti brought her curves an her Momager Tina Douglas to "Bethenney" this week to talk relationships. Which means she talked about why she WON'T talk about them (which explains why she and Nelly always acted like kissing strangers). And she explained why she's happily single:
"I am, I am happy because there is so much going on and now I can focus on what I need to focus on which is my career, my music and speaking to women very powerfully.... [Relationships are] a distraction. It's kind of a distraction because it's like, 'Where are you? What time are you coming home?' Alright, but I have to go to studio. Okay, but I'm going to. You know what I mean?"
And about why she's so super secretive about her dating life:
"I think for me personally there are certain things that you want to keep to yourself, you give little hints here and there and whatever but being in the public eye you get judged on everything you do so you kind of have to have a little bit to yourself and when you feel comfortable you let little things out as they come out."
Check out a couple video sneak peeks below:
And more pics from her appearance: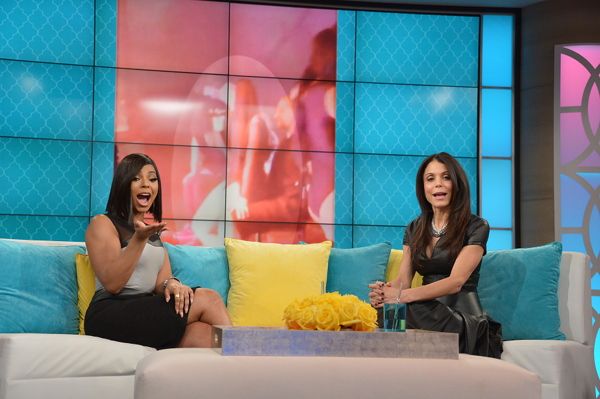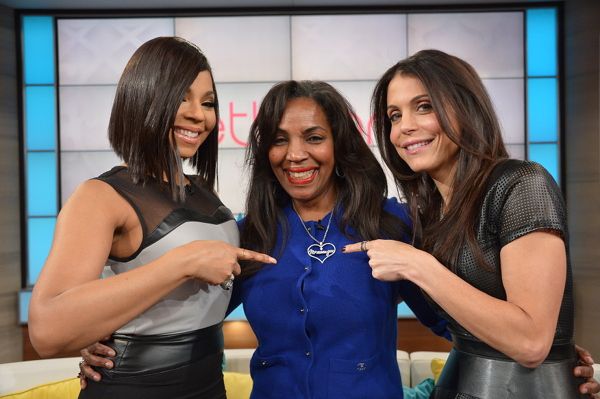 Loving the look. Ashanti will be performing live in London on December 4th at IndigO2.
Photos: Warner Bros.