HOOKING UP??!! LA Dodger Matt Kemp SPOTTED With Khloe Kardashian WHILE Lamar Odom SERVED With Divorce Papers
Dec 14 | by _YBF
Has Lamar Odom's future ex-wife been crying on Matt Kemp's broad shoulders? See what Matt said about an ALLEGED hookup with Khloe Kardashian inside....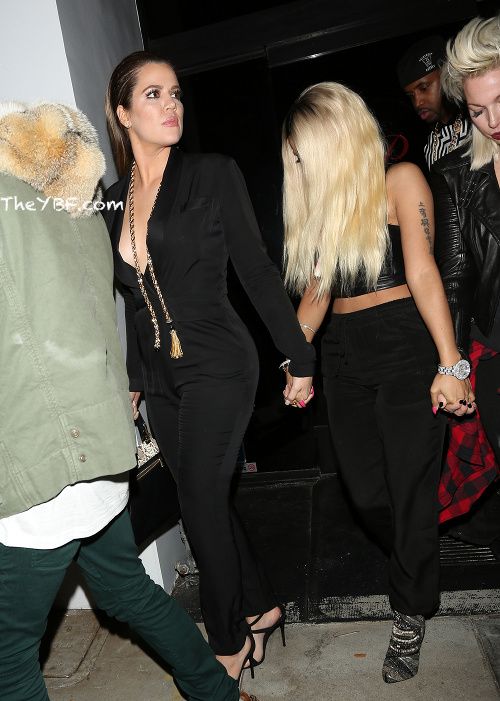 The rumor mill is buzzing about a budding friendship between Khloe Kardashian (shown with Nicki Minaj at Drake's LA Concert) and LA Dodgers outfielder Matt Kemp. Although the two have not been photographed together, they seem to "bump" into one another very frequently. In fact, photographers spotted Khloe and Matt together on the SAME DAY that she filed to divorce Lamar Odom.
As the public learned about the end of her marriage, Khloe hit the gym with Matt (who's recovering from an injury). The two managed to avoid the spotlight by traveling in separate vehicles and entering at separate times. A source told Hollywood Life, "Khloé and Matt are dating, but it's not serious yet. 'But Khloé's already acting like she's in love... Khloé's like that; she loves hard, but she moves on quick."

In addition to their workouts, Khloe and Matt have been spotted together (sans pictures) at concerts for Drake, John Legend and Jay Z (atop).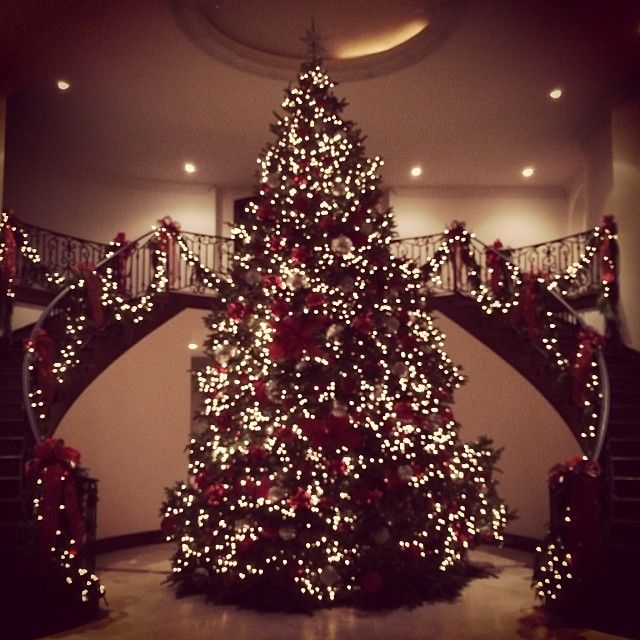 On Instagram (above), Matt added fuel to the fire by posting a pic of a Christmas tree that many assumed is from the Kardashian household. Even thogh the floors don't look like Kris Jenner's, could this be in Khloe's home? Hmmmmm.....will Matt be "Keeping Up With The Kardashians" for Christmas?

UPDATE 12.17.2013
Matt told TMZ that the IG pic he posted is actually at his OWN home and it's his Christmas tree. He did admit to going out to Khloe, adding that they're taking it slow.
Photo via Matt Kemp's Instagram/Getty/Splash