BABY FAB: North West Shows Off Her Brows + Rapper Jay Sean ANNOUNCES The Birth Of Daughter Ayva!
Dec 17 | by _YBF
A new pic of North West has folks accusing Kim Kardashian of waxing the baby's eyebrows. View the pic inside and see photos of Cash Money rapper Jay Sean's newborn daughter Ayva.
Kim K. recently posted a new pic of her and Kanye West's daughter, baby North West. And as usual, it's caused some controversy.
Some people (her fans and others) have commented on the pic accusing the image-conscious pop star of waxing the baby's unibrow and filling in the eyebrows. Hmmm....let's take a look at a previous pic.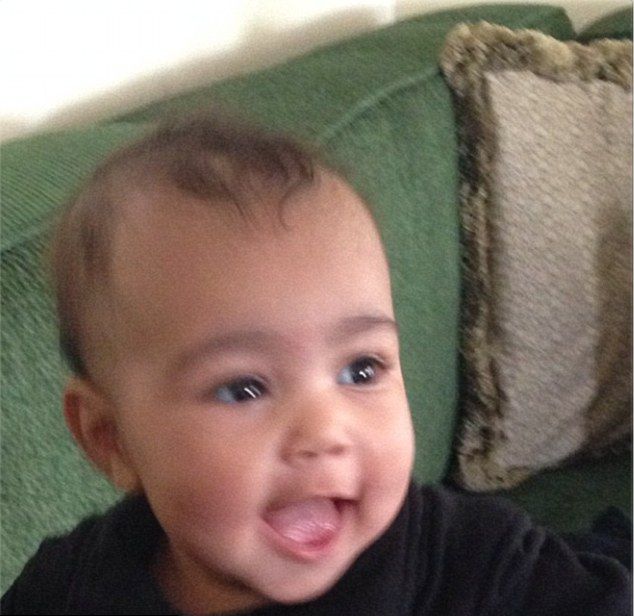 We have to admit, baby Nori is serving 6-month-old dark and lovely realness in the first pic (atop) while the pic above shows a newbie in training.
But babies do change pretty much daily...we're sure (at least we hope) she's still au natural.
In other baby news.....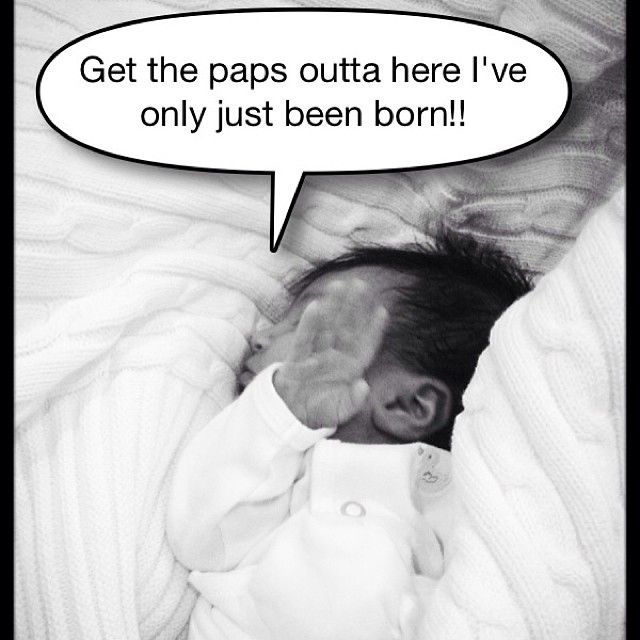 Cash Money artist Jay Sean is a new father.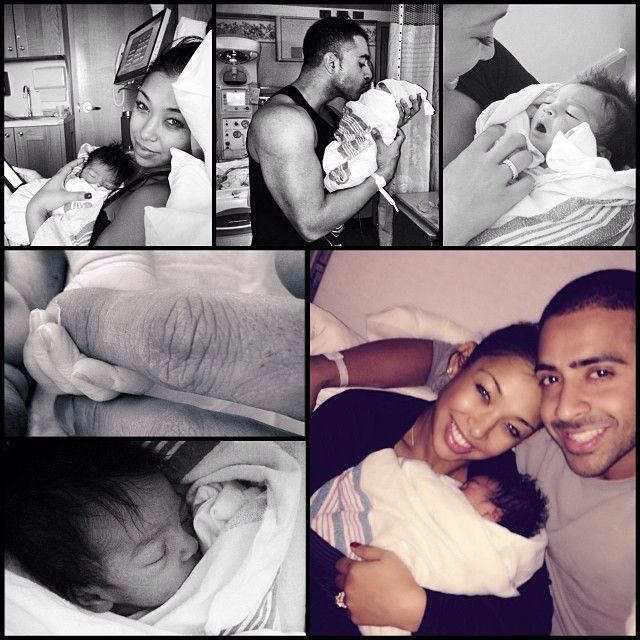 Jay and his wife Thara Natalie gave birth to a little girl, baby Ayva, on December 13th. How precious!
The "Luckiest Man" tweeted, "Yuuuuup! I'm a daddy!!!!! Meet our lil baby girl, Ayva. She was born on the 13th December, weighing in at 6pounds 7ounces. It was the most incredible moment of my life seeing her enter this world. Wifey @tharanatalie (who was unbelievably strong and composed thru it all btw- yogamommy!!) had a music playlist for her delivery - a mixture of diff artists and some of her fav songs - (including mine"
When Ayva threw up her hand to shield her face from a photo, Jay added "Damn, My baby Ayva is pulling a Kanye already!! #dontgetmadeYeimjustjoking #mybabygotjokeslikeherdaddy"
Teehee. Adorbs...

Photos via Kim Kardashian's Instagram/Jay Sean's IG